Halo's iconic announcer speaks out in support of trans players
Jeff Steitzer has been the multiplayer announcer in every Halo game to date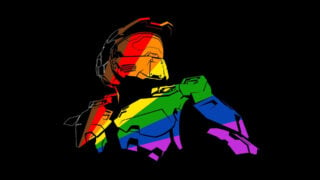 The man who provides the iconic voice of Halo's multiplayer announcer has spoken out in support of trans rights.
Jeff Steitzer, who has been the announcer in all seven main Halo games and will be returning for Halo Infinite, was asked to simply say "trans rights" in the announcer voice by a customer on celebrity personalised message site Cameo.
Instead, Steitzer recorded a two-minute message in which he discussed his feelings on trans rights in detail.
"Normally what I would do in one of these videos for Cameo would be a recording of some of the things I've said over the years in the game – stuff like 'double kill', 'triple kill', 'killing spree', 'slayer'," Steitzer said to the customer, "but in your case, I think this is going to be a different kind of recording.
"I have to say, I've been around for a while, I'm kind of old. I'm going to be 70 this coming November and I've seen an awful lot, and the struggle of trans people reminds me so much of all the other struggles I've been a witness to over the many years that I have been alive.
"I've watched the Black Americans' struggle, the Asian Americans, the Hispanic individuals, I've seen gays and lesbians, and Native Americans… and now I see trans folks like yourself who basically want nothing more than to enjoy the equality that everybody else aspires to, and which I for one think you should have."
Steitzer then stated: "So, I am happy to say 'trans rights'", adopting the Halo announcer voice as he did.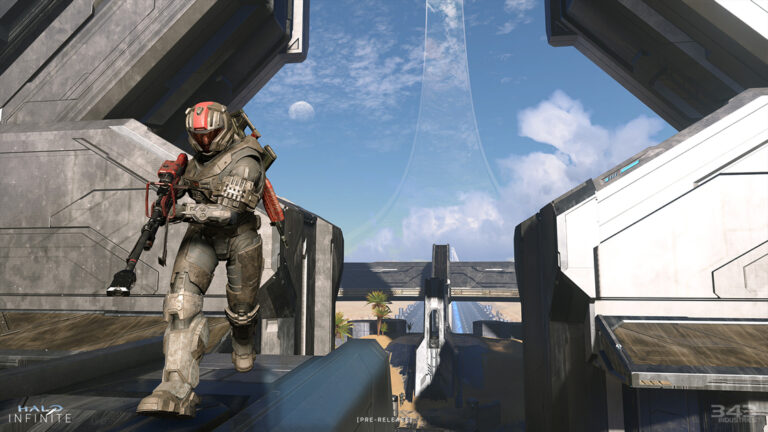 "I hope things will be better for you – for all of us really – soon, and I'd like to say in conclusion to all of the trans people, all your friends and to you, you are all un-freaking-believable. Be well."
The official Xbox Twitter account lent its support for Steitzer's message, replying: "He's absolutely right".
Last year, 343 Industries added Pride nameplates and rainbow-themed Pride emblems for use in Halo: The Master Chief Collection's online multiplayer.