Halo's co-creator says PS5's SSD tech 'will make a huge difference' for designers
"It will open up the door for more expansive content"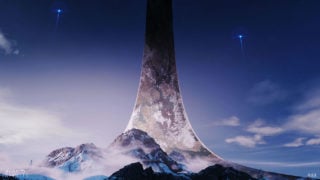 The creative art director behind the original three Halo games, ODST and Reach has said PS5's high-speed SSD tech "will make a huge difference" for world builders.
PS5's SSD has been positioned as Sony's headline feature for next-gen, with architect Mark Cerny calling the storage drive "a true game changer."
In a PlayStation 5 hardware presentation last month, Cerny claimed the drive – which is said to be able to load 2GB of data in one quarter of a second – could fundamentally change how game developers build their game worlds.
Instead of hiding environments behind scenery or lengthy corridors designed to mask load times, PS5 developers will be able to create far more expansive environments without fear of memory issues, it's claimed.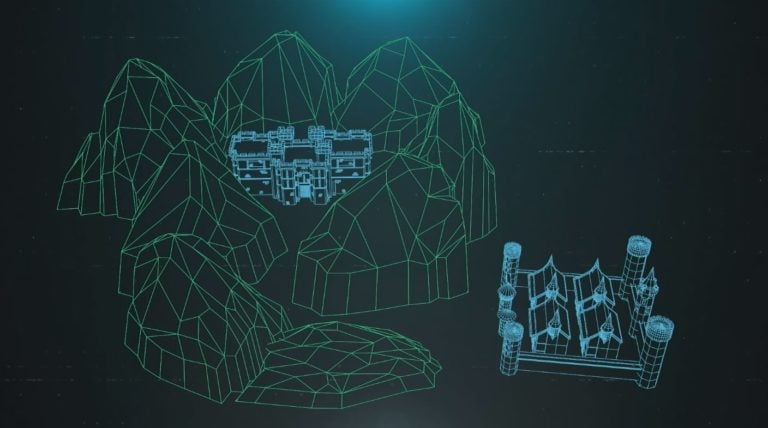 Xbox Series X also has a custom SSD, however its raw throughput performance is said to be half that of PS5's.
Marcus Lehto, the former Bungie art director behind the expansive battlefields of the original Halo, has said the SSD tech is something he's excited about.
"It will make a huge difference," Lehto told VGC. "It will open up the door for more expansive content that can stream a lot faster. Players won't be waiting on load screens and we won't have to hide loading behind cinematics and that kind of thing.
"It will just help make things a lot more seamless and fluid for the player when it comes to their experience on those consoles.
"I am really excited about that because that's one of the things that's really hard for us in particular right now: dealing with those old platforms. These platforms have been around for what, seven years? Developing for them is like developing for machinery in the stone age."
In his PS5 talk last month, Cerny claimed the SSD gave game designers "freedom" to no longer design worlds with twisty passages and "30-second elevator rides" intended to obscure the game loading new environments.
Lehto said this kind of smoke-and-mirrors world creation was something he was very familiar with.
"It's second nature," he said. "I guess one of the benefits of having been in the games industry for so long is that second nature to build environments with some boundaries around it and understanding the memory limits, draw distance limits, shader overdraw… that just comes as second nature.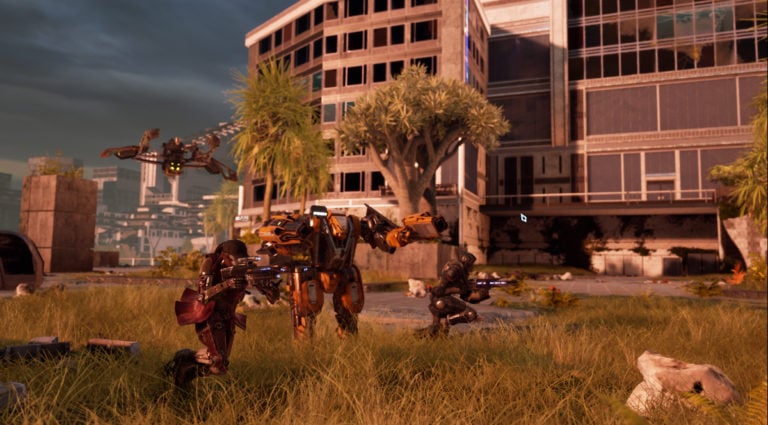 "It's not so true with some of the younger folks who are coming into the studio who haven't had that experience though! They're like, 'why? We can do this on PC?'"
In the same interview, the Halo co-creator shared his experiences finishing upcoming shooter Disintegration during social isolation.
"It's very hard but we're making it work," he said. "The hardest part is that getting through the final phase of the game is all about bug fixing, performance tuning and really complex stuff. It's really helpful to have everybody together in the office for that. So that part's hard, no doubt."
Related Products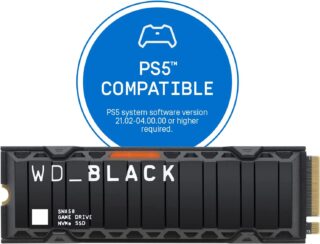 WD_BLACK 500GB M.2 SSD with Heatsink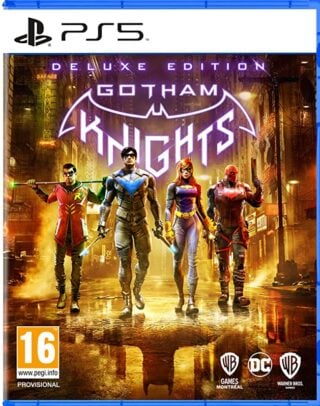 Gotham Knights - Deluxe Edition (PS5)
Other Products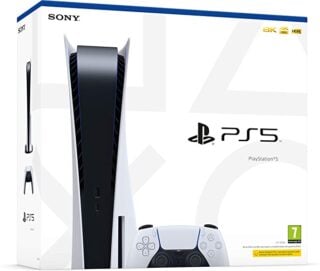 PlayStation 5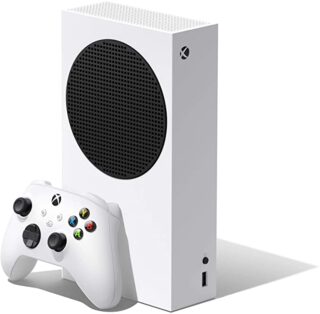 Xbox Series S
Some external links on this page are affiliate links, if you click on our affiliate links and make a purchase we might receive a commission.