Halo studio 343 talks up 'next-gen' Slipspace engine in new video
Infinite technology will enable studio to try new things, claims dev team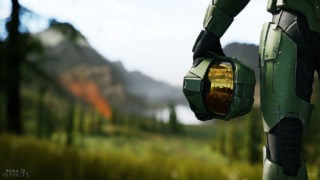 Halo developer 343 has discussed its "next-generation" Slipspace engine in a new video.
Announced at E3 2018 alongside Halo Infinite, Slipspace was built to give more creative freedom to the game's development team and open new possibilities within the game itself, according to 343 head Bonnie Ross.
Microsoft announced in June 2019 that it plans to launch Halo Infinite on both Xbox One and its next-gen console, Xbox Series X, during the 2020 holiday season.
Described as a "spiritual reboot" of the first-person shooter series, which launched in 2001, the game's also in development for Xbox One and PC.
In a new, recently-published video (transcribed by Gamespot) Halo franchise director Frank O'Connor said Slipspace was designed for "next-generation" game development and to allow 343 to work more easily.
"We had to create an engine that was more powerful for next-generation development, but also more nimble, so the creatives and engineers are able to work more easily and iterate faster," he explained. "This technical groundwork is vital to build a platform for the future of Halo."
Engineering director David Berger claimed Slipspace enabled 343 to new things in its games.
"You have to make tools that allow you to make new features that allow you to make features that weren't thought about [before]. You've gotta give the content-creators room to ideate outside of that," he said.
343 architect Daniele Giannetti previously shared his ambition to create "the most cutting edge AAA game engine on the planet."
Xbox later claimed the statement reflected the engineer's personal goal and was not related to his role at 343.
According to Bonnie Ross, the 343 development team had been promised more time to focus on Halo's game engine in order to make it easier for "creatives" to work in.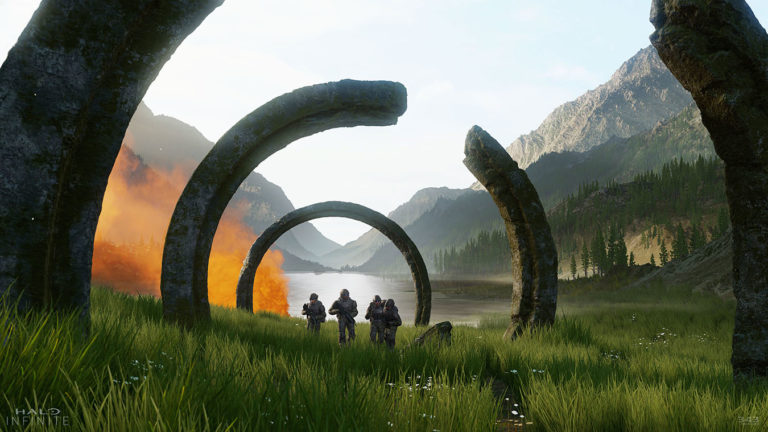 "The Halo engine is a very technical, engineering-focused engine. It's super hard for creatives to work in," Ross said, "It's super hard for a lot of creatives to work in, at one time. We did a ton of work, on Halo 4, on the engine, to get it to look… I think it looked amazing for being on the last generation on the last year of the platform.
"We promised the team we would do the work on the tools, and pipeline, for Halo 5, so it wasn't such a challenging environment to develop on," Ross said. "You know… 'best-laid plans'… we didn't do that, and the team, rightfully so, basically called us on it."
On its Slipspace website, 343 claims the engine will enable its in-game characters to "convey moving emotional performances with truly organic, believable fidelity."
Related Products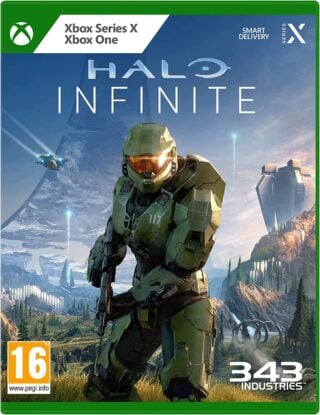 Halo Infinite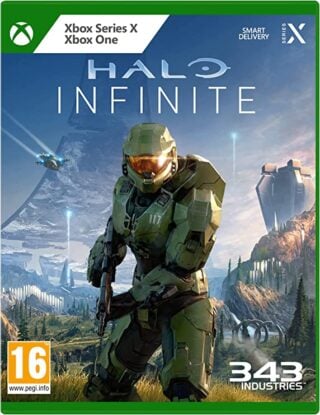 Halo Infinite (Xbox/PC)
Some external links on this page are affiliate links, if you click on our affiliate links and make a purchase we might receive a commission.