Halo Infinite's melee desync isn't being fixed because devs have been allocated elsewhere, 343 says
As players complain some hits don't register, 343 says the devs who would fix it are working on other things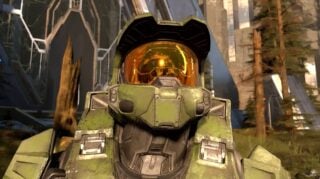 Halo Infinite's reported ongoing issues with desync are going unresolved because the development team are busy working on other issues, a 343 developer has explained.
Some players are complaining that Halo Infinite's online multiplayer can sometimes have synchronisation issues, leading to situations where melee attacks don't register because the client and server each think players are in different positions.
A Reddit post on Monday complaining that that melee collision is "still incredibly broken", and including a video showing examples, was replied to by a member of the game's development team.
Senior sandbox designer Brian Berryhill, aka 343_Taxi, replied: "Just wanted to comment that we appreciate these types of compilations. Videos like this always get pulled into bug/task threads for UCN (networking) improvements.
However, Berryhill then added that the issue may not be resolved immediately because the developers that would usually be responsible for addressing it are working on other tasks.
"I don't know if Twitter / Reddit is the best place to go into all the details about why there's been a lack of UCN improvement, there's a lot of factors, so I'll keep it brief," Berryhill said.
"The TLDR of it is the devs that would work on these fixes have been allocated to other Infinite work.
"Their work has had some knock-on benefit to our UCN solution, especially around movers (players, vehicles, etc) on object devices (elevators, pistons, bridges etc), but not around the melee and 'around the wall' shots. These devs are coming home to Sandbox soon (hopefully).
"The Community and Competitive Insights teams have done an amazing job at letting us know how frustrating these kind of situations are. It is high on our priority of fixes."
Berryhill previously addressed a similar complaint made six months ago relating to Halo Infinite's apparent desync issues, saying at the time: "If we can repro the issue with our latest internal builds, we'll get a bug triaged for it and start doing a deeper dive on it."
Halo Infinite has had something of a rough road since the open beta for its online multiplayer was initially released in October 2021.
The game's second season, Lone Wolves, kicked off on May 3 and was quickly met with players saying some guns were 'jamming', as well as general complaints about changes introduced to restrict certain traversal techniques.
"We've seen the feedback around changes that impacted various multiplayer jumps and campaign speedrun strategies," 343 senior community manager John Junyszek said a few days after Season 2 launched.
"We're not at the point where we can promise anything yet, but want to be transparent and say that we're taking the feedback seriously and reviewing options internally."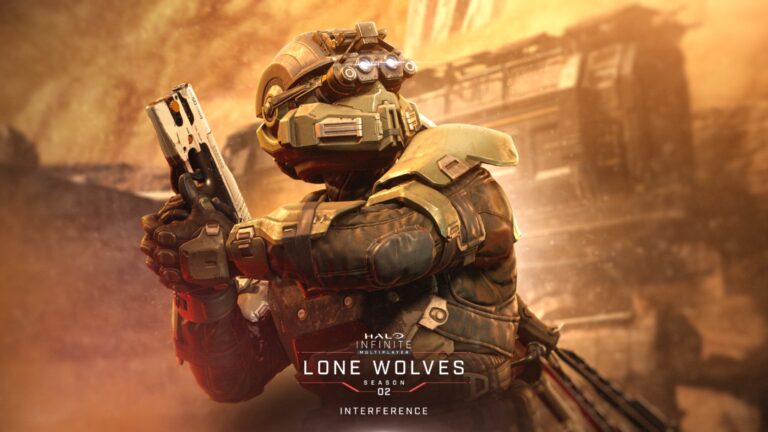 Following up on Junyszek's comments, Joseph Staten, head of creative for Halo Infinite, admitted Season 2's launch hadn't gone to plan.
"Hey Spartans, this week has been bumpy. That definitely wasn't our goal," he said.
Shortly before Season 2 launched, community director Brian 'ske7ch' Jarrard conceded that the Halo community was "out of patience" at the studio's perceived lack of activity and communication.
"There are indeed a lot of challenges and constraints," Jarrard said to a Reddit user. "We're certainly not happy to be unable to meet player and community expectations, it's a difficult situation that's going to take the team time to work through.
"We understand the community is simply out of patience and frankly, I think understandably tired of words. We just need some time for the team to get the details sorted and then we can certainly share as much as we can."
Related Products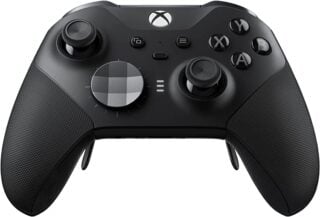 Xbox Elite Series 2 Wireless Controller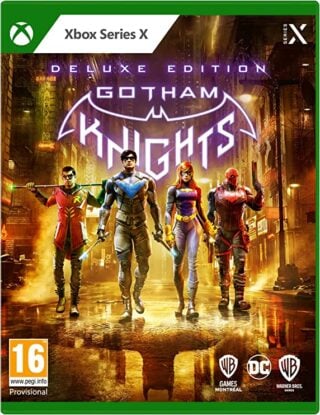 Gotham Knights - Deluxe Edition (Xbox Series X|S)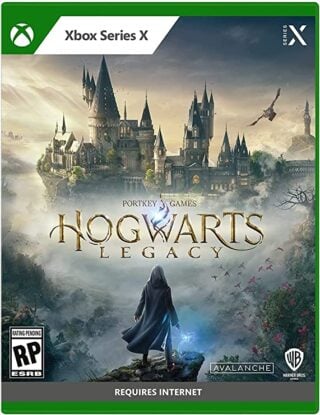 Hogwarts Legacy (Xbox Series X/S)
Other Products
Some external links on this page are affiliate links, if you click on our affiliate links and make a purchase we might receive a commission.