Halo Infinite's first playable preview will kick off 'as soon as next weekend'
Players need to register for the Halo Insider program and complete all steps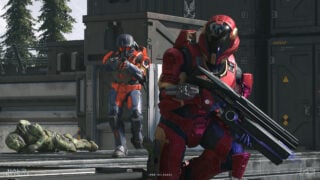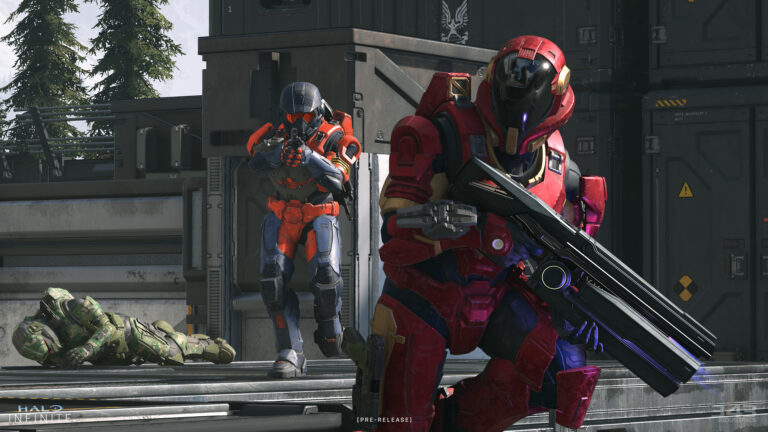 Halo Infinite's first technical preview could take place as soon as next weekend, developer 343 Industries has said.
"Hundreds of thousands" of players who register for the Halo Insider program will be invited to the first playable test, 343 said in its latest development update, which will be focussed on a new multiplayer mode which pits human players against AI bots.
The Bot Arena playlist puts 4 players against 4 Bots on Arena maps. For the first technical preview, Bot Arena will feature Slayer across three maps in this build: Bazaar, Recharge, and Live Fire.
---
UPDATE: 343 Industries has confirmed that Halo Infinite's first technical preview will kick off tomorrow, Thursday, July 29 and last until Sunday, August 1.
---
ORIGINAL STORY CONTINUES: "We've been given the okay to say our first Bot-focused technical preview could happen as soon as next weekend," 343 wrote. "Prior to the flight starting, we're planning a live stream where we'll dive into the actual build and walk through nearly every facet of the technical preview. Stay tuned.
"We'll be hosting hundreds of thousands of Halo Insiders during the first technical preview and then, if all goes well, we'll invite even more eligible Halo Insiders for the next flight.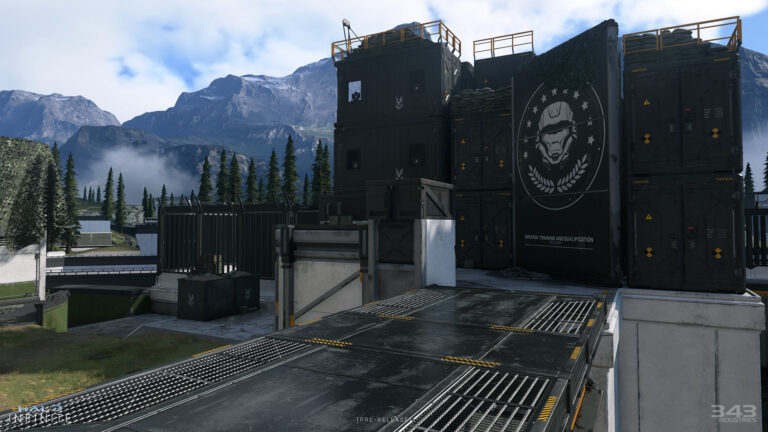 "We want to start at a reasonable number of participants before potentially going to a much larger player pool, but our goal is to eventually get every eligible Halo Insider a chance to go hands-on and help us achieve our goals on the road to launch. Remember, if you don't get in this time, please don't despair – more opportunities will come."
343 is planning to hold future "flights" in the run up to Halo Infinite's release later this year, which it says will expand into different content such as traditional PVP Arena and Big Team Battle.
Xbox users can register for Halo Insider now by using their Gamertag, verifying their e-mail address and then opting in for communications and flighting.
343 stresses that it's important to complete all steps in order to be eligible for the technical preview. According to Brian Jarrard, Halo community director at 343, over 100,000 people have attempted to sign up without completing all the required steps.
"I know folks are getting tired of seeing all the Halo Insider reminders – I promise we're not trolling," he said. "Truth is we have a LOT (six figures worth) of people who 'signed up' but didn't complete all the required steps. Legit makes me sad knowing they'll miss the opportunity."
Microsoft confirmed during June's E3 showcase that Halo Infinite will be released this holiday alongside its free-to-play multiplayer experience.