Halo Infinite's campaign co-op will let every player make progress
Insiders will be able to test co-op and mission replay features in July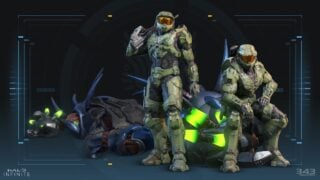 The upcoming co-op campaign mode in Halo Infinite will let everyone taking part make progress towards their own individual campaigns.
Whereas some games with co-op only track the 'lead' player's progress, Halo Infinite will ensure that accomplishment will count for everyone in a team, according to lead world designer John Mulkey.
In a new blog post on the official Halo Waypoint website, Mulkey explained: "The goal going in was to 'allow everyone to play their campaigns together'. This meant that all progress made in the game, regardless of it being through Solo or Co-Op play, would be retained.
"I could be playing Solo campaign, jump into a Co-Op session for a few hours, then launch back into Solo play and all the mission progress, acquired collectibles, equipment found, achievements earned, and upgrades made in either session would be intact.
"Gone are the days of playing someone else's game while earning no progress."
One potential issue is that some players will have progressed further in their own campaign than others, so Mulkey says it was important to make sure those who are behind aren't forced to take on later missions before they're supposed to reach them.
"The way we are handling this is through something we internally refer to as 'No Spartan Left Behind', Mulkey explains.
"When players join the Fireteam and choose their save slots to play on, the game aggregates the states of all missions across those saves and sets up a world state in which any missions completed by all Fireteam members are marked as complete while any missions not completed by all are marked as incomplete."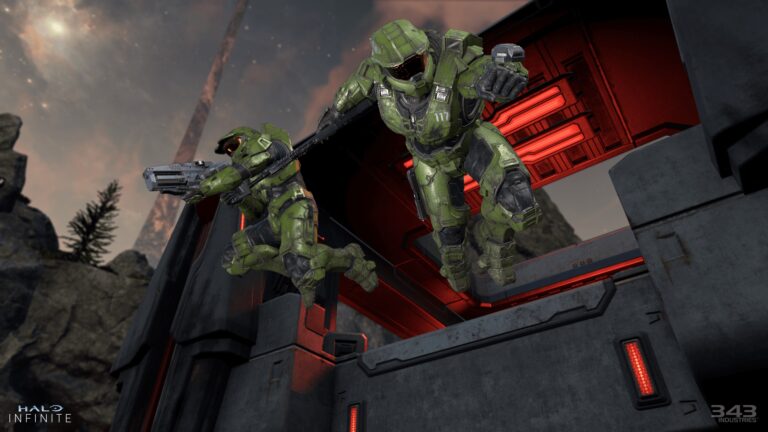 Principal software engineering lead Isaac Bender added: "You can think of this system as creating a version of the world that's like the 'lowest common denominator' (or 'intersection', if you're into set theory) of everyone's Campaign progress. This way, no matter what you do, no one is completing missions out of order.
"What this means is that any unlocks you find in Co-Op are retained in single-player. So, if you're having a really hard time collecting a Skull, you can get in a game with a friend, and if they collect it while you're in that session, you'll get it too."
Developer 343 Industries will be running a test flight of both campaign co-op and the new Mission Replay feature starting from "the week of July 15".
Players who want to take part will have to be signed up to the Halo Insider program. However, any progress made in this test version will not carry over to the main game.
Related Products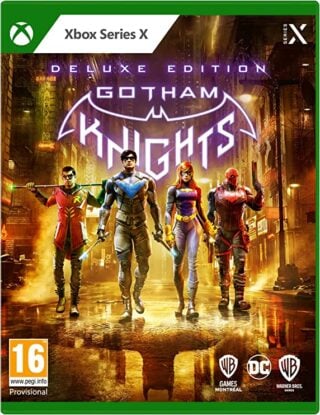 Gotham Knights - Deluxe Edition (Xbox Series X|S)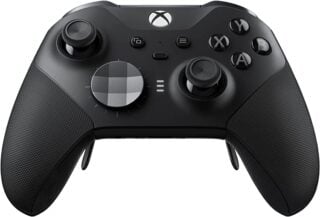 Xbox Elite Series 2 Wireless Controller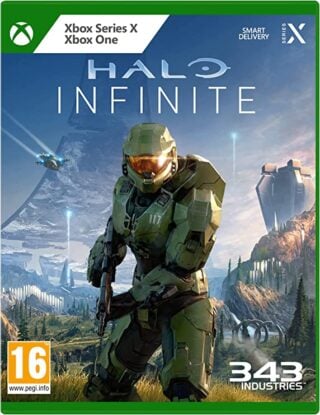 Halo Infinite (Xbox/PC)
Other Products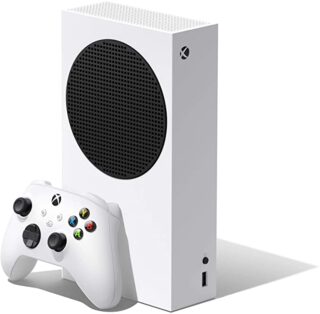 Xbox Series S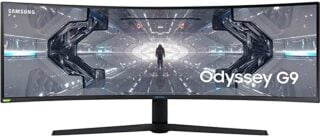 SAMSUNG 49-inch Odyssey G9 Gaming Monitor
Some external links on this page are affiliate links, if you click on our affiliate links and make a purchase we might receive a commission.