Halo Infinite's battle royale could reportedly launch in November 'with single-player elements'
The mode is said to be looking to attract players that aren't traditionally into Halo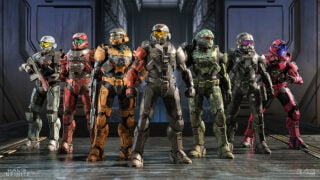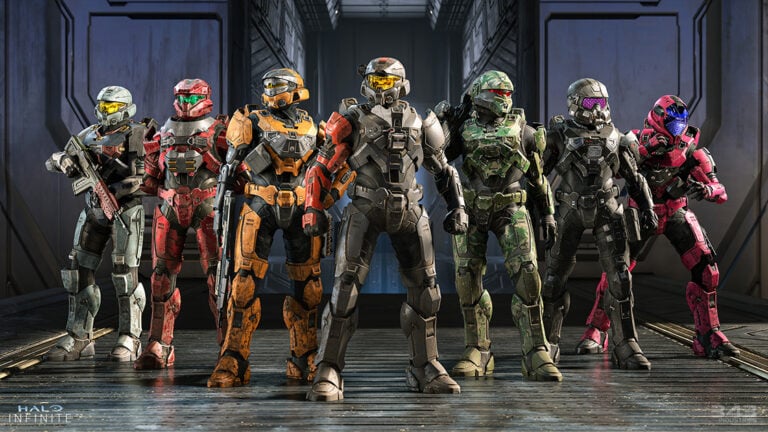 Halo Infinite's long-rumoured battle royale mode could have single-player elements and launch in November at the earliest, it's been claimed.
Speaking on The Xbox Two podcast, WindowsCentral journalist Jez Corden claimed he'd heard various details about the game's yet to be announced BR mode.
According to Corden, the battle royale mode will incorporate some of the mechanics from the Halo Infinite single-player campaign, such as side quests.
"How Halo had those side quests that were like 'go here, clear a much of mobs' or 'go here and kill a high value target', for example," he said. "They're going to be in this mode as well as a sort of evolving objective thing, and I think you win by accuring points and killing everyone else, again I don't know for sure."
The journalist claimed that BR could debut as part of Infinite's third season of content, scheduled for the end of 2022, although Corden conceded that it could also slip to 2023.
"I think there's no hard deadline on it, if it's not ready they're not going to ship it until possibly season 4, which is probably why they haven't fully announced it yet."
The game mode, which is rumoured to be in development by Certain Affinity will also reportedly feature player vs player vs enviroment mechanics.
"What I've heard, and this is that they're testing, they're testing a sort of PvPvE kind of thing… It's not a traditional battle royale, it's not going to be a complete copy clone or PUBG for example, it's not going to be a one-to-one clone. I've heard it's going to be duos and trios."
If this is true, as well as the claim about high-value targets and FOBs, it's possible that players will have to contend with fighting off The Banished as well as other Spartans.
Corden also explained some details that he'd heard about the game's map and the development process of the mode so far.
"It's a big map with shrinking circles, like a battle royale, it forces you to move around the map… there are different objectives and things like that. You'll be able to capture forward operating bases, for example."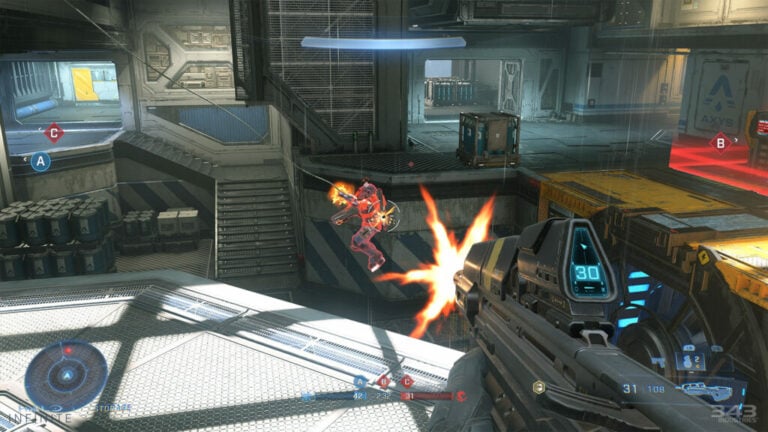 "It has been in development for two years, and one of the elements in the design brief is that it talks about bringing in people that aren't traditional Halo fans."
Earlier this month it was revealed that Certain Affinity had taken on additional Halo Infinite development duties.
The prolific support studio, which is based in Austin, Texas, has collaborated on instalments in the Halo and Call of Duty franchises since 2007, as well as shooters Left 4 Dead and Doom.
Earlier this year, a member of the Halo Infinite development team acknowledged that the game's community was "out of patience" at 343's perceived lack of activity and communication.
Related Products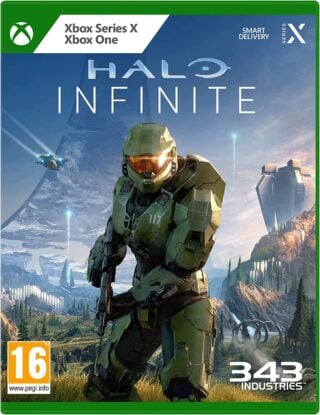 Halo Infinite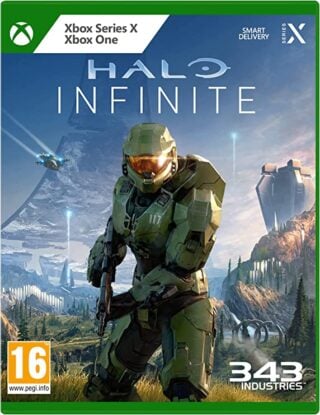 Halo Infinite (Xbox/PC)
Other Products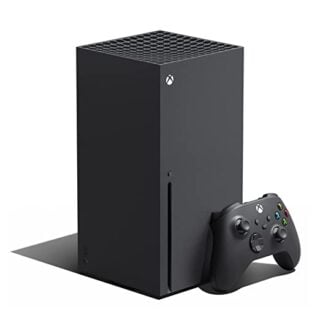 Xbox Series X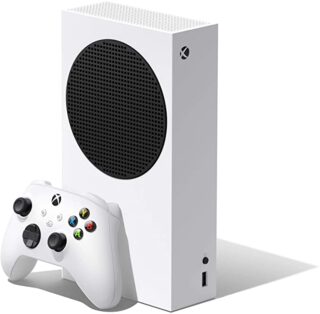 Xbox Series S
Some external links on this page are affiliate links, if you click on our affiliate links and make a purchase we might receive a commission.