Halo Infinite update targets Quick Resume issues and missing cosmetics
Following the introduction of Slayer playlists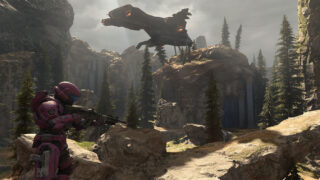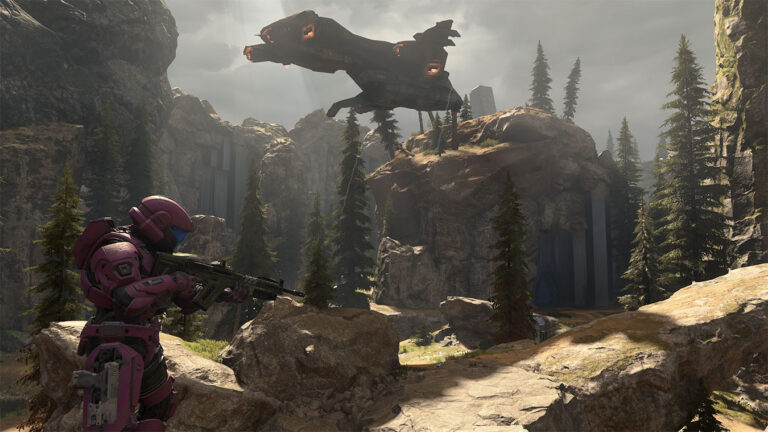 343 Industries has released a new Halo Infinite update designed to improve online connection issues players have been experiencing when using the Quick Resume feature on Xbox Series X/S consoles.
Last week the studio advised players against using Quick Resume because it could result in them losing access to multiplayer cosmetics.
During the campaign, players can find armour lockers dotted around Zeta Halo containing cosmetics that can used in the game's multiplayer mode.
But users playing the campaign offline or getting kicked from online services—which can happen when using Quick Resume—were finding that cosmetics weren't available to them in their Halo Infinite multiplayer inventory.
343 said Wednesday's update (see patch notes below) improves online connections when using Quick Resume and ensures armour locker cosmetics collected are consistently unlocked in multiplayer.
Cosmetics that previously failed to unlock as intended should also now be available to affected players.
The game's latest patch follows the introduction of Slayer playlists and updates to challenges on December 14, which are also detailed below.
December 15 hotfix
Global
Improvements to online service connections after re-entering Halo Infinite using Quick Resume on Xbox Series X|S consoles. Players should see quicker and more stable reconnections to our services.
Campaign
MJOLNIR Armor Locker customizations collected in Campaign are now consistently unlocked in the Multiplayer Customization menu.

Players who did not receive their customizations, either due to losing their internet connection or using Quick Resume on Xbox Series X|S consoles, should now have their customizations unlocked.

Xbox Achievement reliability has been improved in this update.

Achievements no longer track progress toward their completion, but will unlock as expected when their conditions are met.
If an Achievement's conditions were met prior to this update but the Achievement did not unlock as completed yet, it should unlock after installing this update and continuing Campaign gameplay.
December 14 Playlist and Service Update
New Matchmaking playlists are being introduced:
Team Slayer
Free-For-All (FFA) Slayer
Fiesta Slayer
Tactical Slayer
If you do not see these playlists in-game, close and re-launch Halo Infinite to ensure you've received the latest changes. The Matchmaking playlist menu scrolls as well, so ensure you've scrolled down to view all available options.
Challenge changes:
Easing or removal of some difficult Challenges
Weekly Ultimate Challenges are now less intensive
New Challenges specific to New Playlists added in this update
New type of Challenge that rewards in-game Personal Score
Event changes:
More Event Challenges appear when an Event is active
Related Products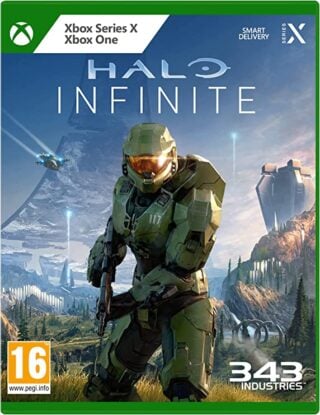 Halo Infinite (Xbox/PC)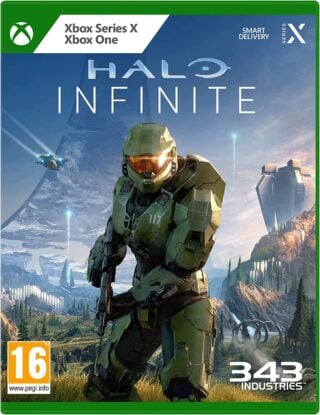 Halo Infinite
Some external links on this page are affiliate links, if you click on our affiliate links and make a purchase we might receive a commission.