Halo Infinite studio insists it's 'business as usual' as key developer departs
Mary Olson had been leading the game's campaign team since August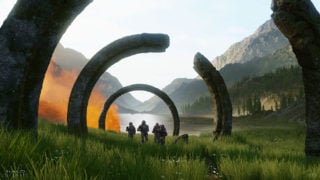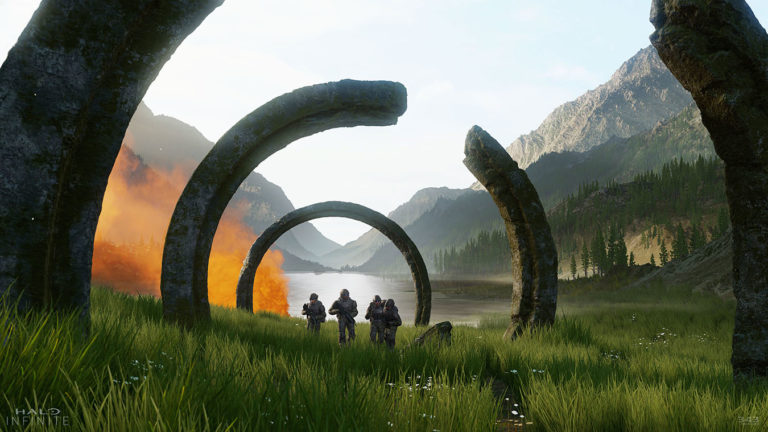 Halo Infinite lead producer Mary Olson has left 343 Industries to become head of production at Midwinter Entertainment.
Olson had been overseeing the game's campaign team since switching from executive producer to lead producer in August, a change of position which coincided with Halo Infinite creative director Tim Longo's departure from 343 Industries.
"Roles and responsibilities of various team members regularly evolve to meet the needs of a game, throughout development", Microsoft said at the time, adding that "the overall creative vision and production of the game remains led by Chris Lee, Studio Head of Halo Infinite".
Commenting on a 'misleadingly' titled Reddit thread concerning Olson's role at the Halo developer and suggesting her departure may be indicative of wider problems, 343 Industries community manager John 'Unyshek' Junyszek said "there is no creative dilemma inside the studio, and there's no writing on the walls".
He added: "I'd like to reassure everyone that the entire Halo Infinite team is rallying behind the game and is working hard to make sure we can execute on its vision."
Microsoft announced in June that it plans to launch Halo Infinite alongside its next-gen console, Xbox Scarlett, during the 2020 holiday season. Described as a "spiritual reboot" of the first-person shooter series, which launched in 2001, the game's also in development for Xbox One and PC.
Olson's new home, Midwinter Entertainment, is a Seattle-based independent development studio currently working on its debut game, Scavengers. The studio was co-founded by Josh Holmes, former studio head, executive producer and creative director of the Halo franchise.