Halo Infinite Season 1 is called 'Heroes of Reach'
Each Halo Infinite multiplayer season will last for three months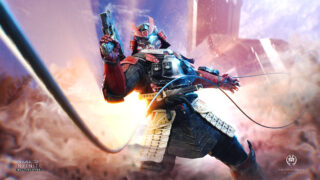 343 Industries has provided some new details about the seasonal structure of Halo Infinite's multiplayer component.
Microsoft confirmed during this month's E3 showcase that Halo Infinite will be released this holiday alongside its free-to-play multiplayer experience.
Writing on Halo Waypoint this week, the game's head of creative said Infinite's first multiplayer season will be titled 'Heroes of Reach'.
"At the center of our plans is a goal to deeply root your multiplayer character in the larger Halo universe and give them a vital, active role in the Halo story moving forward," said Joseph Staten. "How exactly we're going to do this in the Seasons and years ahead… Well, we're not ready to share details yet.
"But I can share that we picked 'Heroes of Reach' as a Seasonal theme for very specific reasons: Reach has a rich history; it's a key location for Spartans of old and a focal point for a new generation of Spartans preparing to wrestle with the perils and mysteries of a galaxy that has fundamentally changed after the events of Halo 5.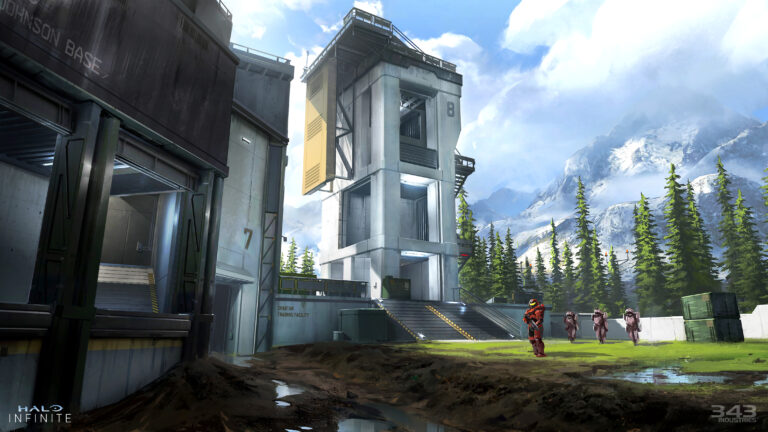 "Indeed," Staten added, "Halo Infinite's first multiplayer Season takes place at a transformational moment in Halo history—at the pivot point from one generation of heroes to the next. In this moment, your multiplayer hero is waiting just offstage, geared up for battle and ready to spring into action. And their epic story has yet to be told."
Halo Infinite's live team design director Ryan Paradis also said the plan is to launch new seasons on a quarterly basis, introducing fresh gameplay content, events, systems, customisations, and progressions.
"So, we decided on roughly 3 months because it gives players a good amount of time to experience and explore the Seasonal content, without it getting tiresome and without constantly pulling the rug from under players," he said. "We want to ensure that there's always a fresh and fun reason to be playing Halo Infinite, but that the things they know and love will be around for more than a heartbeat."
Lead progression designer Chris Blohm added: "We want players to have cool content, activities, events, and rewards over the course of the season, but we do not want to demand that players play a ton of hours every week of the season to complete everything. We want players having fun in Halo, not grind it like it's a job."
In a 12-minute Halo Infinite multiplayer overview video released last week, Blohm confirmed that battle passed won't expire, meaning players can take as long as they like to complete them, and can choose to purchase old as well as new ones at any time.

Blohm also discussed how events will play into Infinite's seasonal structure.
"For Season 1 think of events as fun things for the players to experience and get rewarded," he said on Halo Waypoint. "Almost every week will mix up the activities that are presented to the player. Certain big weeks will feature events that have new activities and specific reward tracks– free reward tracks.
"We will provide more details on specific events before launch but be on the lookout for a special event type with specific thematic rewards called a 'Fracture'. The Battle Pass and other main vectors will supply canon customization. The Fracture and some events will at times lean into things further afield – like the Yoroi armor shown in the multiplayer trailer."
Xbox boss Phil Spencer explained this week why Halo Infinite doesn't yet have a confirmed release date ahead of its planned holiday 2021 launch.
Related Products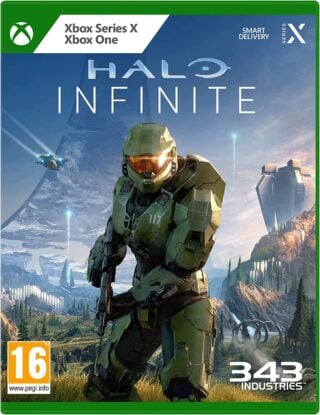 Halo Infinite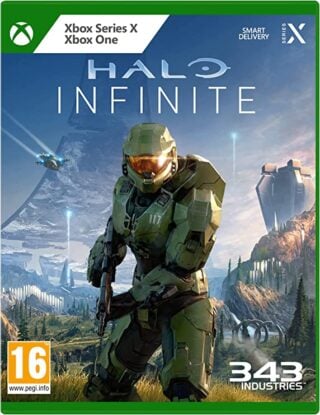 Halo Infinite (Xbox/PC)
Other Products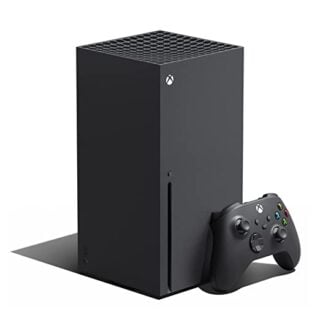 Xbox Series X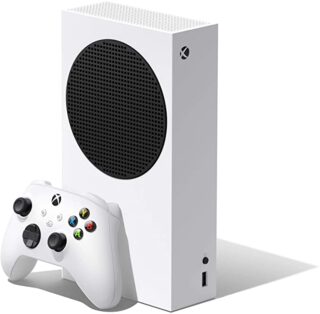 Xbox Series S
Some external links on this page are affiliate links, if you click on our affiliate links and make a purchase we might receive a commission.