Halo Infinite multiplayer is reportedly causing players to use 1GB of data per game
The issue will be fixed in August, according to 343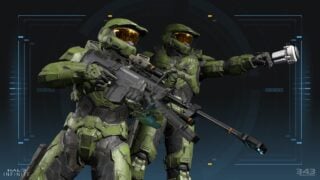 343 is currently investigating an issue which is reportedly causing Halo Infinite to download huge amounts of data during every multiplayer match, in some cases, almost 1GB.
First highlighted by @NicmeistaR, after every match, the game client would reportedly use between 305Mb and 900Mb of data. This caused alarm as playing the game for a few hours could unknowingly smash through a player's data cap in a single night.
In response to this, @HaloSupport Twitter said: "The team is investigating reports of #HaloInfinite downloading extra data after multiplayer matches. An improvement for this issue will be included in August's Drop Pod update."
Following this, players have reacted negatively, especially in the wake of several issues with the game that has yet to be fixed.
One user said: "Your game is becoming literally unplayable for some people because they can't financially cover the cost of data infinite takes up. "
It's unclear if this issue will be fixed sooner once more players begin to notice the sharp uptick in network traffic, especially players with bandwidth caps.
It's also unclear what is causing such a massive data spike. Some speculated that it was the game attempting to save the replay footage of the match, however, some other users have observed the massive data increase taking place within a few minutes of the game starting, before anything could have been saved.
Halo Infinite is currently suffering from a wide range of issues, including some that have been affecting the game for months. An ongoing issue with "desync" has yet to be fixed because 343 has allocated resources to other areas. 
The issue stems from the game client and match servers having synchronisation issues, leading to situations where melee attacks don't register because the client and server each think players are in different positions.
Halo Infinite's co-op mode, which has been delayed on several occasions, will let everyone taking part make progress towards their own individual campaigns.
Halo Infinite also released without the ability to replay campaign missions once they've been completed – unless users start a new save file.
In a development progress update in April, 343 said it was targeting "late August" for the release of the game's online co-op mode.
Halo veteran Paul Bertone recently joined 343 as the studio's technical design director.
He worked on Halo 1-3, ODST and Reach during over a decade at series creator Bungie, where he served as design director until 2012.
Related Products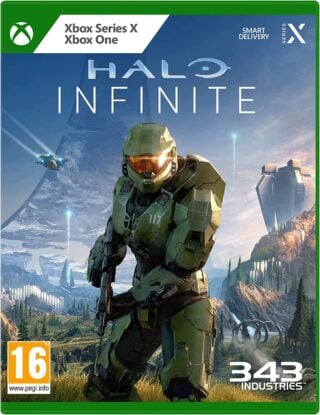 Halo Infinite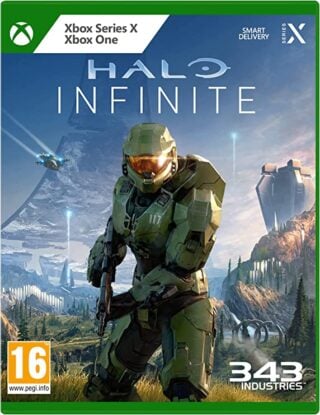 Halo Infinite (Xbox/PC)
Some external links on this page are affiliate links, if you click on our affiliate links and make a purchase we might receive a commission.