Halo Infinite multiplayer beta details will be announced this month
Players interested in participating are urged to sign up to be eligible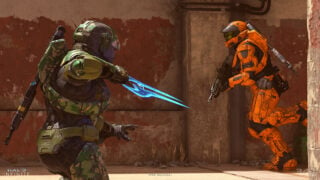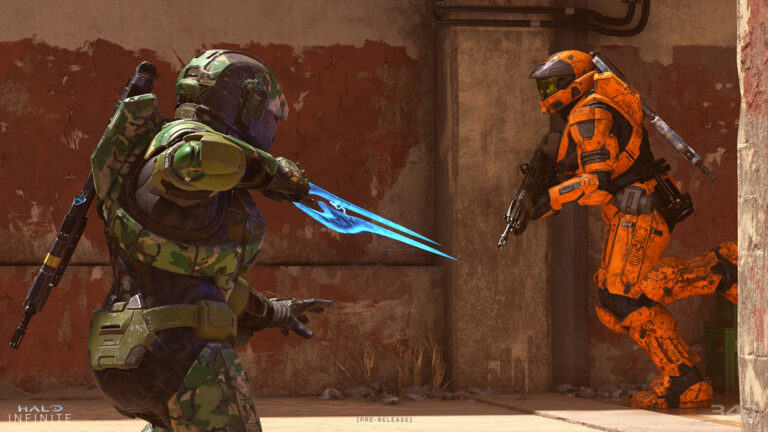 Details of Halo Infinite pre-release multiplayer testing will be shared this month, 343 Industries has confirmed.
343 community manager John Junyszek said on Wednesday that this month's Inside Infinite blog on Halo Waypoint "is about flighting", which is the studio's term for pre-release testing.
He also denied claims that Halo Infinite multiplayer test invites have already been distributed.
"Invites to a Halo Infinite technical preview have *not* been sent out," Junyszek wrote. "Again, you will know when and what is happening beforehand (via Inside Infinite)."
Players interested in participating in pre-release testing, which "is targeted to begin later this summer", need to register as a Halo Insider in order to stand a chance.
"Please note that you need to opt-in to communications, verify your email address, AND choose console and/or PC in order to be eligible for pre-release game testing programs," 343 said.
While the registration process is "pretty easy", according to Junyszek, he has posted a Twitter thread outlining all the necessary steps in detail.
According to Brian Jarrard, Halo community director at 343, over 100,000 people have attempted to sign up without completing all the required steps.
"I know folks are getting tired of seeing all the Halo Insider reminders – I promise we're not trolling," he said. "Truth is we have a LOT (six figures worth) of people who 'signed up' but didn't complete all the required steps. Legit makes me sad knowing they'll miss the opportunity."
Microsoft confirmed during June's E3 showcase that Halo Infinite will be released this holiday alongside its free-to-play multiplayer experience.