343 confirms Halo Infinite won't release until late 2021
Microsoft studio details the visual improvements its made since July's much-criticised reveal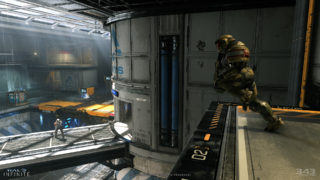 343 Industries has confirmed Halo Infinite will not release until fall/autumn 2021.
The news was confirmed in a blog post on Tuesday by Joseph Staten, the Bungie veteran who took control of Infinite's campaign development following its much-criticised reveal this summer. Staten worked on the very first Halo titles, mostly focusing on story and characters.
Microsoft confirmed that Halo Infinite had been delayed into next year in August, but did not offer an exact release window before now.
Staten wrote on Tuesday: "After Reach shipped, I became a Halo fan, cheering-on 343i from the sidelines. But I've spent the last four months immersing myself back into the Halo universe, and it's my honor as creative director to help our team ship Halo Infinite in Fall 2021."
He added: "Yep, that's when the game is coming out. And from now until then, every one of us at 343i and our great partner teams will be building, testing, and polishing an experience we hope all of you love."
Tuesday's development update features new screenshots and an interview with Infinite's art leads, who detail how the game has improved visually since its earlier reveal, which was highly criticised for its lacklustre visuals.
Some of the key areas 343 has improved since the summer include better quality of global illumination, ambient occlusion, shadows, volumetric lighting, sky, and atmosphere, it said.
It also said it's addressed issues with its GPU-driven rendering and texture streaming solution, which it claimed should mitigate the LOD popping and texture quality issues that were prevalent in the July demo.
Neill Harrison, 343's director of art management, said the team has also made improvements to the art side of Infinite across all disciplines such as environment, lighting, weapons, FX and more.
"Firstly, there's been a lot of work done re-tuning our dynamic lighting values to add more punch and contrast to the image," he said. "These included adjustments to our sun intensity, fog/atmosphere, and the addition of color grading which did not make it into the July gameplay demo.
"We've improved some of our materials to get more specular response, more wear-and-tear on weapons/vehicles, more fidelity in our characters, and more macro breakup on large surfaces like rocks, terrain, and the hex walls."
He added: "We're now also getting more of our textural detail coming through to the final frame thanks to a sharpening process that our graphics team have added. This helps offset some of the natural blurring of temporal anti-aliasing and it certainly helps our assets shine.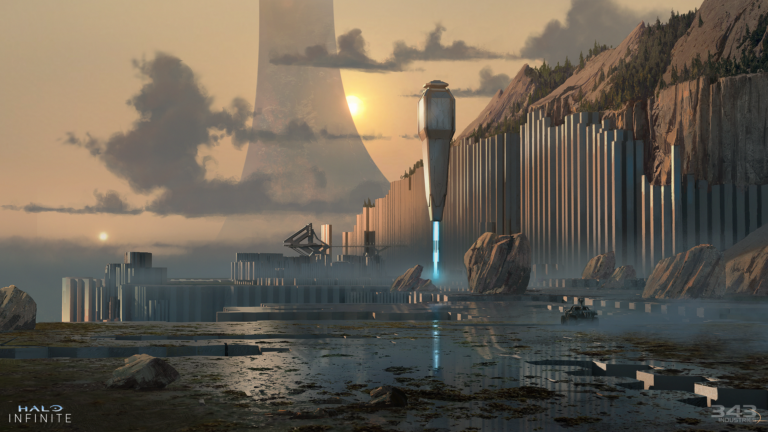 "We're eager to show the progress the team has made in Campaign as soon we can, but we want to make sure we have all the right pieces coming together and this can be tricky with a lot of moving parts and an expansive world of this scope. We know everyone is keen to see more and we look forward to sharing more in future updates in the months ahead."
Finally, Harrison confirmed that facial animation on NPCs was not fully implemented in the July build, which resulted in one of the game's enemies becoming an internet meme.
"All characters are modelled in a neutral pose, prior to blendshapes & animation being applied. So, poor old Craig was never intended to be seen in that condition which is not something that was evident during the gameplay," he said.
"It was only later, in the close-up freeze frame of his one bad moment, where it came to light and the legend of Craig was born."
Related Products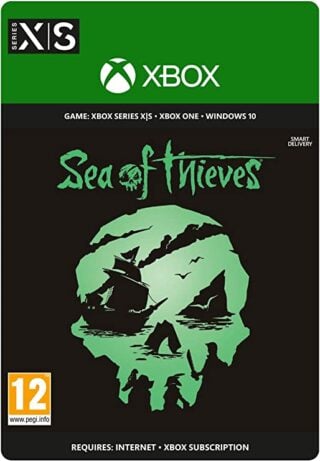 Sea of Thieves Standard (Xbox/PC)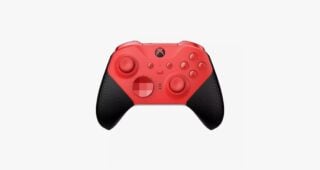 Xbox Elite Wireless Controller Series 2 - Core (Vibrant Red)

$139.99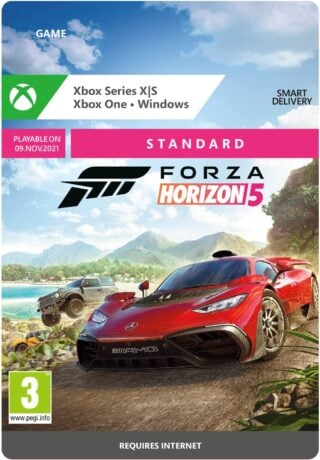 Forza Horizon 5 Standard (Xbox/PC)
Other Products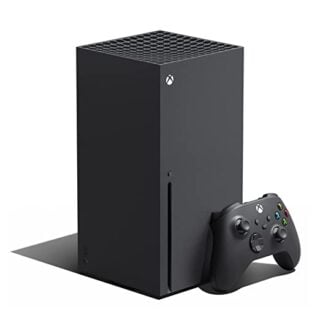 Xbox Series X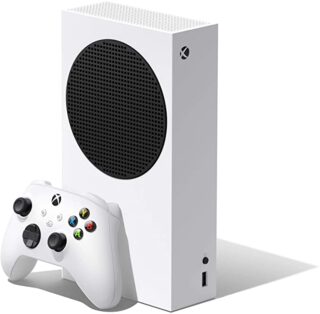 Xbox Series S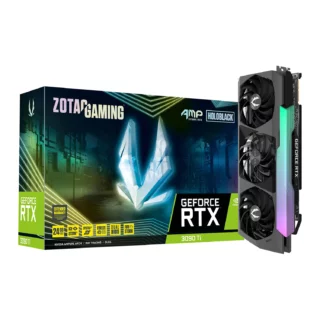 NVIDIA GeForce RTX 3090 Ti 24GB
Some external links on this page are affiliate links, if you click on our affiliate links and make a purchase we might receive a commission.