Halo Infinite hidden multiplayer modes have been found
The modes include the new 'tactical' variation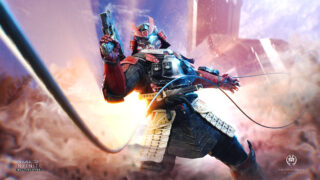 A player who launched Halo Infinite's multiplayer beta offline has discovered a large number of hidden multiplayer options that have yet to be revealed.
Discovered by Reddit user u/WickedSoldier991, modes such as Tactical Slayer, Fiesta CFT and more are accessible simply by launching the game in an offline state.
These items were clearly not meant for public consumption, as evidenced by the large "Not Final, replace before release" imagery that's on one of the thumbnails.
The full list of hidden game modes are:
Arena: Attrition
Arena: Attrition Dodgeball
Arena: Elimination
Fiesta: Attrition
Fiesta: CTF
Fiesta: One Flag CTF
Fiesta: Strongholds
Ranked: Elimination
Ranked: One Flag
Tactical: Slayer
Tactical: Slayer Commandos
Tactical: Slayer Manglers
Tactical: Slayer Sidekicks
Tactical: Slayer Stalker Rifles
It's currently unclear when these games modes will cycle into the online multiplayer portion of the game. Fiesta Slayer, a version of Slayer in which players spawn with a random weapon each time was recently introduced as the game's first limited-time mode.
Ahead of Halo Infinite's launch, The Los Angeles Lakers are selling a limited edition Halo Infinite themed merchandise bundle.
The $139.99 set, which was announced by the Lakers' Twitter account, is only available at the Team LA store at the Staples Center, the arena where the Lakers play.
The bundle includes:
An LA Lakers jersey with 'Master Chief' on the back and number 117
A custom Xbox Series X/S wireless controller with an LA Lakers design
A Master Chief figurine
The bundle went on sale at 1.17pm on Friday, and because of its exclusivity to a single LA store, many bundles have already been snapped up by scalpers and are selling on eBay for many times the original cost.
While some of the listings are offering it for Buy It Now for anything from $1000 to $2599, others being auctioned are attracting bids of $510 and $660, a number of times more than its $139.99 price.
Related Products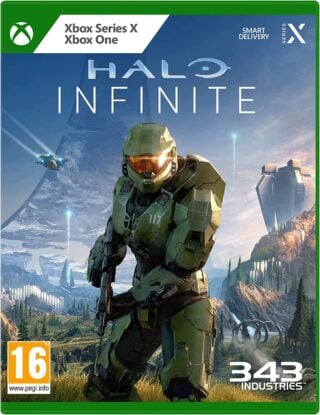 Halo Infinite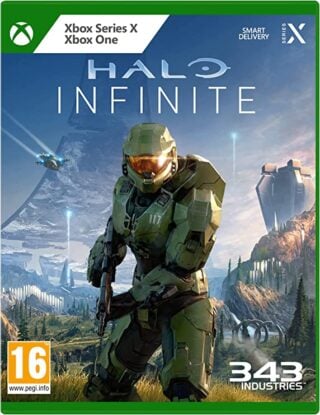 Halo Infinite (Xbox/PC)
Other Products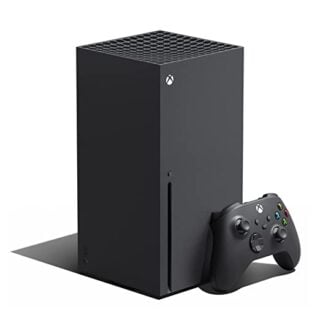 Xbox Series X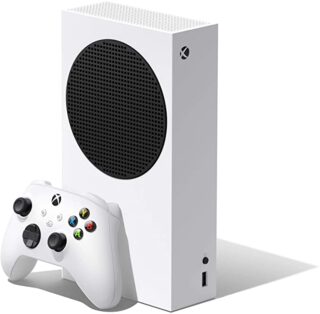 Xbox Series S
Some external links on this page are affiliate links, if you click on our affiliate links and make a purchase we might receive a commission.