Halo Infinite has been rated, potentially cementing 2021 release date
Forza Horizon, due on November 9, has also been rated in Australia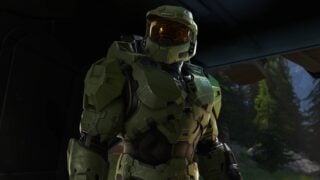 The Australian Classification board has rated Halo Infinite and Forza Horizon 5, suggesting a release date for Halo Infinite isn't far off.
Forza Horizon 5 is already confirmed to be releasing on November 9, and was given an Australian classification on August 3.
Halo Infinite received its classification a week later, on August 10, but Microsoft has still yet to confirm a release date for the game, only stating that it's coming in 2021.
Halo Infinite was given an M rating, for "violence, online interactivity and in-game purchases", with the detailed explanation saying there's a moderate level of violence and mild bad language, but no drug use, nudity or sex.
Forza Horizon 5, meanwhile, was rated G for general audiences, with no real threat perceived beyond that typically experienced when playing with others online.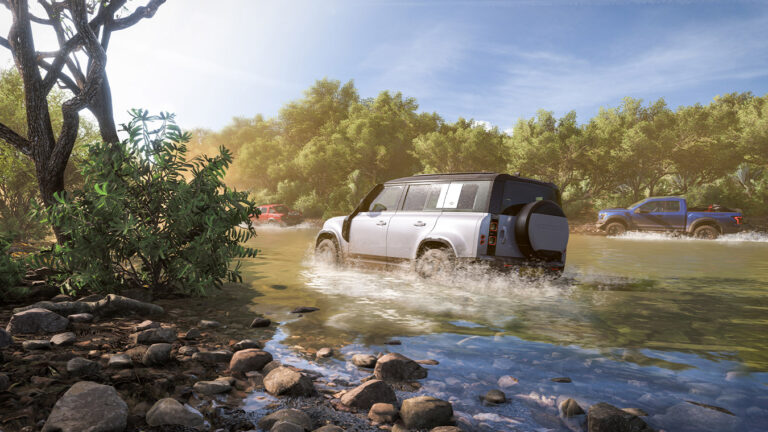 In June, Xbox boss Phil Spencer discussed why Halo Infinite doesn't yet have a confirmed release date ahead of its planned holiday 2021 release.
Asked if the game is still coming this year during a Dropped Frames podcast, Spencer said "yeah, absolutely", but that Microsoft was still finalising release timing.
Spencer went on to suggest that Xbox was waiting for other big games to confirm their dates, in order to avoid a clash. That could potentially include fellow FPS Call of Duty: Vanguard, which VGC understands is targeting a November release this year.
"For us, we know kind of our range in the three-to-four-week range," he said. "We don't have yet the exact day, there's some other things with some other game timing that we're trying to look at.
"We'll have better clarity over the summer, but this isn't a months thing, this is just down to a few weeks, and so instead of picking this date and having to move it by a week, which at this point would feel like a fail, we don't want to do that, let's wait until we're really solid on what the date is."