Halo Infinite dev says it's been gathering art feedback, but beta plans are in doubt
Studio still "assessing options" for hands-on opportunities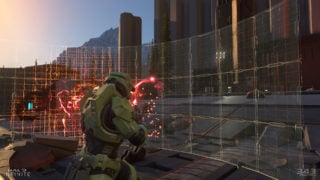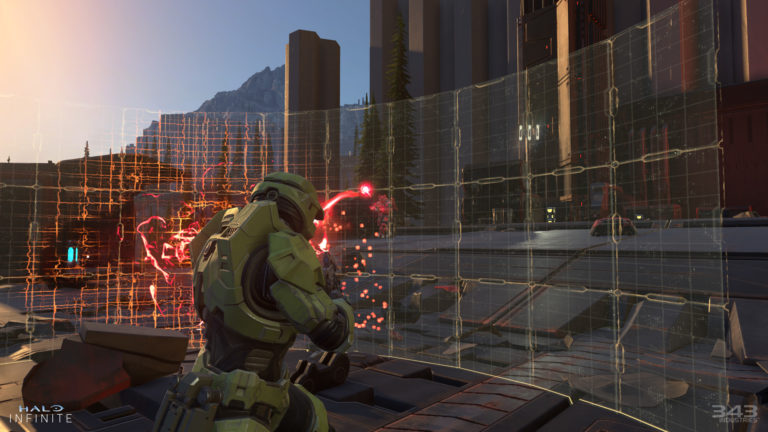 Plans for Halo Infinite public beta tests are seemingly in doubt due to "unprecedented challenges" faced this year, according to 343 Industries studio head Chris Lee.
When the game was announced at E3 2018, Lee said the studio planned to hold "early flighting programs" that would let members of the community test the game with 343 and provide feedback to help shape its development.
But Lee indicated on Thursday that upheaval caused by the Covid-19 pandemic, which resulted in 343 having to transition to remote working, may have scuppered those plans.
"With Halo Infinite, we are also committed to building the game in partnership with our community but given the unprecedented challenges of this year, we're not quite where we expected to be in terms of broader public lighting," he wrote.
"While not the full program we had envisioned", Lee said 343 has been gathering "broad feedback around art style and story" since the early planning stages of the project, as well as more recently playtesting the game behind closed doors.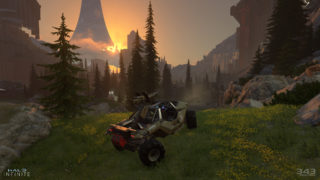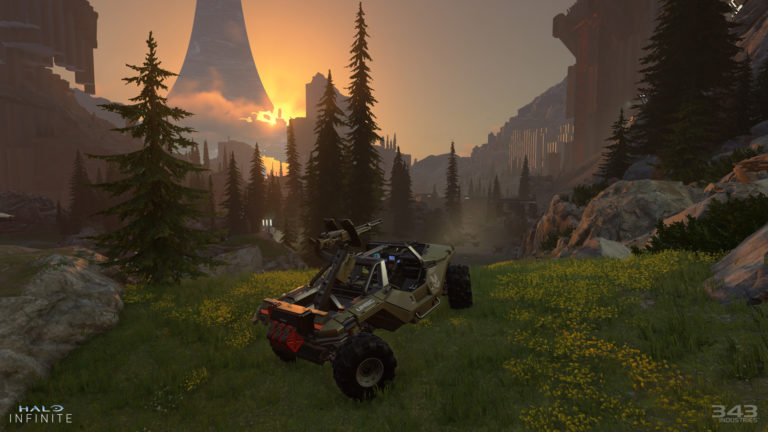 "The team is still working and assessing options for broader hands-on opportunities before launch and we'll share an update when we can, but this process doesn't stop with launch," he continued. "In fact, in many ways, feedback and community flighting will be even more important after launch as we partner together to continually evolve and update the game into the future."
Xbox premiered the first Halo Infinite gameplay during an Xbox Series software showcase on Thursday.
In a follow-up interview, the game's development team told us that Infinite was built from the ground up as a "spiritual reboot" designed to evoke the feelings of the original Halo games while introducing new twists such as the grapple hook and open world.