Halo Infinite dev 'not planning' battle royale mode
But plans are "subject to change", says franchise boss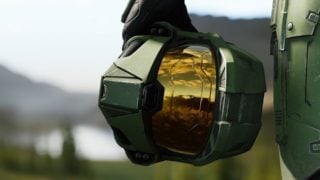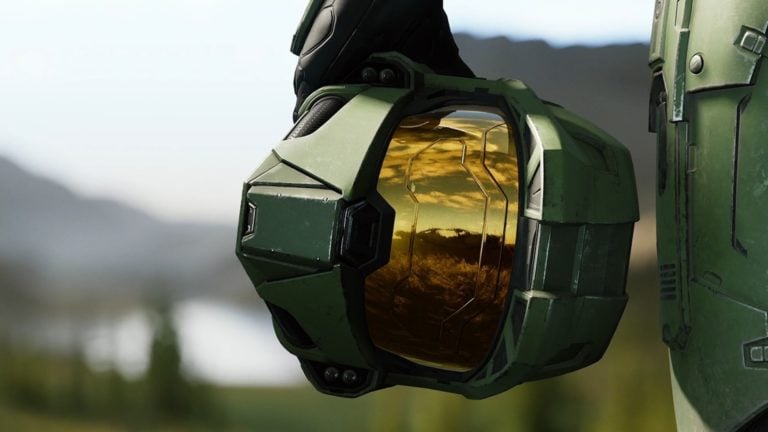 Halo Infinite, the next entry in the celebrated Xbox shooter series, doesn't currently have a battle royale mode in its development roadmap.
That's according to franchise development director Frank O'Connor, who told users on the Resetera forum that developer 343 Industries could still add a battle royale mode to its other Halo titles, including Master Chief Collection of Halo 5, but insisted it has no plans to.
O'Connor was responding to a YouTube video that claimed the Halo studio had started work on a battle royale-focused game.
"We will not talk about the launch content of Halo Infinite until we're ready," he wrote. "I haven't watched the video so if I am misinterpreting the headline as 'Halo Infinite is launching with/as a Halo Battle Royale mode' that is still not the case.
"You can probably make your own Battle Royale mode in Forge even right now though. It's a mode not a genre."
Battle royale games have dominated a huge portion of the shooter market in the past two years, with PlayerUnknown's Battlegrounds laying the groundwork for free-to-play hits Fortnite and Apex Legends, which have some 250 million registered players between them.
O'Connor added the caveat that Halo Infinite's launch modes for multiplayer "are not 100% defined and are subject to change till quite late in the process", and joked that another 'BR' – the Battle Rifle – will still be included.
"But are we interested in big social modes with loads of organic shenanigans? Yes. Specifically A blimp full of survivors heading to an Island after a (metaphorical) lecture from Beat Takeshi? No.
"We are NOT doing this as of now – and no plans to — but Battle Royale could be made for any of the Halo games in MCC or 5 with some content and scripting additions, because it is a mode.
"It would have limits based on each engine. I'm pointing that out to be clear that it's one of the ways we think about gameplay possibilities rather than a single direction for a title."
Halo Infinite was revealed at E3 2018 and is described as a "spiritual reboot" of the series.
The game is understood to be one of the titles set to appear at Microsoft's annual Xbox E3 briefing, which will be held on Sunday June 9.
Related Products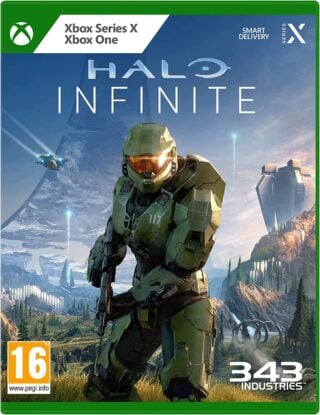 Halo Infinite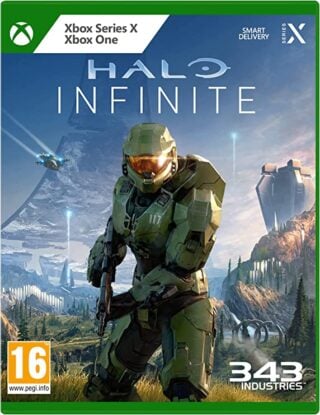 Halo Infinite (Xbox/PC)
Other Products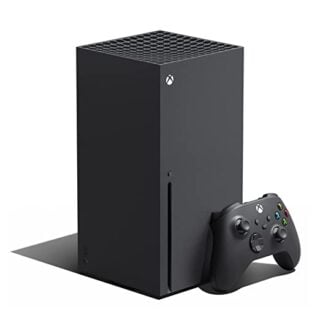 Xbox Series X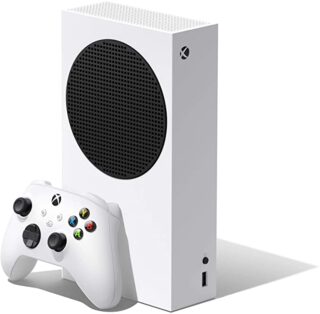 Xbox Series S
Some external links on this page are affiliate links, if you click on our affiliate links and make a purchase we might receive a commission.