Halo Infinite December 8 release date will reportedly be announced today
Date expected to be confirmed during Gamescom Opening Night Live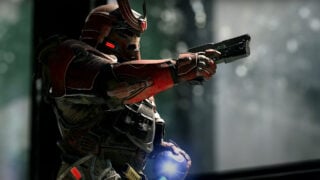 A Halo Infinite release date of December 8, 2021 will reportedly be announced later today.
After the date was listed on the Microsoft Store and a Taiwanese online retailer, Verge reporter Tom Warren claimed to have been informed by a source familiar with Xbox's plans that December 8 is correct.
Additionally, he said the date will officially be announced during Gamescom Opening Night Live, which will start at 10.30am PT / 1.30pm ET / 6.30pm BST / 7.30pm CEST with a half-hour pre-show, followed by the main event, which will last for two hours.
Developed by 343 Industries, Halo Infinite was originally planned as an Xbox Series X/S launch title in 2020 but was delayed due to quality concerns.
Microsoft said during June's E3 showcase that Halo Infinite would be released this holiday alongside the game's free-to-play multiplayer experience.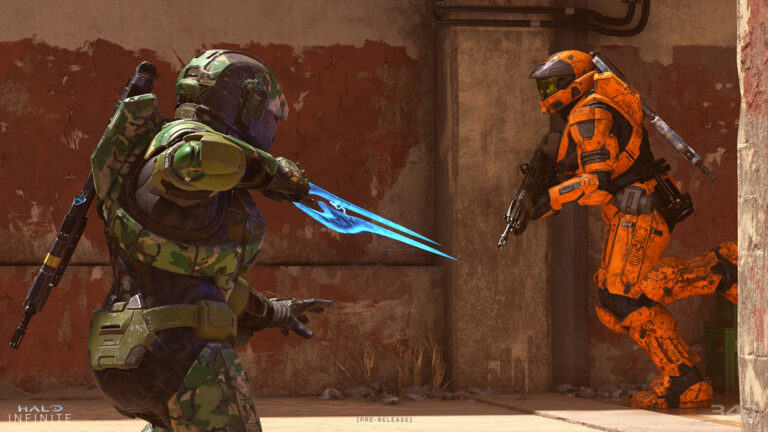 Shortly after, Xbox head Phil Spencer suggested Microsoft was waiting for other big games to confirm their launch dates before announcing Infinite's to avoid a clash.
It has since been confirmed that this holiday's other blockbuster shooters, Battlefield 2042 and Call of Duty: Vanguard, will be released on October 22 and November 5 respectively.
While Halo Infinite's campaign and multiplayer will be released this holiday, the game won't be launching as the complete package previously expected. Last week, 343 Industries confirmed it had delayed two Halo Infinite launch modes to next year in order to make the game's 2021 release.
Head of creative Joseph Staten revealed in a development update that 343 is now planning to release campaign co-op in Infinite's second post-launch season, which will start around three months after launch, and Forge in Season 3, which is planned for around six months after launch.
Staten also confirmed that split-screen multiplayer will be held back on PC until post launch due to technical challenges.