Halo Infinite 'could drop its Xbox One version', it's been claimed
'Verified' insider claims Microsoft is even prepared to delay Infinite beyond next year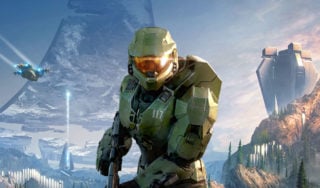 Xbox is considering dropping the Xbox One version of Halo Infinite following its recent delay, it's been claimed.
That's according to mod-verified Resetera user 'Sponger', who has previously leaked accurate details on first-party Xbox games.
According to the insider, developer 343 Industries is struggling to achieve performance above 900p on the oldest Xbox One S console, which has led it to consider making the shooter a next-gen only title following its recent delay.
If true, dropping the Xbox One version would represent a break from Xbox's heavily promoted cross-gen release strategy.
Microsoft had previously claimed that all first-party Xbox titles for the next couple of years would release on both Xbox One and Xbox Series X (although it recently announced several next-gen exclusives).
VGC has contacted Microsoft for comment on this story and will update it when we receive a response.
"[The] current version of Halo Infinite on Xbox One S is nowhere near 1080p (even lower than 900p) and is having serious asset loading issues (much worse that you have seen on PC demo)," the user wrote.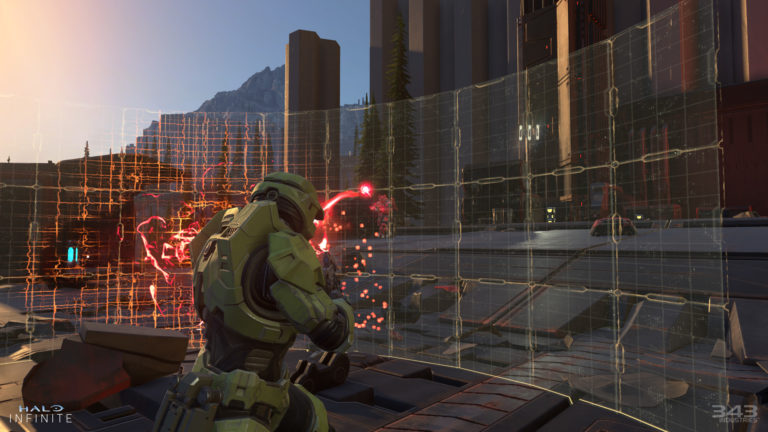 "Idea is to change at the engine level how assets load, make RT as default (improve/"unlock" some assets), improve geometry, post-processing and add more CPU bound interactivity."
Furthermore, it's claimed Microsoft has not ruled out pushing Infinite beyond 2021 if it feels the game would benefit.
"It's pretty messy up there with decisions but they are convinced that they need to make best Halo game ever," the user wrote.
Microsoft confirmed that Halo Infinite had been delayed into next year earlier this month.
In a statement published on its website, developer 343 industries said that the decision to delay the game was motivated by "multiple factors" including the ongoing impact of COVID-19 on development.
Following its gameplay reveal last month, Halo Infinite's visual fidelity faced widespread criticism from the media, fans and even big brands, who highlighted issues with both the game's art direction and the perceived lack of advancement since the last Halo game.
343 Industries had previously acknowledged criticism of the game's graphics and told fans it was taking the feedback "very seriously".
Following the delay news, Head of Xbox Phil Spencer apologised for not hitting expectations but said he believed the delay was the right decision for Xbox and Halo.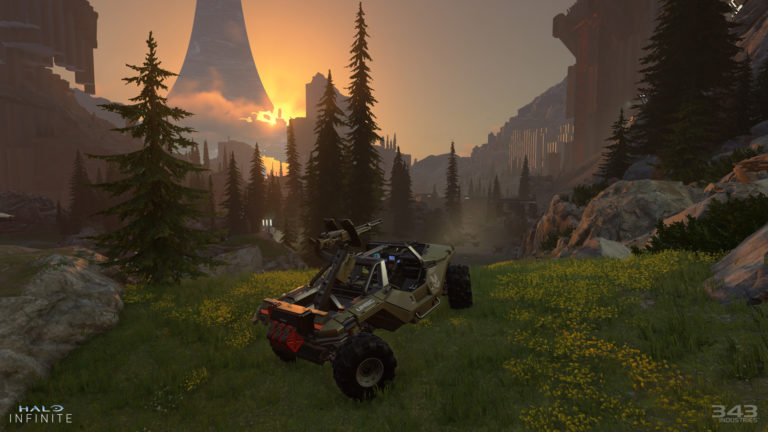 "Let me start just by recognising the fans and the fact that it is a bummer," Spencer told Gary Whitta's Animal Talking Twitch show. "It is disappointing to people, it's disappointing to us. We were looking forward to the alignment of Halo Infinite and the Xbox Series X."
He added: "In the end, I have to make the right decision. The strength of the Halo franchise — the health and ability of the team… are things tracking toward the quality of where you want the game?"
Spencer went on to reveal that his team — including 343's Bonnie Ross and Xbox Game Studios' Matt Booty — considered breaking Infinite into sections and releasing individual parts at different dates.
However, "it just didn't feel, to all of us, like the Halo release that we would want," Spencer said.
Related Products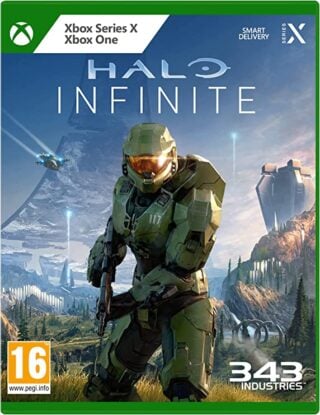 Halo Infinite (Xbox/PC)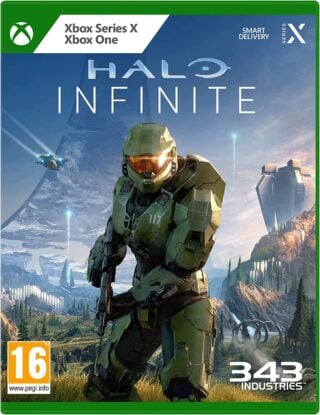 Halo Infinite
Some external links on this page are affiliate links, if you click on our affiliate links and make a purchase we might receive a commission.