Halo developer insists graphics criticism is 'not falling on deaf ears'
"I want you to know your voice matters [and] is heard," says narrative director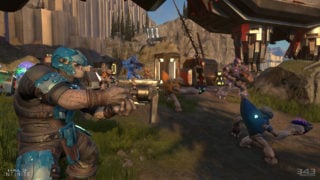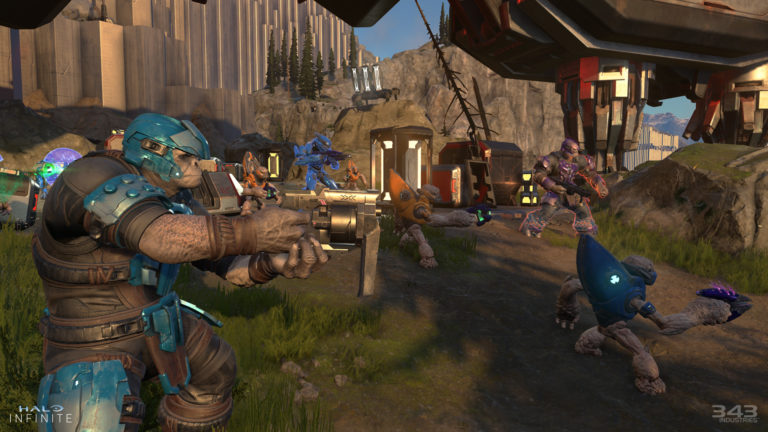 A key Halo Infinite developer has responded to criticism of the game's reveal, insisting that feedback from fans is "not falling on deaf ears."
Since its gameplay reveal last week, Halo Infinite's visual fidelity has in particular faced widespread criticism from both the media, fans and even big brands, who have highlighted issues with both the game's art direction and the perceived lack of advancement since the last Halo game.
Xbox has since claimed the footage shown last week was from a work-in-progress build and would improve. However, responding to a fan on Twitter, the game's narrative experience director offered a response that was more apologetic in tone.
Asked about the negative reaction to Infinite's graphics, Dan Chosich wrote: "I've been in your shoes. I know what it's like to have expectations built [and] feel let down. I want you to know your voice matters [and] is heard.
"You're not falling on deaf ears. I always want to live up to the legacy that Bungie pioneered. I personally care a lot about honoring that."
At the time of publishing, the tweet had been liked by several 343 Industries employees, including Halo Infinite's associate creative director.
Asked about the reaction to Halo by Inside Gaming last week, Xbox marketeer Aaron Greenberg suggested that there was still progress to be made by Infinite's development team.
"Listen, we're in the middle of a global pandemic, it's July, we're far from Holiday, you're seeing a work-in-progress game," he said. "With that said, you probably watched the stream in 1080p maybe, so we have put up a 4K/60 on demand and I'd say one, go back and look at the game in 4K/60."
He added: "It's very difficult to show the full power and graphic fidelity of what Xbox Series X will be able to deliver for you over a stream. Go back and look at it in 4K/60.
"The other thing I'll say is it is a work in progress, so what you're seeing today… and I can tell you, because we see build check-ins every week, and they make progress every week. Between now and Holiday it's just going to get better and better. That said, I thought it looked great."
Asked about the game's visuals in a Halo Infinite interview attended by VGC, 343 studio head Chris Lee claimed Infinite was "still very much in development."
"The team is very focussed on bringing the best experience possible to fans and we still have a ways to go," he said. "So this is definitely a pre-release version of the game that folks are seeing today."
In a separate interview held last week, Head of Xbox Phil Spencer suggested that the platform holder's next big reveal could take place in August.
Related Products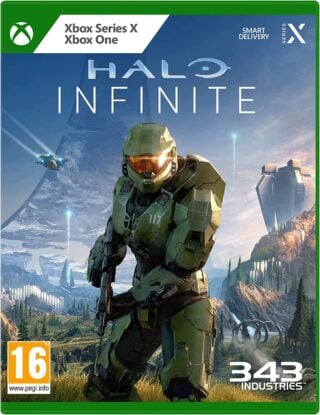 Halo Infinite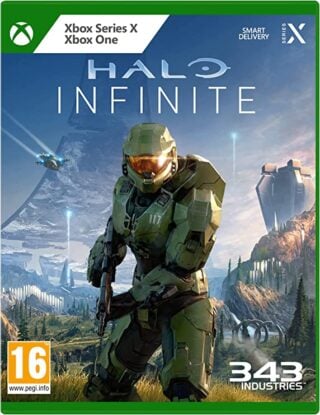 Halo Infinite (Xbox/PC)
Other Products
Some external links on this page are affiliate links, if you click on our affiliate links and make a purchase we might receive a commission.