Halo content is coming to Destiny, but it might not be what was expected
Bungie confirms an anniversary event, but there's no sign of leaked Halo weapon plans yet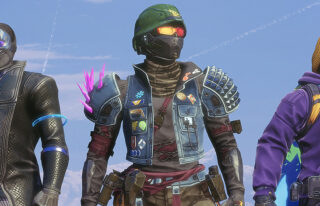 Bungie has confirmed plans to celebrate its 30th anniversary with a Destiny 2 event later this year, but it's not clear if it will include the Halo crossover content mentioned in an online leak.
The developer said on Tuesday that its 30th anniversary event will be free to all Destiny players this year and will launch alongside a paid-for cosmetics pack with content based on past Bungie games Marathon and Myth.
The event's announcement further validates an alleged roadmap that leaked online this summer, which first revealed Bungie's intention to hold a 30th anniversary celebration and suggested that it would include weapons and armour from Halo (it also correctly predicted other content).
Although Bungie made no mention of Halo crossover content in its Destiny 2 live stream on Tuesday, assets showing some of the anniversary cosmetic items appear to show Warlock armour based on Halo's Arbiter, a Needler Titan gauntlet and a Warlock bond that looks like a Halo ring: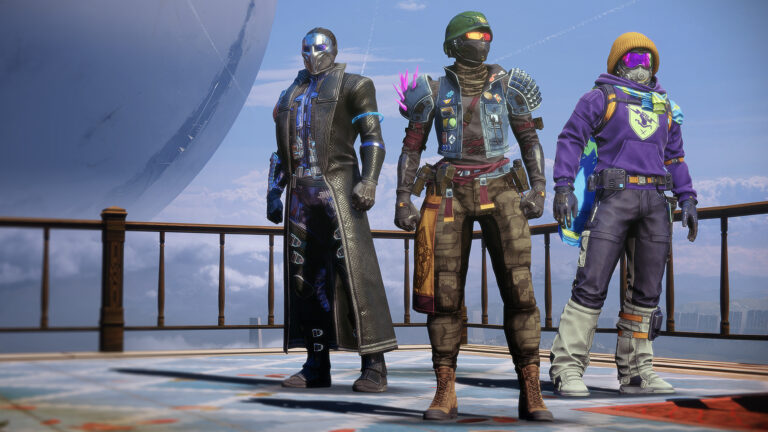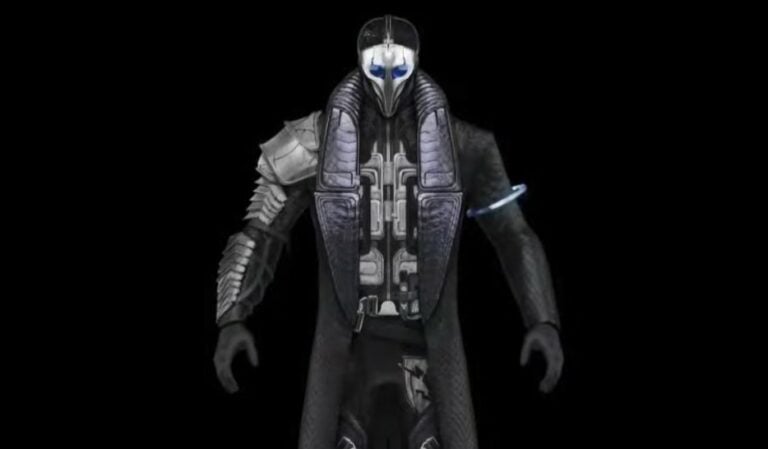 This either suggests that a larger Halo announcement could be planned for a later date, or that Bungie's alleged original plans for full Halo armour sets and weapons didn't pan out.
According to this summer's Destiny 2 leak, Bungie was planning to add two Halo-themed missions, Halo-themed armour (Hunter: ODST, Titan: Reach Spartan and Warlock: Arbiter), as well as four Halo weapons; the Gravity Hammer, Magnum, Battle Rifle and Sniper.
Bungie said on Tuesday that Destiny 2's 30th anniversary bundle will include an exotic weapon, new dungeon, exotic ship and sparrow, two universal ornament sets, four emotes and a unique helmet ornament.
Weapons include returning favourites from Destiny 1 and the Claymore sword from Myth. Meanwhile, the ornaments will be based on Marathon, it said. The "crown jewel" of the loot is the return of the infamous Gjallarhorn rocket launcher.
Destiny 2's The Witch Queen expansion will be released on February 22, 2022. Bungie detailed the new Destiny expansion during its live stream on Tuesday.