Halo co-creator 'really sad' to see Bungie building demolished
Kirkland office was reduced to rubble this month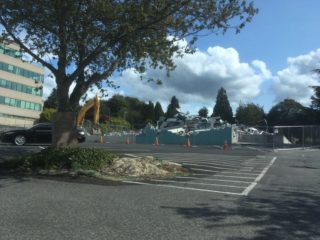 Halo co-creator Marcus Lehto says he's "really sad" to see Bungie's former office building demolished this month.
Bungie occupied the Kirkland, WA office between 2005 and 2010, leaving behind new Halo studio 343 Industries (it would also relocate in 2016) following its split with former owner Microsoft.
The old headquarters was where Bungie shipped its final Halo titles – Halo 3, ODST and Reach – and formulated its plans for Destiny, but it has now been reduced to rubble following redevelopment in the area.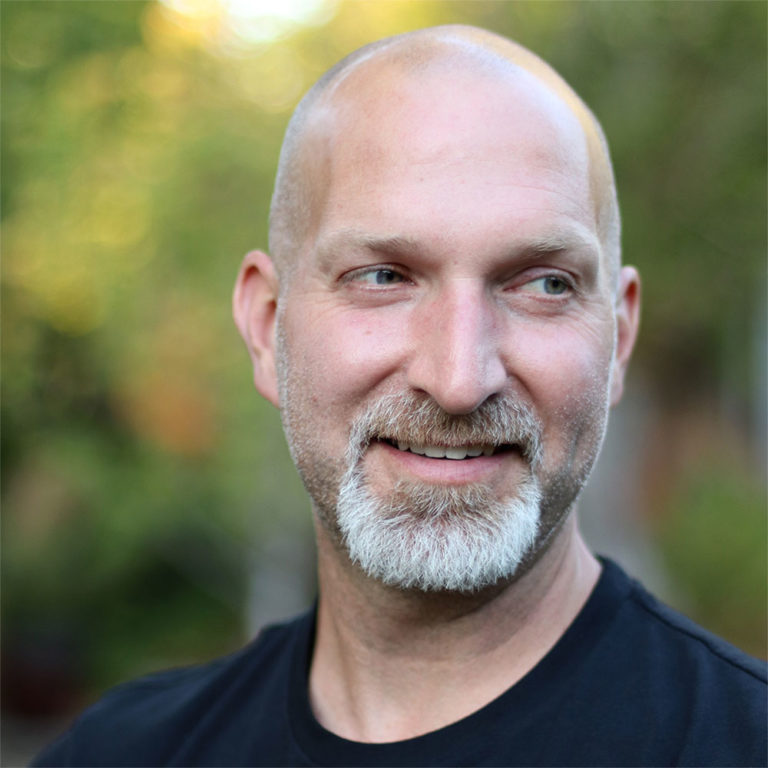 "That was one of my favourite offices," Lehto, who is currently working on Private Division shooter Disintegration, told VGC.
"It used to be an old grocery store, so it was built like an aircraft hanger. I loved that building and it was a great time for the company.
"So it was really sad for me to see what looks like a modern structure, which could probably accommodate any modern studio, get torn down just like that for high-rise apartment buildings."
Lehto said he had many memories at the Kirkland office, most notably the growth of the Bungie team to the Destiny developer it is today.
"There are so many memories. That was where we grew the team to its largest and we created and shipped Halo: Reach.
"There are so many great memories of the struggles that we went through as a team and the interactions we had with one another during meetings with Microsoft, our publisher."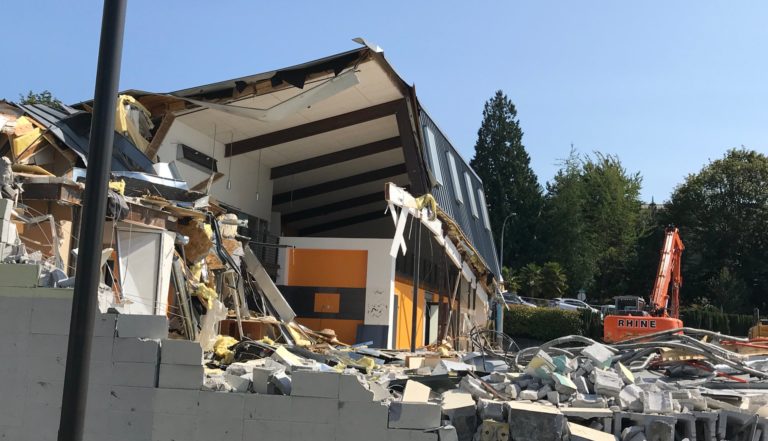 Lehto was one of the founding members of the Halo franchise, having served as art director on its first three instalments and creative director for Reach.
Lehto's new game, which is being worked on by a team of 30 people at V1 Interactive, centres on piloting hovering, weaponised vehicles called gravcycles (there are multiple class types), while simultaneously commanding up to four AI-controlled ground soldiers.
Meanwhile Bungie is preparing to move Destiny 2 to a free-to-play model, following its split from former publisher Activision in January.