Half-Life: Alyx's dev team 'was the biggest Valve has ever assembled'
Development required double the amount of people who worked on Portal 2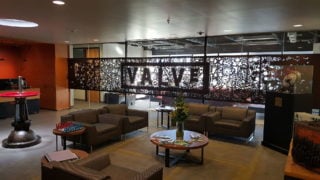 The Half-Life: Alyx development team was the largest Valve has ever assembled for a single game project.
That's according to the latest issue of Edge magazine (buy it here), which claims that the final Alyx team number was "somewhere over 80."
That figure represents a team more than double the size of the groups of around 40 people who created Valve's previous flagship single-player games, Half-Life 2 and Portal 2.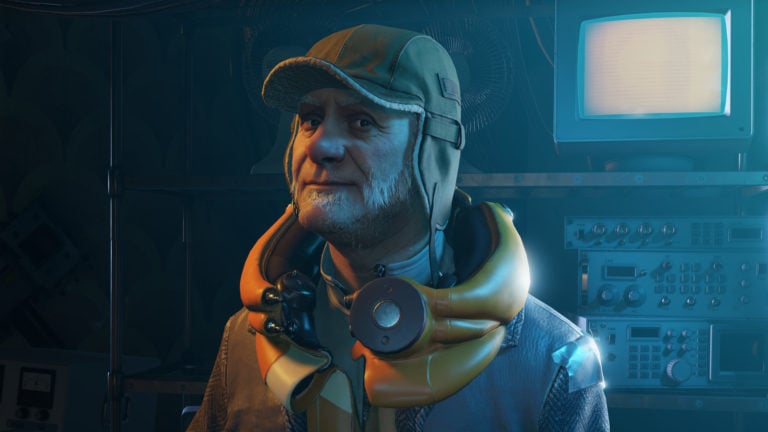 While the figure is reportedly a record for Valve, a team of around 80 people is still relatively tiny compared to most modern games of this scale (The Half-Life: Alyx campaign is around 15 hours long).
The 80-person figure is also likely inflated by Valve's 'flat hierarchy' employee structure, within which workers are told they can move their desks and work on whatever projects they want.
According to Alyx designer Robin Walker in Edge, a company-wide playtest last December attracted new people who "wheeled their desks over" after identifying areas of the game that they believed they could improve.
The end-game credits for Alyx list hundreds of employees, although game credits have no regulation and inclusion is not indicative of work.
In the same Edge interview, level designer Dario Casali – who has worked on Half-Life since the original game – claimed that Valve decided to make Alyx a prequel because of VR's "limited audience."
The company did not want to chronologically progress the story beyond Half-Life 2 if not every fan would be able to play it, he said.
"There was a reason we decided to make it a prequel. We recognised that the VR platform was limited in audience – and we also recognised that this was not Half-Life 3.
"We didn't want to put out a product not every Half-Life fan could play that would advance the storyline beyond where HL2 was, and leave all these people without VR headsets saying, 'Hey, why can't we participate in this?'"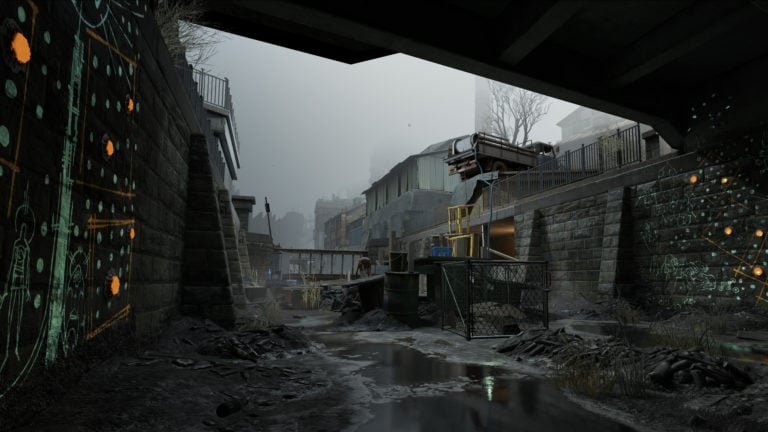 Earlier this week fans uncovered a set of debug commands which make Half-Life: Alyx playable without a VR headset.
The debug commands, which have since been patched out of the game, included console codes which make VR hands appear in place, allowing players to press buttons and progress through some of the game's puzzles. The standard Half-Life 2 HUD can also be enabled in Alyx, as well as some legacy props and weapons.
Read VGC's own Half-Life: Alyx interview for more from Walker and programmer Kerry Davis on the future of the series and VR.
VGC's Half-Life: Alyx review calls the shooter "a stunning return for Half-Life and an essential VR purchase – if you have the required equipment and space."