The first Half-Life: Alyx review has been published in Edge magazine
Respected publication issues 9/10 review score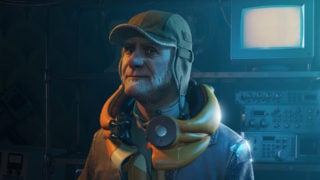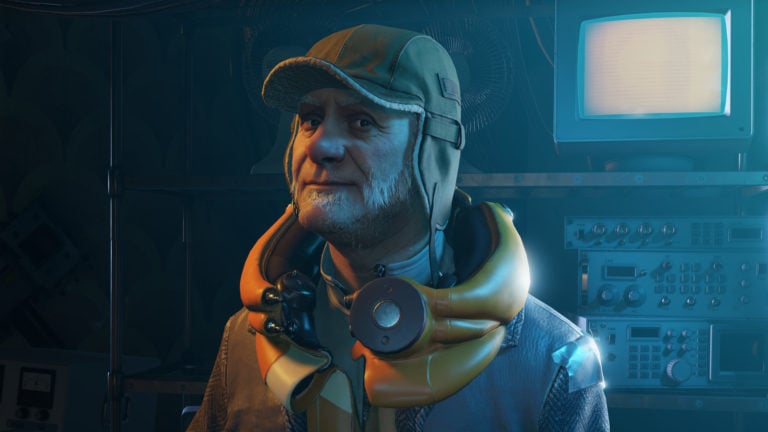 The first Half-Life: Alyx review has been published in British magazine Edge.
The respected publication's next issue – which is arriving with subscribers now – awards Valve's VR shooter a review score of 9/10, VGC understands.
Half-Life: Alyx is available to pre-load via Steam now and will be playable from 10am PT (5pm GMT) on Monday, March 23.
UPDATE: An excerpt from Edge's Half-Life Alyx review claims that the size of players' room spaces is "directly proportional" to how much enjoyment they'll get from the VR shooter.
UPDATE 2: VGC's Half-Life Alyx review has now been published. Read the full review via the link.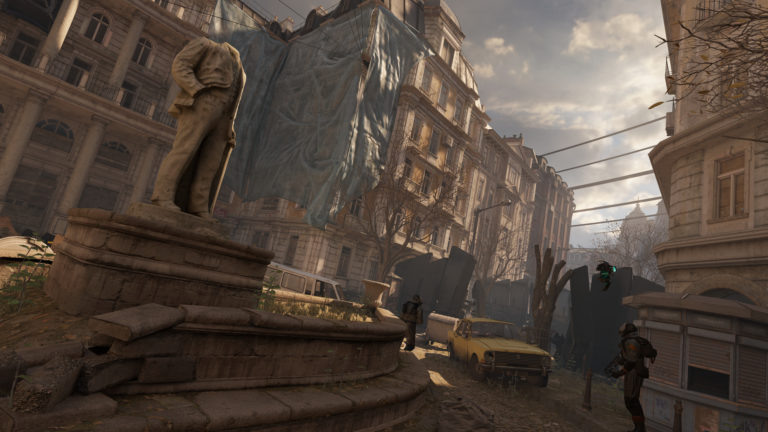 ORIGINAL STORY CONTINUES: Alyx is the first new release in the series since 2007's Half Life 2: Episode Two, which was originally planned as the middle part of a trilogy which remains incomplete.
The Edge verdict is part of an extensive cover feature in its new issue, which also includes a lengthy interview with CEO Gabe Newell.
Among other topics, Newell discusses the developing rivalry between Valve's Steam platform and the Epic Games Store, telling Edge he believes the competition will ultimately be good for everyone.
"Competition in game stores is awesome for everybody. It keeps us honest, it keeps everybody else honest," he said.
"But it's ugly in the short term. You're like, 'Argh, they're yelling, they're making us look bad' – but in the long term, everybody benefits from the discipline and the thoughtfulness it means you have to have about your business by having people come in and challenge you."
In a separate interview with IGN this week, the Valve boss said he believes Half-Life: Alyx represents a chance for the company to bounce back after a couple of missteps in recent years.
"We can be right, and we can be wrong, we make mistakes," he said. "We did Steam Machines, Artifact was a giant disappointment, you know we screw things up.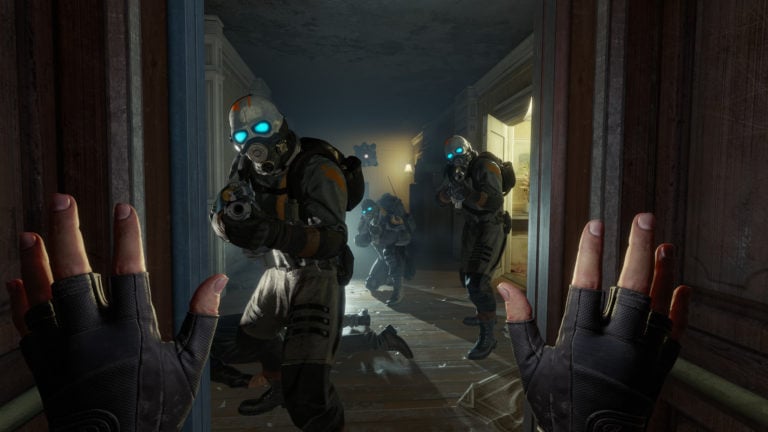 "And so, for us, this is actually a really powerful moment for us, because this is as good as we get. We want to know, we want to find out, are we on the right track? We want people to come back and say, 'oh my God, the magic still is there'."
He added: "I think we've nailed it but for us, we've gnawed on this thing for a long time, it's time for it to go out into the real world, it's like you're sending your kid off to college, let's see what happens. That for us is incredibly important and part of our development."