Half-Life: Alyx review round-up: critics hail 'a tremendous VR experience'
Reviews go live as game is released
Half-Life: Alyx reviews have gone live to coincide with the game's launch today for PC-based VR headsets.
Alyx is the first new release in the series since 2007's Half Life 2: Episode Two, which was originally planned as the middle part of a trilogy which remains incomplete.
Nevertheless, Valve has said Alyx is not a spin-off but "the next part" of the story. Set between the events of Half-Life and Half-Life 2, it sees protagonist Alyx Vance and her father Eli secretly mount a resistance to the occupation of Earth by a mysterious alien race known as The Combine.
VGC's Half-Life: Alyx review says it's "a stunning return for Half-Life and an essential VR purchase – if you have the required equipment and space."
Read on to see what other critics thought of the game, which is powered by SteamVR on Valve's Source 2 engine and is free for owners of the Index headset or controllers.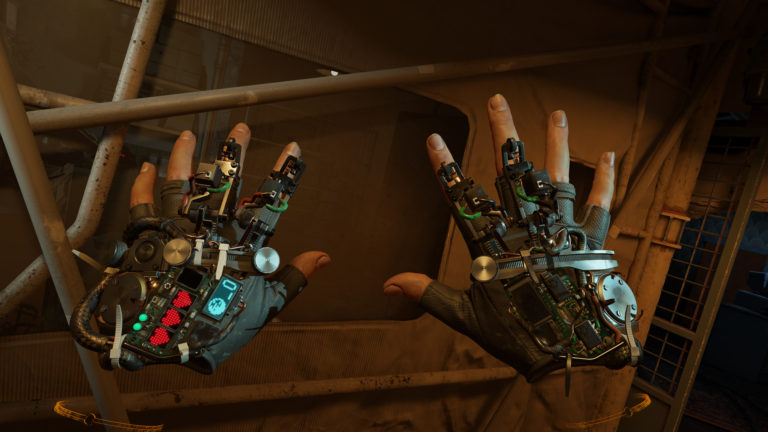 Half-Life: Alyx review round-up