Half-Life: Alyx designer says he's 'looking forward' to fan mod that removes VR
Valve's Robin Walker thinks doubters will "get it" if they play "butchered" version
Half-Life: Alyx designer Robin Walker says he's looking forward to when fans create a mod that makes the game playable without VR, so that doubters can "understand why [we] did it."
Alyx is the first Half-Life game for nearly 13 years and it's exclusively playable via PC-based VR hardware.
Speaking to VGC via video call, Walker said the team was "very conscious" of how long it had been since the last series instalment, plus the added controversy that it was working on a VR-only prequel.
"For two and half years there were people on the team worrying about that," he said.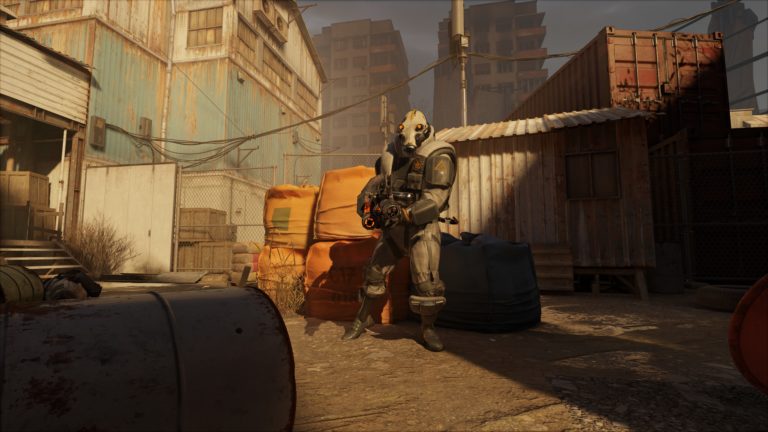 "We joked that we were more worried about announcing the game than finishing it, which was a very novel experience. We just kept telling ourselves that if the game was really good then people would forgive us".
Walker said that thankfully the reaction to the game's announcement appeared to be positive. However, it's likely that the requirement of both pricey VR hardware – plus a PC to power it – and a large room space will mean many fans can't justify the price of entry for Alyx.
After a decade starved of Half-Life and the community's rich modding history – Walker himself was hired for his Team Fortress Quake mod – it seems inevitable that a modded version of Alyx will surface without the VR requirement.
"I'm looking forward to it," Walker said, when asked about the likelihood of a non-VR mod for Alyx. "I've been half trolling members of the team who are worried about this!
"I think at the end of the day, we knew that one of the questions that we were going to get from customers before we announced was, 'why did you do this in VR?' That's a completely rational question from their mind and I understand why they're asking that.
"We have a lot of things that we can say to them about why we made that choice and why we think it's turned out well, but at the end of the day the game will explain to them why, once they get a chance to play it or see it somewhere."
The designer added: "They will understand why we made this choice. We think we've gotten a huge amount from that choice. We would never have made a choice that big if we didn't think we were getting a huge amount of value out of it.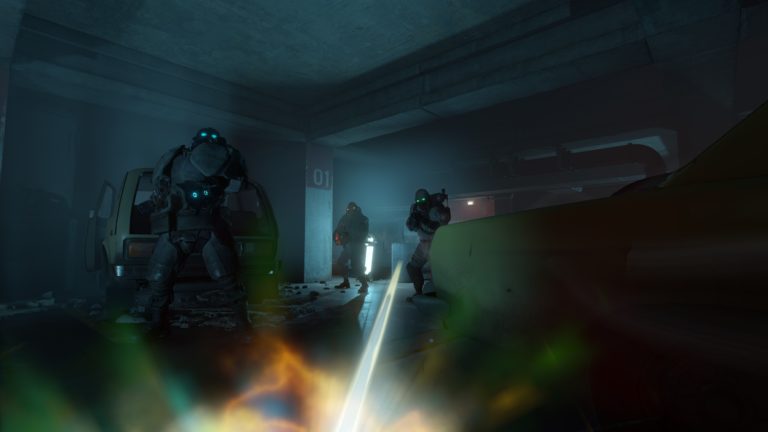 "As a result, what I'm confident will happen is that when people get that butchered version, and they'll have lost all the things that we'll have got from moving to VR, they will then understand very clearly why we made that choice.
"There's a part of me that's eager for people to be able to have that experience and realise, 'oh, now I get it. Now I see everything we lost in that transition back to non-VR and I understand why they did it.'"
Read the full Half-Life: Alyx interview for more from Walker and programmer Kerry Davis on the future of the series and VR.
VGC's Half-Life: Alyx review calls the shooter "a stunning return for Half-Life and an essential VR purchase – if you have the required equipment and space."
Related Products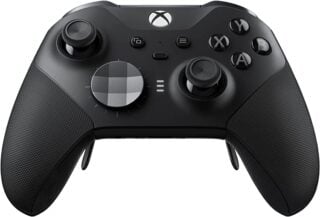 Xbox Elite Series 2 Wireless Controller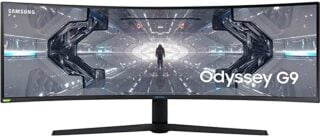 SAMSUNG 49-inch Odyssey G9 Gaming Monitor
Other Products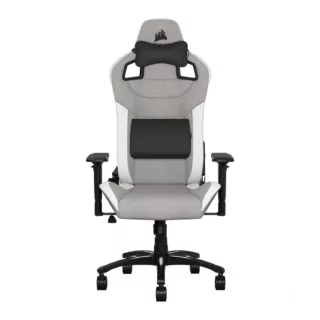 Corsair T3 RUSH Gaming Chair

£249.98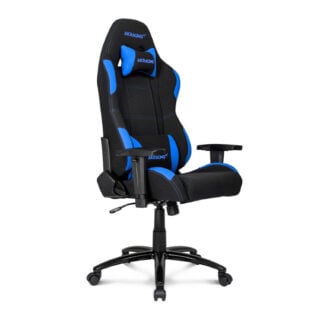 AKRacing Core Series EX Gaming Chair
Some external links on this page are affiliate links, if you click on our affiliate links and make a purchase we might receive a commission.