Half-Life: Alyx release coincided with 'nearly 1m' new VR users on Steam
Hardware survey reveals record high for VR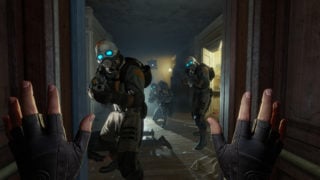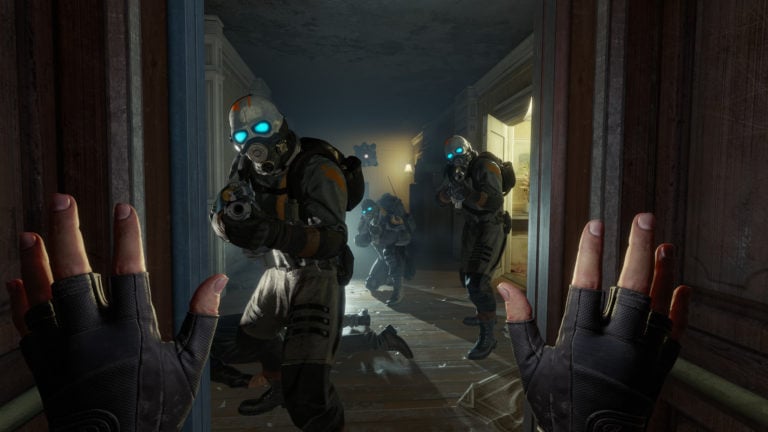 The release of Half-Life: Alyx reportedly coincided with nearly one million additional VR headsets being registered with Steam, marking a record high.
That's according to the latest Steam Survey data deconstructed by Road to VR, which reports that April's increase of nearly one million additional monthly-connected headsets represents the single largest leap ever, nearly three times the prior record in December 2019.
Although Alyx launched in late March Valve indicates that most survey data is collected early each month, which means the true impact of its release will not have been seen until now.
Steam's April figures show that 1.91% of Steam users had a VR headset connected to their PC over the course of the month.
Road to VR used a model based on the historical survey data, along with official data points directly from Valve, to estimate the actual number of headsets being used on Steam.
From the model, it estimates that April added nearly 950,000 monthly-connected VR headsets over the month prior, for a total of some 2.7 million headsets.
That means Steam users with connected VR headsets are now about twice as common as those using Linux, and about half as common as those using MacOS.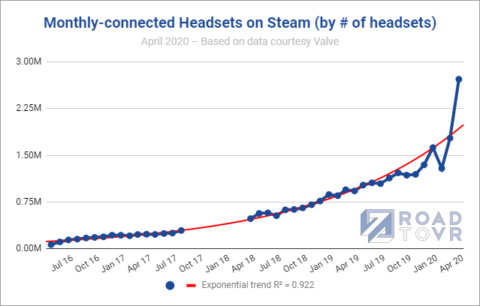 Half-Life: Alyx is now among the top-rated PC games of all time, according to review aggregation site Metacritic.
Valve's VR shooter has a Metascore of 93 based on 75 reviews. The highest rated PC titles according to Metacritic are Half-Life 2, Grand Theft Auto V, The Orange Box, Half-Life and BioShock, which all have Metascores of 96.
Prior to Half-Life: Alyx's release, Valve co-founder Gabe Newell said the game represents a chance for the company to prove "the magic still is there" after a couple of missteps in recent years.
Newell said he believed Valve had "nailed it" with the VR exclusive, and that he was hopeful those outside the company viewed the game as a return to form for the Steam firm after disappointments including 2018's digital trading card game Artifact.
VGC's Half-Life: Alyx review calls the shooter "a stunning return for Half-Life and an essential VR purchase – if you have the required equipment and space."
For more on the game, the future of the series and VR, check out our recent Half-Life: Alyx interview with designer Robin Walker and programmer Kerry Davis.
Related Products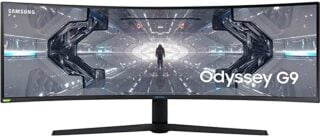 SAMSUNG 49-inch Odyssey G9 Gaming Monitor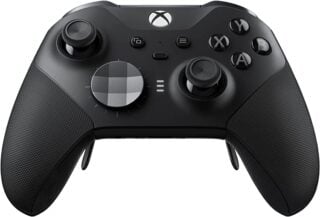 Xbox Elite Series 2 Wireless Controller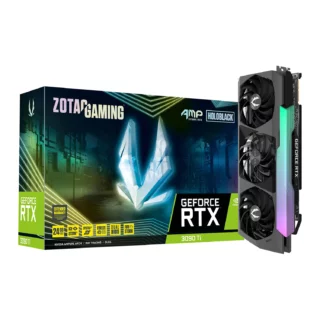 NVIDIA GeForce RTX 3090 Ti 24GB
Other Products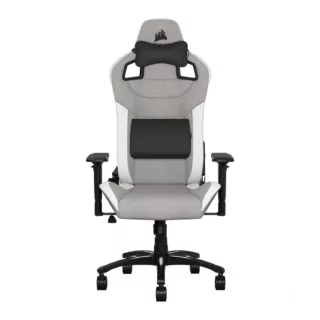 Corsair T3 RUSH Gaming Chair

£249.98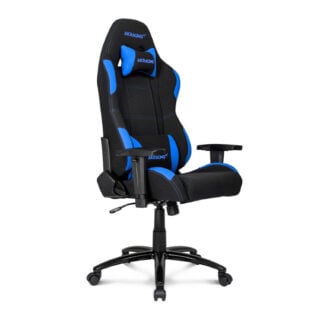 AKRacing Core Series EX Gaming Chair
Some external links on this page are affiliate links, if you click on our affiliate links and make a purchase we might receive a commission.