Hades wins Game of the Year at GDC 2021 Awards
Ghost of Tsushima also picked up two awards at the ceremony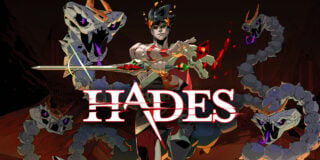 Hades has won the Game of the Year award at this year's Game Developers Choice Awards.
The award ceremony, which took place during GDC 2021, also saw the roguelike action game picking up awards for Best Design and Best Audio.
The only other game to win multiple awards at the ceremony was Ghost of Tsushima, which got the Audience Award and Best Visual Art.
This year's Lifetime Achievement Award was given to Laralyn McWilliams for her 28 years of experience working across all genres, most notable a number of groundbreaking MMOs.
Meanwhile, the Pioneer Award, which celebrates breakthrough tech and game design milestones, went to Tom Fulp, who created the ground-breaking Flash platform Newgrounds.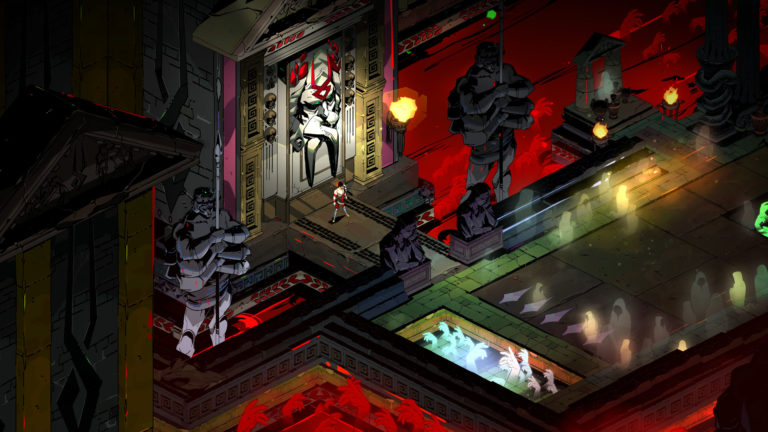 The full list of winners is as follows:
Best Audio
Hades (Supergiant Games)
Best Debut
Phasmophobia (Kinetic Games)
Best Design
Hades (Supergiant Games)
Best Mobile Game
Genshin Impact (miHoYo)
Innovation Award
Dreams (Media Molecule / Sony Interactive Entertainment)
Best Narrative
The Last of Us Part II (Naughty Dog / Sony Interactive Entertainment)
Best Technology
Microsoft Flight Simulator (Asobo Studio / Xbox Game Studios)
Best Visual Art
Ghost of Tsushima (Sucker Punch Productions / Sony Interactive Entertainment)
Best VR/AR Game
Half-Life: Alyx (Valve)
Audience Award
Ghost of Tsushima (Sucker Punch Productions / Sony Interactive Entertainment)
Game of the Year
Hades (Supergiant Games)
Pioneer Award
Tom Fulp
Lifetime Achievement Award
Laralyn McWilliams