Hackers have discovered a 'native' PSOne emulator for PS4
Emulator was contained in the files for 2019's Medievil remaster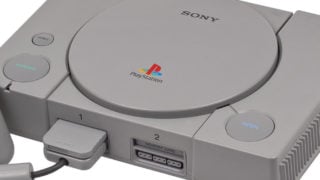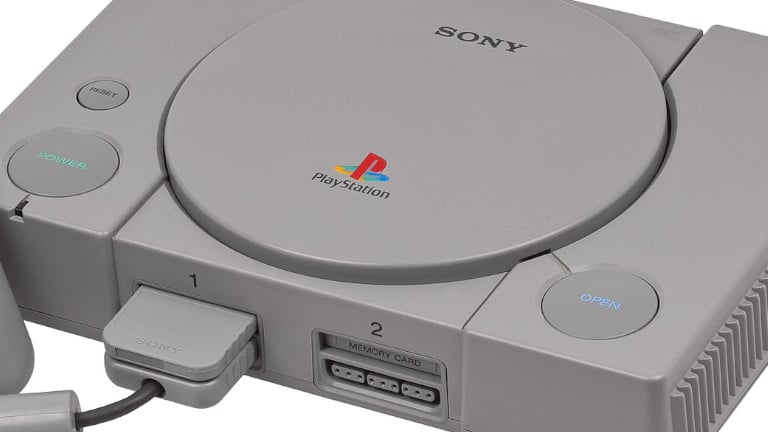 Hackers have discovered a 'native' PSOne emulator for PS4, contained in the game files for 2019 remaster Medievil.
The emulator, which will only run on modified PS4 consoles, can be used to play several original PlayStation games at up to 4K resolution.
The PSOne emulator was discovered following the release of a new firmware exploit, which allowed modders to dump Medievil and explore its game files.
Hackers then found out that the unlockable PSOne version of Medievil included in the remaster was being powered by the emulator.
So far, fans have been able to play other games on PS4 including Konami's Silent Hill, Wipeout 3 and Spyro the Dragon. However, there are some compatibility issues with certain titles.
It's likely that the 'official' PSOne emulator is used to run the selection of classic games  available on the PlayStation Store.
Sony released a retro console, the PlayStation Classic, in 2018, which hackers were quickly able to modify to play roms of any PSOne title.
Earlier this year the only known Nintendo PlayStation prototype sold for $360,000 USD (about £276,000) at auction, including a buyer's premium of $60,000.
The Nintendo PlayStation prototype is said to be one of 200 units made for Sony's failed partnership with Nintendo in the early 1990s, which was its first major move into video games and eventually led to it entering the market on its own.