Guerrilla investigating Horizon Zero Dawn PC crashes and technical issues as its 'highest priority'
Former PS4 exclusive released for PC with widely reported problems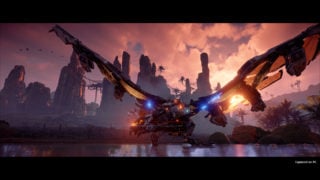 Guerrilla Games has said it's working hard to address widespread reports of Horizon Zero Dawn PC crashes and technical issues.
Ahead of the game's PC release on August 7, Guerrilla listed several known issues including anisotropic filtering settings not working, some systems experiencing "brief stuttering", and some animations only refreshing at 30fps even if the game is running at a higher frame rate.
Post release, reports of crashes have been widespread – they're a common complaint among Steam user reviews, which are currently 'mixed' with almost 8,000 positive and a little over 5,000 negative at the time of publication.
"We have been monitoring all of our channels and are aware that some players have been experiencing crashes and other technical issues," Guerrilla said over the weekend. "Please know that we are investigating your reports as our highest priority.
"We appreciate those who have already taken the time to report their issues on Steam, Reddit, or via our website. If you are still encountering crashes or bugs, please continue to use those spaces, or refer to our FAQ if you are unsure of how to proceed."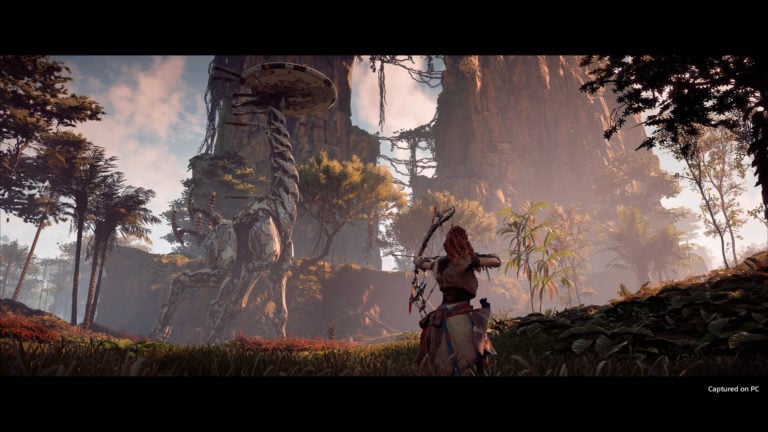 VGC network partner Digital Foundry called Horizon Zero Dawn's PC port "deeply disappointing" in its technical review of the title.
It said: "When a game is content-complete but requires polish and bug-testing, it's considered beta code – and that's the impression we got from this conversion when we tested it, to the point where much of the reviewing process has been a case of testing and re-testing the game on multiple pieces of hardware to answer a simple question – is there something wrong with our kit or is the game at fault?
"It's a little bit of one and a lot of the other, but the bottom line is that there are many technical issues that need addressing to the point where not all of them can be included in this article."
Guerrilla announced Horizon 2: Forbidden West for PlayStation 5 in June ahead of a planned 2021 release date.
Prior to the sequel's announcement, VGC revealed that PlayStation and Guerrilla are planning a Horizon Zero Dawn trilogy.