Guerrilla Games' co-studio director promoted to PlayStation Studios role
The Horizon developer has restructured its leadership for the second time in three years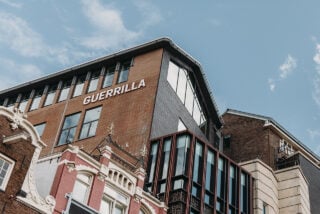 Guerrilla Games' co-studio director, Angie Smets, has been promoted to head of development strategy at PlayStation Studios, SIE announced on Monday.
Smets, a 20-year veteran of the Horizon and Killzone developer, had served as studio head for the past three years alongside Jan-Bart van Beek and Michiel van der Leeuw.
Her departure will see another shake-up in leadership, with Jan-Bart van Beek keeping is studio director role alongside newly-promoted Joel Eschler (previously production director) and Hella Schmidt (previously general manager).
Michiel van der Leeuw will be stepping away from his studio leadership role to focus on leading technology and strategy for the company's Decima engine.
Guerrilla Games is currently working on an online project set in the Horizon universe, alongside "epic solo adventures" starring series protagonist Aloy.
"These past two decades at Guerrilla have been an absolute dream," Angie Smets said in a statement published on Monday. "I feel privileged to have worked alongside some of the smartest and coolest people in the industry.
"I'm so grateful for everything I've learned alongside all the other Guerrillas. We have accomplished so much as a team, and I'm incredibly proud of all the games we've shipped together.
"A special shoutout to Jan-Bart van Beek and Michiel van der Leeuw. It feels like just yesterday that we were figuring out how to make and ship the first Killzone. Little did we know that we would eventually lead Guerrilla together. You've become like brothers to me, and there's no way to thank you enough. I will miss you dearly."
Michiel van der Leeuw wrote: "It's time for a change. After more than three years of wearing two hats at work, it's time to go back to one.
"The last years I've had the privilege to co-run Guerrilla together with Angie Smets and Jan-Bart van Beek, an absolute dream-team. We've crafted a studio roadmap and future direction for our Decima engine so ambitious, that combining both is more than one day job."
Related Products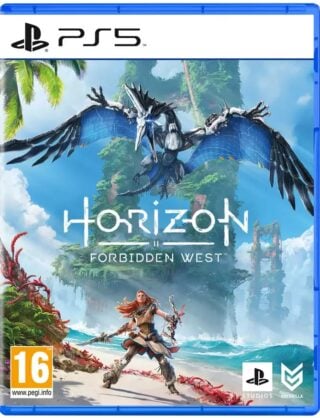 Horizon Forbidden West (PS5)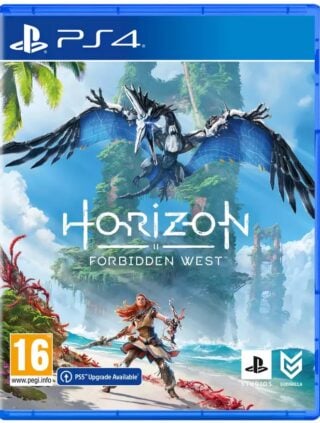 Horizon Forbidden West (PS4)
Some external links on this page are affiliate links, if you click on our affiliate links and make a purchase we might receive a commission.