Guardians of the Galaxy is coming to Nintendo Switch too
Cloud Version of Eidos Montreal's game confirmed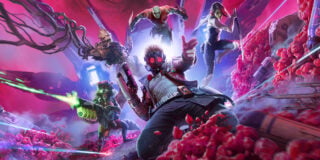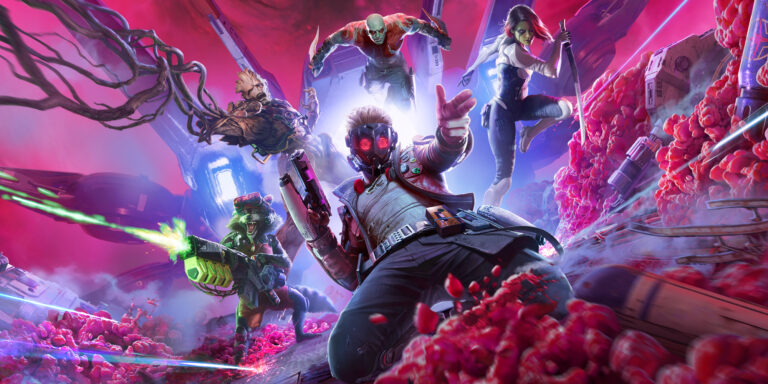 Square Enix's recently announced Guardians of the Galaxy game will also be released for Nintendo Switch later this year.
Marvel's Guardians of the Galaxy: Cloud Version will launch for Nintendo's console on October 26, 2021 – the same date as the previously announced PS4, PS5, Xbox One, Xbox Series X/S and PC versions release.
Like the cloud versions of Control and Hitman previously released for Switch, the game will require a stable and permanent internet connection to play.
Players will be able to download a free launcher application to test the game for a limited amount of time before deciding whether to purchase an "Access Pass" for the full game.
Guardians of the Galaxy is a single-player, story-driven, third-person action-adventure game.
Worked on in collaboration with Marvel, it sees players take on the role of Star-Lord in "an original and authentic experience" inspired by over 50 years of Guardians of the Galaxy lore, according to Square Enix.
The publisher provided a 10-minute first look at gameplay in the video below, which was released on Sunday.
"Fire up Star-Lord's jet boots for a wild ride across the cosmos in this third-person action-adventure game, a fresh take on Marvel's Guardians of the Galaxy," reads the blurb accompanying the game's reveal trailer.
"With the unpredictable Guardians at your side, blast your way from one explosive situation to another, with original and iconic Marvel characters caught in a struggle for the fate of the universe. You got this. Probably."