Rockstar patent could point to significant GTA6 NPC improvements
Pair of Rockstar programmers credited for patent designed to improve NPC navigation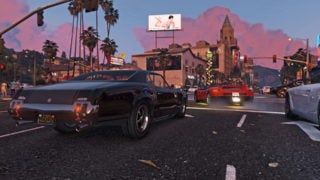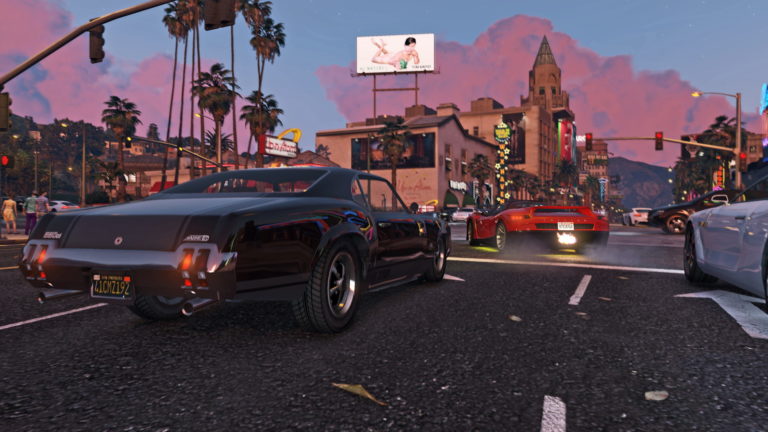 A new patent by Rockstar Games programmers could point towards significant improvements to how NPCs navigate open-world games such as Grand Theft Auto 6.
The patent for "a method for virtual navigation in a gaming environment" – spotted by a Reddit user – was published in October last year by Rockstar parent Take-Two.
While the patent is linked to Take-Two and makes no reference to a specific game, it's credited as having been invented by Rockstar North's tech director David Hynd and AI lead Simon Parr, which suggests it could be related to the studio's next game, which is understood to be GTA6.
The patent's documents describe a system that deals with non-player navigation around a virtual environment, including making the navigation and behaviours of computer characters more realistic.
"Conventional systems only provide limited resources for automating NPCs," the patent reads. "For example, processing power, memory, and efficiency only allow for a predetermined number of NPC controlled cars in any single instance of a conventional system.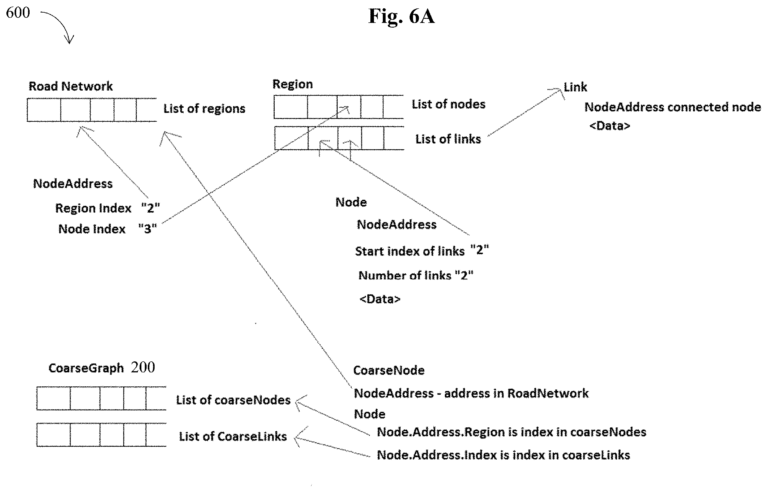 "However, players of a video game would expect to see more than a predetermined number of NPC controlled cars in a video game for a realistic experience.
It continues: "In conventional systems, NPCs are often grouped by characteristics and perform the same motions. In fact, some NPCs of conventional systems fade out of existence as the player approaches the NPC."
The patent describes how NPCs in conventional games can only detect very late when they're about to collide with an immediate object, and have no high-level knowledge of how to deal with roadblocks or similar obstructions.
The new system described in the patent will result in more believable navigation for NPC characters, it says, with computer players able to detect the type of road they are on and to act differently depending on the circumstances.
"For example, driving slower on residential-type roads or having to perform certain manoeuvres to avoid oncoming traffic on single-lane streets," the patent explains.
The system can also define specific characteristics for each NPC, so that they traverse environments differently based on which vehicle type they're controlling, the speed restrictions or type of road they're on, or even what the weather's like at the time.
Finally, the patent describes a system for populating broader traffic density based on the type of roads, their proximity to each other, and the actions of NPC vehicles.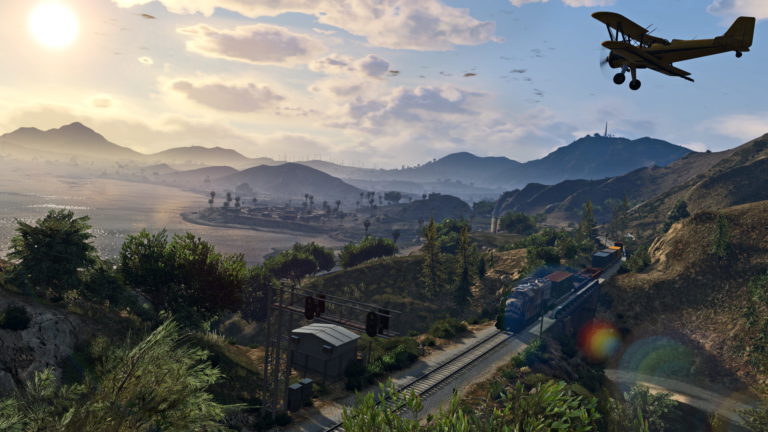 "For example, main streets should have more cars than side streets. A low-density road next to a high-density road can result in high-traffic areas… [and] a car crossing on a local road running parallel to a busy highway can affect the density of the busy highway".
The patent also claims NPCs under its system can account for traffic in high-speed chases.
"In other words, vehicles in the virtual world that are obeying traffic laws are used to generate routes through/around them. A list of ambient traffic in the area can be generated and for each vehicle, information related to the subject NPC is recorded.
"For example, the space between two vehicles, relative direction of travel, velocity differences, and so on. Based on this information, a route can be plotted towards the final destination."
According to an April 2020 report, the next GTA title is in active development and could be released as a "moderately sized" title, before being regularly expanded over time.
Rockstar co-founder Dan Houser left the company in March last year, while GTA studio Rockstar North has been ramping up to fill multiple positions for work on next-gen projects.
Related Products
Other Products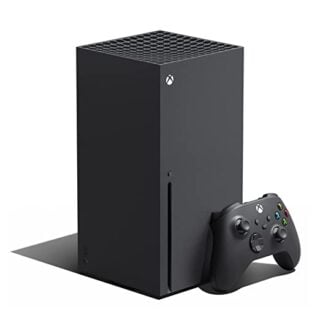 Xbox Series X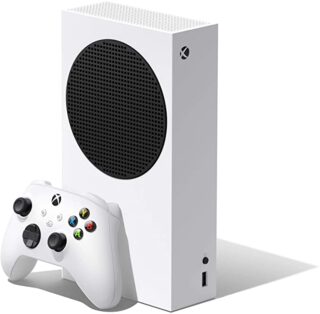 Xbox Series S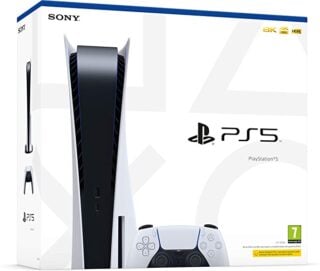 PlayStation 5
Some external links on this page are affiliate links, if you click on our affiliate links and make a purchase we might receive a commission.