GTA publisher expects Xbox 'to do very well' this console generation
Zelneck predicts both Xbox and PlayStation will launch "aggressively" this year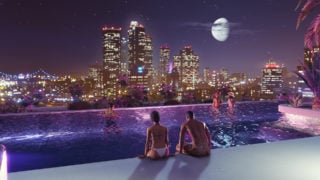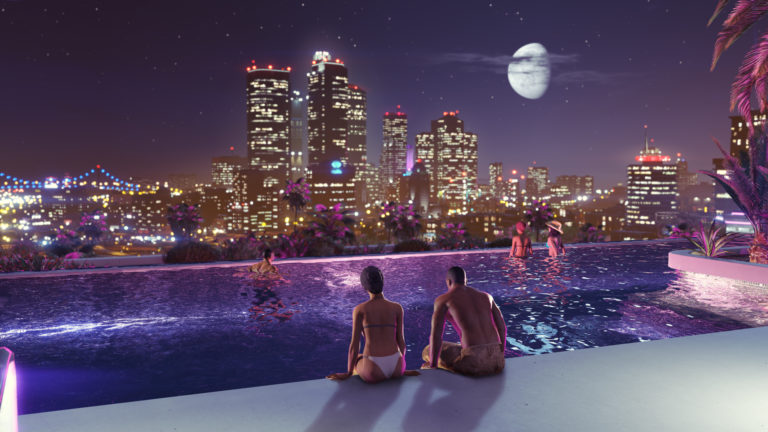 Take-Two CEO Strauss Zelnick has predicated that Xbox will do "very well" this console generation, as he believes Microsoft is working hard to avoid a repeat of PlayStation 4's dominance in some markets.
Zelnick made the comments in a new interview with Protocol, in which he highlighted Xbox's acquisition of multiple development studios and said it could help the platform holder compete in terms of first-party games this generation.
Asked for his perspective on how Microsoft and Sony are approaching the new console generation, the executive said:
"So far it looks to me as though they're both approaching this launch very aggressively. We've always worked happily with both parties. We would like to see both be very successful.
"In certain parts of the world, as you know, Sony had a preferred position last time around. I think Microsoft is working very, very hard to see that that's not repeated. I think it will be a challenge in Asia, where Sony's dominated. But if I had to guess, I think Microsoft is going to do very well."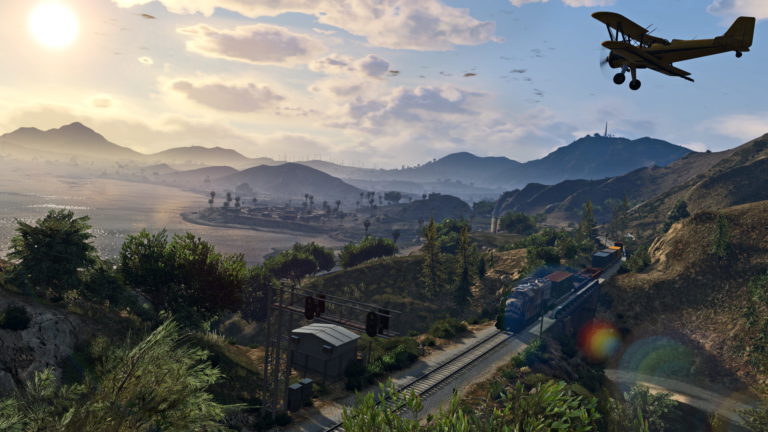 He added: "I think you're going to see that [Sony] will be very aggressive on the content side and on the marketing side. They are going to focus, as they always do, on aiming at an advantage on the content side.
"But Microsoft's trying to do the same thing; as you know, Microsoft has bought some studios. There's a lot of stuff that they own and control. Perhaps they'll do more of that. They have a great balance sheet."
However, Zelnick appeared to play down the importance of subscription services like Xbox Game Pass to the success of the next-gen consoles.
Asked how important Game Pass and All Access will be for Xbox during this console generation, Zelnick pointed to the 'incredible value' of the sort of "front-line products" Take-Two produces, such as Grand Theft Auto V and Red Dead Redemption 2 (both of which were briefly available via Xbox's subscription platform).
"Let's put it this way: I would say I know pretty much for a fact that there will be certain important front-line titles that will not be available on a subscription basis. Those are very much the titles that people buy these platforms for."
He added: "Front-line products are incredibly valuable, and Take-Two's front-line products are frankly and actually the most valuable in the business. We have the highest hit ratio in the business. We have the best-performing titles in the business, and we will be selective about what business models work for us."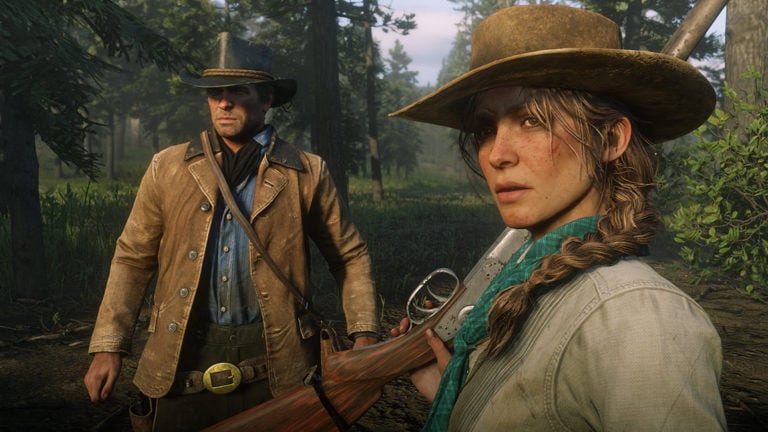 Take-Two, which counts Rockstar, 2K and Private Division among its publishing labels, previously confirmed plans to bring an "expanded and enhanced" version of GTA V to next-gen consoles in the second half of 2021.
The publisher is also the first to increase its game pricing on next-gen consoles to $70. Zelnick told Protocol the price rise reflected both increased production costs and larger games.
"The bottom line is that we haven't seen a front-line price increase for nearly 15 years, and production costs have gone up 200 to 300%," he said. "But more to the point since no one really cares what your production costs are, what consumers are able to do with the product has completely changed.
"We deliver a much, much bigger game for $60 or $70 than we delivered for $60 10 years ago. The opportunity to spend money online is completely optional, and it's not a free-to-play title. It's a complete, incredibly robust experience even if you never spend another penny after your initial purchase."
Related Products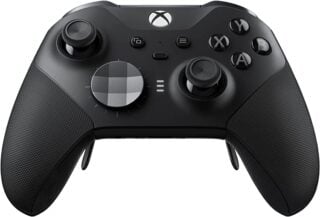 Xbox Elite Series 2 Wireless Controller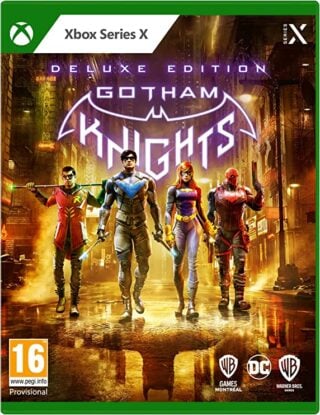 Gotham Knights - Deluxe Edition (Xbox Series X|S)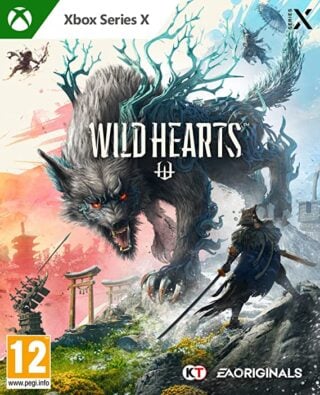 Wild Hearts (Xbox Series X/S)
Other Products
Some external links on this page are affiliate links, if you click on our affiliate links and make a purchase we might receive a commission.