GTA publisher 'believes in streaming services' like Stadia
Take-Two CEO says Google's plans "very compelling"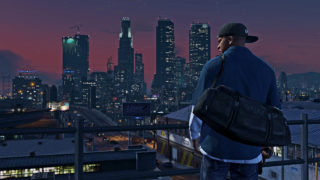 Take-Two has said it's "excited" by the prospect of bringing its games to new players through streaming technology like Google Stadia.
While the Grand Theft Auto publisher is yet to announce plans to release any of its titles on the platform, Take-Two executives indicated during an earning call last night that the company will support Stadia.
"With regards to streaming technology and what it could mean for us, we're very optimistic about the notion of streaming technology bringing our titles to consumers who currently don't have access to them," said Take-Two CEO Strauss Zelnick.
"You know the promise of being able to sign on to a service with virtually no barriers, without a box in between, and being able to play our games on any device whatsoever around the world, and to do it with low latency, well that's very compelling if that can be delivered, and the folks at Google minimally have said it will be delivered and will be delivered in relatively short order.
"Conceptually we want to be where the consumer is, and we'll support new entrants and we are a believer in streaming services," Zelnick added. "Again, you know we need to have business models that make sense for us. So far, we're pretty optimistic."
Later in the call, Take-Two CFO Lainie Goldstein followed up on Zelnick's comments.
"So in terms of Google Stadia, as Strauss mentioned, it presents some new and exciting opportunities," she said.
"As with all platforms, our development teams are hard at work to maximise our product performance, take advantage of USPs, deliver world class IP and create unique engagement opportunities through each platform offering.
"But that said we have not formally announced any titles for the platform at this time," Goldstein added.
During parent company Alphabet's first quarter earnings call last week, Google CEO Sundar Pichai said the firm's working hard to attract publishers to Stadia.
He suggested some potential partners have approached the platform with caution, but that offering hands-on time with the technology is helping Google sell its ambitious plans for the platform.
Last week, Call of Duty publisher Activision also said it views new cloud gaming platforms as "a great opportunity" to grow its business by bringing its franchises to a wider audience.
Related Products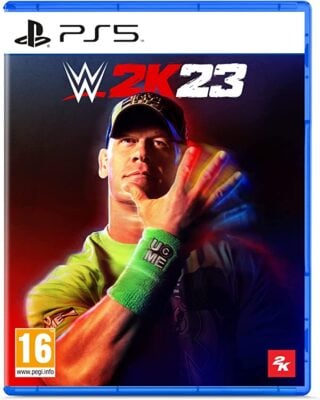 WWE 2K23 (PS5)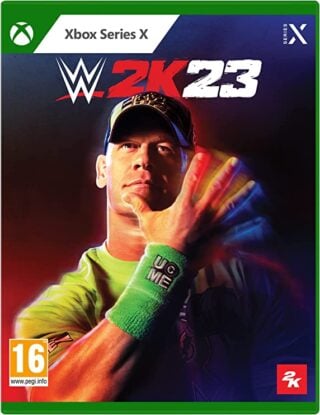 WWE 2K23 (Xbox Series X/S)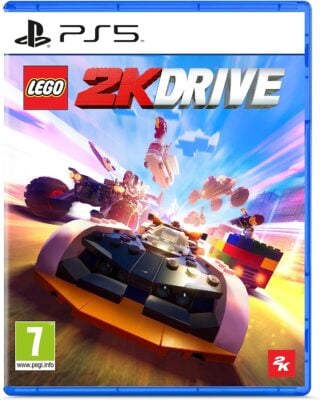 Lego 2K Drive (PS5)
Other Products
Some external links on this page are affiliate links, if you click on our affiliate links and make a purchase we might receive a commission.