GTA Online for PS5 and Xbox Series X/S will feature exclusive vehicle upgrades
Including "all new speed improvements"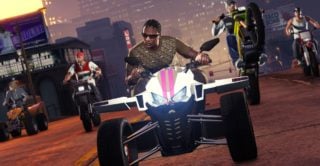 The PlayStation 5 and Xbox Series X/S versions of Grand Theft Auto Online will include exclusive upgrades for some vehicles, including speed boosts.
"When GTA Online launches on PlayStation 5 and Xbox Series X|S later this year, select vehicles will be upgradable with all new speed improvements and more," Rockstar tweeted on Sunday.
"These special upgrades will be available only on PS5 and Series X|S versions of GTAV — stay tuned for more details."
Grand Theft Auto V and GTA Online, including a standalone version of the online game, will be released for PS5 and Xbox Series X/S on November 11, 2021.
Announcing plans to update the games for additional platforms last summer, Rockstar said "the ever-evolving, shared world of GTA Online will continue on to the new generation with more new updates including additional GTA Online content exclusive to the new consoles and PC".
It also said the standalone version of GTA Online will be free for PS5 owners for the first three months.
The PS3 and Xbox 360 versions of GTA Online will be shut on December 16, 2021.
Rockstar has said that future GTA Online updates will cater to single-player gameplay as well as co-op activities, in line with December 2020's The Cayo Perico Heist.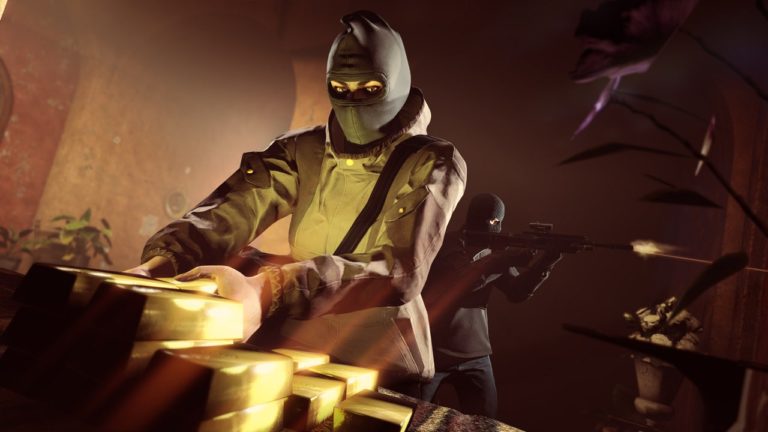 Commenting on the next-gen versions of GTA V in March, the CEO of Rockstar parent company Take-Two said he was confident the remaster would deliver a strong experience for players.
"We've done great with the Mafia series, for example, and Grand Theft Auto [V] is now heading into its third generation which is incredible," said Strauss Zelnick.
"It was a standard-bearer when it was launched, it continued to be the standard-bearer in the second generation, we'll see how Grand Theft Auto does in the next generation. Obviously, I'm confident that Rockstar is going to deliver just a great experience, but you can't do that if you're just doing a simple port."
Grand Theft Auto 6 could still be four years away from release and feature an expanding map set in Vice City, it was claimed earlier this month.