GTA Online for PS3 and Xbox 360 is shutting down this year
Online support for Max Payne 3 and LA Noire is also ending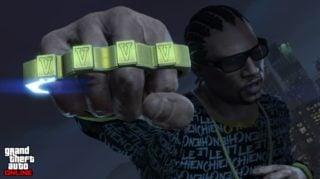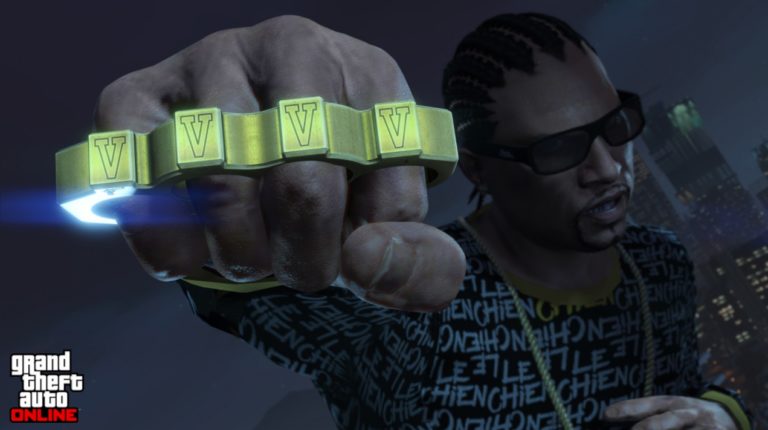 Rockstar will shut the PS3 and Xbox 360 versions of Grand Theft Auto Online on December 16, 2021.
The closure won't impact access to, or progress within, Grand Theft Auto V's story mode.
GTA Online Shark Cash Cards will no longer be sold for the PS3 and Xbox 360 versions of the game after September 15.
Rockstar is also ending online support for fellow PS3 and Xbox 360 games Max Payne 3 and LA Noire.
Beginning on September 16, website stat tracking, online multiplayer, and leaderboards for Max Payne 3 will be disabled, and website stat tracking for LA Noire will no longer be available.
In a post on its website, Rockstar said it was continuing "to move forward with updates and support for the PlayStation 4, Xbox One, and PC versions of Grand Theft Auto Online — as well as prepare for this Fall's launches of the new expanded and enhanced versions of Grand Theft Auto V and Grand Theft Auto Online on PlayStation 5 and Xbox Series X|S".
GTA V and GTA Online, including a standalone version of the online game, will be released for PS5 and Xbox Series X/S on November 11, 2021.
The standalone version of GTA Online will be free for PS5 owners for the first three months.
Rockstar has said that future Grand Theft Auto Online updates will cater to single-player gameplay as well as co-op activities, in line with December 2020's The Cayo Perico Heist.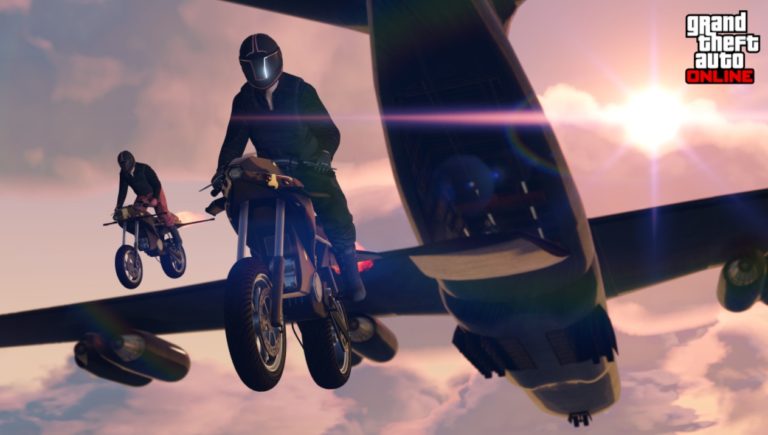 Commenting on the next-gen versions of GTA V in March, the CEO of Rockstar parent company Take-Two said he was confident the remaster would deliver a strong experience for players.
"We've done great with the Mafia series, for example, and Grand Theft Auto [V] is now heading into its third generation which is incredible," said Strauss Zelnick.
"It was a standard-bearer when it was launched, it continued to be the standard-bearer in the second generation, we'll see how Grand Theft Auto does in the next generation. Obviously, I'm confident that Rockstar is going to deliver just a great experience, but you can't do that if you're just doing a simple port."