Rockstar's latest tax relief 'likely related to GTA 6 development'
Plus company again criticised for not paying UK corporation tax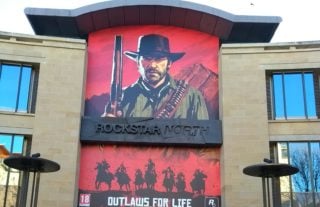 Rockstar North's latest UK Video Games Tax Relief (VGTR) claim is reportedly likely related to the development of Grand Theft Auto 6.
In a new investigation by think tank Tax Watch UK, it's stated that the connection is clear because the Edinburgh-based studio has not registered any other games as being "culturally British" – the pre-requisite required to qualify for the relief – since GTA V.
"Studios are able to make interim claims for VGTR before a game is completed, and the huge claims being put in by Rockstar are likely related to the production costs of GTA VI," it said.
"As VGTR is related to production spend, the large claim indicates the scale of Rockstar's next release, which is likely to cost far more than the $137m spent on GTA V."
In the report, Rockstar North is again criticised for not paying UK corporation tax, despite its US parent company Take-Two having made hundreds of millions of pounds in profits.
According to the think tank, the studio paid no UK corporation tax in 2019 and has now contributed none over the past ten years.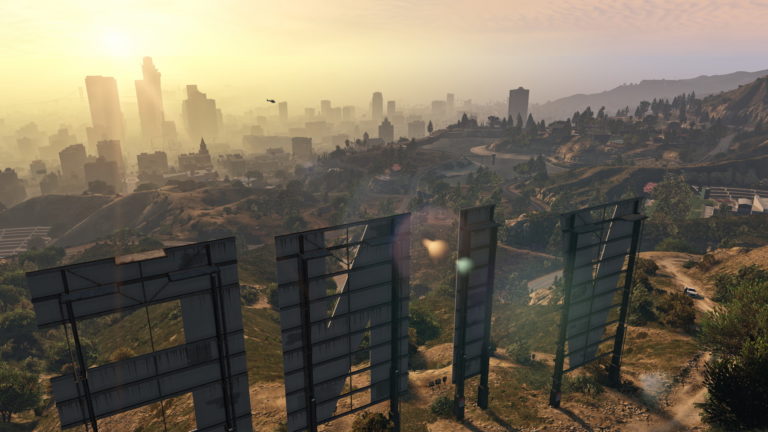 VGTR was introduced in 2014 and smaller games developers were expected to be the main beneficiaries. However, according to a Telegraph report based on analysis from Tax Watch UK, Rockstar North claimed £37.6m in VGTR in 2019, representing 37% of the total claims submitted last year, while Take-Two reported profits of $333 million (£241m).
Rockstar North has been ramping up to fill multiple positions for work on next-gen projects over the past few months, and its 2019 VGTR claim "relates to the production of the next edition of GTA, rumoured to be scheduled for release soon," Tax Watch UK said on Sunday.
Of 1,110 claims made since VGTR was launched, Rockstar has reportedly accounted for a quarter of the total with just two games, Grand Theft Auto V and Red Dead Redemption 2.
UPDATE: Rockstar told VGC in a statement:
"The UK's program to support the growth of a broad range of creative industries through tax relief is a proven success. The program has directly resulted in Rockstar Games significantly increasing its investment in the UK, creating well over 1,000 highly skilled and long term jobs across London, Lincoln, Yorkshire and Scotland.
"This investment and the success of British video games supported by the program not only significantly contributes to the economy, and to UK tax receipts, but also helps solidify the UK's position at the forefront of video game development well into the future."
ORIGINAL STORY CONTINUES: Take-Two CEO Strauss Zelnick said in November that GTA V has shipped over 115 million units worldwide, while Red Dead Redemption 2 has shipped approximately 26.5 million units.
Originally released for PS3 and Xbox 360 in 2013 before launching for current-gen consoles and PC, GTA V is reportedly the highest-grossing media title of all time, having brought in over $6 billion.
Tax Watch previously criticised Rockstar for its tax practices in a detailed report published in July 2019.
A spokesperson for video games industry trade body Ukie defended VGTR in a statement provided to the Telegraph. "Video Games Tax Relief is a forward thinking policy that shows the UK understands the significance of games as a leading creative industry," they said. "For every £1 invested into the games industry via the relief, it pays back £4 in gross added value into the economy."
Related Products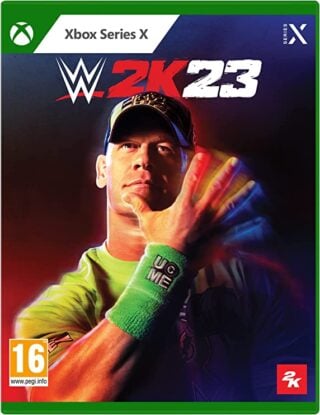 WWE 2K23 (Xbox Series X/S)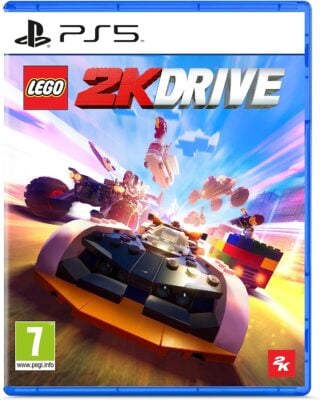 Lego 2K Drive (PS5)
Other Products
Some external links on this page are affiliate links, if you click on our affiliate links and make a purchase we might receive a commission.