GTA 6 hack: UK police confirm they've charged teenager linked with breach
The 17-year-old was reportedly also involved in a cyber attack on Uber and others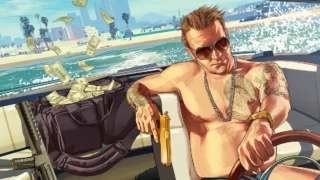 UK police have confirmed they've charged a teenager arrested on suspicion of hacking, which according to a report is related to the recent GTA 6 and Uber data breach.
City of London Police said on Saturday that a 17-year-old old who was arrested in Oxfordshire on Thursday had now been charged with two counts of breach of bail conditions and two counts of computer misuse.
He will appear at Highbury Corner Youth Court on Saturday, September 24.
While police have not commented on if the arrest is related to this month's Rockstar Games data breach, journalist Matthew Keys cited sources that the teenager in question – who is reportedly known as just 'A.K.' because of his age – was arrested in relation to that attack, along with another on Uber.
The teen is said to associate with a group called Lapsus$, and was allegedly arrested earlier this year for hacking Microsoft and Nvidia.
"The arrest came following an investigation by federal law enforcement officials in the United States, who worked with their counterparts in the United Kingdom to identify A.K. as a suspect in both attacks," Keys' source said.
"A law enforcement source said at least two other people are believed to be involved in the attack against Rockstar and Uber, and additional arrests are expected."
In what will likely go down as one of the games industry's most high-profile data leaks ever, more than an hour of Grand Theft Auto 6 development footage was published last week via an anonymous user posting on the GTA Forums website.
They claimed to have obtained the leaked assets via an internal Slack channel and said they were also behind a recent Uber data breach which had Slack at its center too.
While it's not confirmed if the attacker did indeed perform both the GTA and Uber hacks, the latter released a statement on Monday acknowledging the potential link.
Uber said it believes that its attacker (or attackers) are affiliated with the hacking group Lapsus$, which has been increasingly active over the last year.
The hacking collective is thought to be responsible for a series of cyber-attacks against major technology companies including Nvidia, Microsoft, Ubisoft, Samsung and Vodaphone.
On Monday, Rockstar's parent company Take-Two publicly acknowledged the GTA leak and claimed that it had "taken steps to isolate and contain this incident".
Related Products
Other Products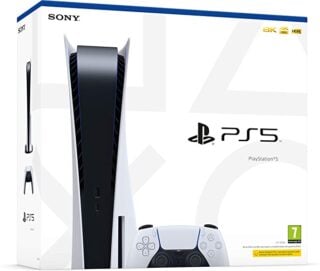 PlayStation 5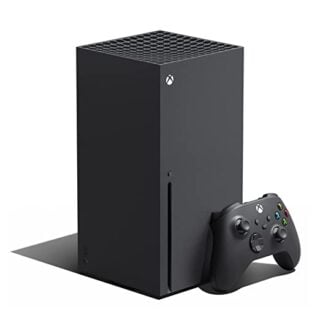 Xbox Series X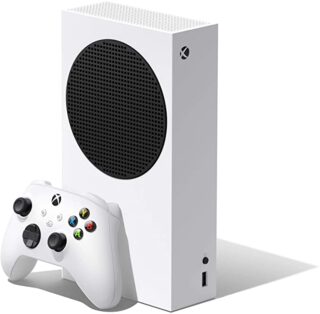 Xbox Series S
Some external links on this page are affiliate links, if you click on our affiliate links and make a purchase we might receive a commission.