Group shares '700 PS2 game prototypes' including Shadow of the Colossus, Final Fantasy X and more
Project Deluge preserves pre-release games gathered from developers and collectors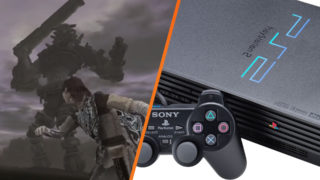 More than 700 prototype PlayStation 2 games have been uncovered and made available online.
The prototypes – which were shared by preservation group The Hidden Palace – include unfinished or demo versions of classic PlayStation games including Shadow of the Colossus, Final Fantasy X, Okami, Ratchet & Clank, God of War and more.
In a live stream held on Saturday, the group spent six hours playing through some of its highlights from the PS2 prototypes, including E3 demos of Crash Bandicoot: The Wrath of Cortex and Shadow of the Colossus, a prototype of Capcom's God Hand, and debug versions of Final Fantasy X-2 and Legacy of Kain: Soul Reaver 2.
The group also played preview versions of Spyro: Enter the Dragonfly, God Hand, Ratchet & Clank (2002), Rayman 3: Hoodlum Havoc and more.
The full drop also includes E3 demos for God of War 2, Sly Cooper and the Thievius Racoonus and Viewtiful Joe 2, and preview alpha versions of Def Jam: Fight for NY, Burnout 3 and Tony Hawk's Pro Skater 3.
A huge list of all the PS2 prototypes included in Project Deluge can be found on Hidden Palace's website.
Most of the software included in the dump can be played using an emulator on PC and the group says it's currently working to add even more software via a future drop soon.
In total, the prototypes make up nearly 900GB of data. According to The Hidden Palace, the software was obtained from closed media outlets, developers and various collectors, and is by far the largest dump of unreleased games it's ever released.
Hidden Palace has spent nearly a year verifying that the software included in Project Deluge contain differences from their final retail versions, it said.
"These aging items were miraculously rescued from being destroyed, thrown away, or sold through the herculean efforts of one person," it claimed.
"This person not only took on the task of backing up everything in their possession single handedly, but was so overwhelmingly kind enough to let us look at and preserve each item in his collection with no strings attached."
It added: "We would like to thank all the members of the Project Deluge team for helping us with this project so far. Without your help, it would've taken eons for anything to come about."
"… As this lot is an actively on going project, we do not have a tentative release schedule. However, be prepared for the next part of the lot real soon. More is on the way, so hang on tight!"
The past year has seen a significant amount of retro video game prototypes leak online. Recently, a playable version of Rare's unreleased N64 game Dinosaur Planet, as well as a fully playable GoldenEye Xbox Live Arcade build.
And last year saw a significant amount of classic Nintendo data leaked onto the internet. The so-called Nintendo 'Gigaleak' saw early prototypes for games such as Yoshi's Island, Star Fox, Super Mario 64 and Zelda: Ocarina of Time shared online.
The early demos are said to be part of an alleged leak of Nintendo source code, which could be linked to a larger breach of legacy Nintendo data which was first reported last May.
Early prototypes of Super Mario Kart and Super Mario World 2 (Yoshi's Island) appeared as part of the leak, and early sprite artwork for Super Mario World and others.
Related Products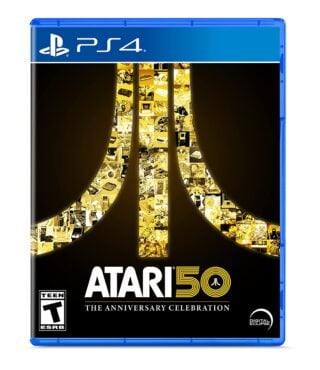 Atari 50 (PS4)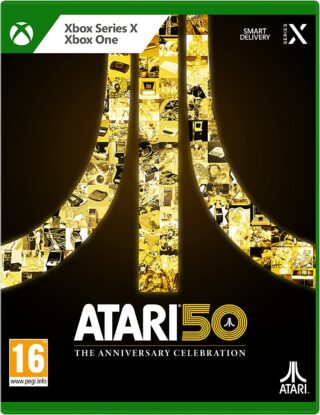 Atari 50 (Xbox)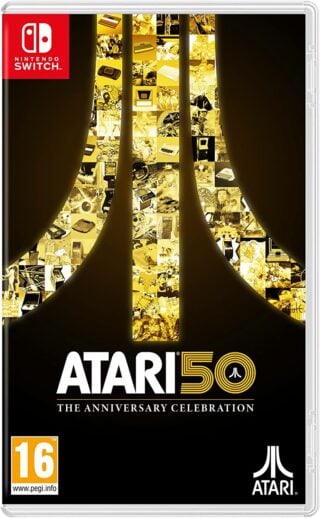 Atari 50 (Switch)
Other Products
Some external links on this page are affiliate links, if you click on our affiliate links and make a purchase we might receive a commission.