Grand Theft Auto modders have decided to fight Take-Two's lawsuit
The creators of the re3 project are willing to take the matter to court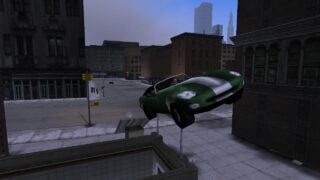 A group of modders sued by Take-Two for reverse engineering Grand Theft Auto source code are refusing to accept the accusations and are taking the issue to court.
In September, Take-Two filed a suit aimed at 14 programmers from around the world who have been working together to make derivative source code for both GTA 3 and GTA Vice City.
The result was the re3 project, which offers "the fully reversed source code for GTA III and GTA VC", as well as ports of the games for Switch, Wii U and Vita.
The project also includes some improvements to the original games, including bug fixes, a rotatable camera, XInput controller support on PC, widescreen support and no loading screens between islands.
Take-Two's lawsuit claims the programmers who worked on the project "are well aware that they do not possess the right to copy, adapt, or distribute derivative GTA source code, or the audiovisual elements of the games, and that doing so constitutes copyright infringement".
However, the modders have responded by denying the claims made in the lawsuit, replying: "Defendants deny that Plaintiff is entitled to any of the relief sought in its prayer for relief. Defendants respectfully request that the Court enter judgement in their favour and against Plaintiff, denying Plaintiff all relief sought herein."
The response denies Take-Two's claims that it "has suffered and continues to suffer damages" as a result of the mod's distribution.
One of the reasons for this is because although the mod itself contains reverse-engineered source code from the original games, it doesn't actually contain any Rockstar-created assets such as music, dialogue and imagery, meaning players need to own a copy of GTA III to build their own port.
The story has become more pertinent following this month's release of Grand Theft Auto: The Trilogy – The Definitive Edition, which has been widely criticised for its less than stellar remasters of GTA 3, GTA Vice City and GTA San Andreas.
Modders have already started fixing some of the glaring issues in these remasters, despite Take-Two's issuing of several DMCA strikes against the modding community for previously released GTA games.
Related Products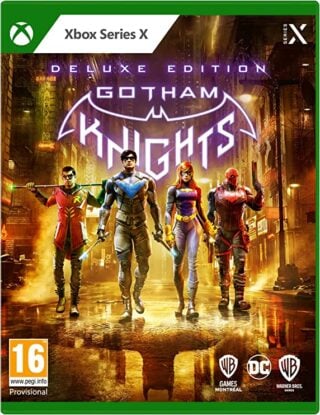 Gotham Knights - Deluxe Edition (Xbox Series X|S)
Other Products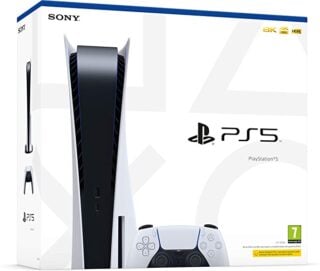 PlayStation 5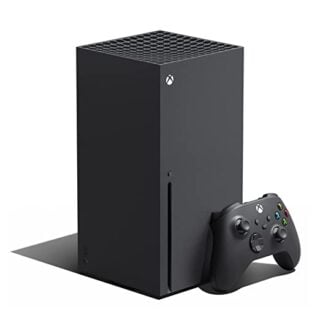 Xbox Series X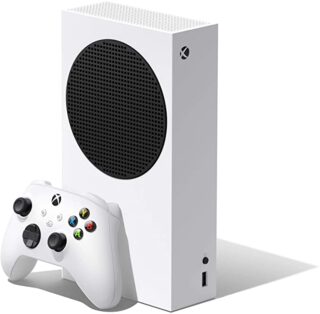 Xbox Series S
Some external links on this page are affiliate links, if you click on our affiliate links and make a purchase we might receive a commission.