Gran Turismo PS5 could target '120 fps or even 240 fps'
Series creator suggests he's prioritising frame rates over resolution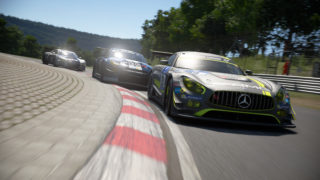 Polyphony Digital CEO Kazunori Yamauchi has suggested the studio is prioritising increased frame rates over higher display resolutions for future Gran Turismo games.
PS5 will support 8K graphics when it launches during the 2020 holiday season, but Gran Turismo creator Yamauchi has said he doesn't believe increased display resolution is the key to pushing the long-running racing series forward.
"I think, display resolution-wise, 4K resolution is enough," he reportedly told press when discussing the future of the series at an event attended by GT Planet.
"Rather than a spatial resolution that you're talking about, I'm more interested in the advancements we can make in terms of the time resolution," he said.
"In terms of frames per second, rather than staying at 60 fps, I'm more interested in raising it to 120 fps or even 240 fps. I think that's what's going to be changing the experience from here on forward."
Yamauchi has previously said the next Gran Turismo game will incorporate the "past, present and future" of the series.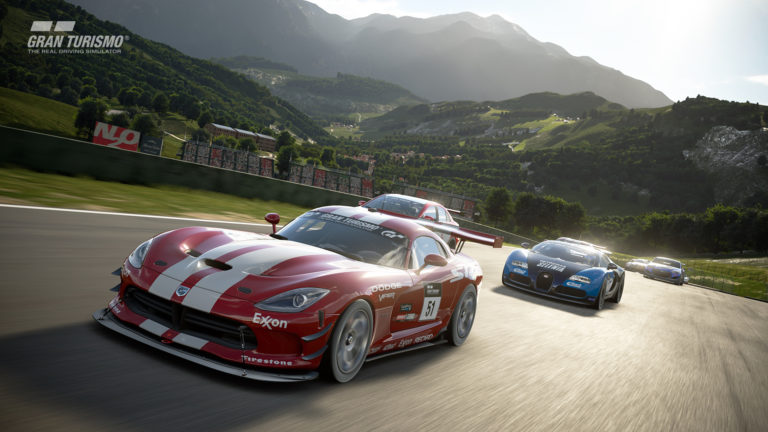 Asked last year what PS5 could mean for racing games, Yamauchi said he expects a significant boost in the quality of VR modes.
"The first thing that's going to be affected by more power is VR," he said in July 2019. "I don't think that there's anything else that requires that much processing power. I really like VR; I'm one to believe in the possibilities of it, and it's very suited for a driving game."
"VR is something that really depends on the evolution of GPU power, and the hardware for it, like display devices even," Yamauchi continued.
"It's something where you can never have enough computing power; there's always going to be that hardware limit, and that limit is never going to be high enough for us! Obviously that's going to gradually improve over time and we'll make sure to follow that."
While "the current PS VR headset is compatible" with PS5, a patent uncovered in October 2019 suggests Sony has explored plans to release a successor to the device, which launched in October 2016 and has sold some five million units.
A Bloomberg report earlier this month claimed a next-gen PlayStation VR headset is scheduled to launch after PS5 hits the market. It also suggested Sony is struggling to determine the PlayStation 5 price due to a shortage of components resulting in increased manufacturing costs.