Gran Turismo producer addresses microtransaction controversy as 30-hour server downtime ends
Kazunori Yamauchi says it's important that car values are linked with their real world prices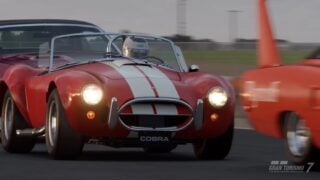 Polyphony Digital's president and Gran Turismo series producer Kazunori Yamauchi has addressed Gran Turismo 7's recent lengthy server downtime, as well as the controversial decision to tweak winnings to make grinding for cars even longer.
Gran Turismo 's servers initially went down on Thursday at 6am GMT / 2am ET for update maintenance, and were supposed to return two hours later. Instead, they took more than 30 hours to return.
In a new statement on the Gran Turismo website, Yamauchi explained: "Immediately before the release of the 1.07 update, we discovered an issue where the game would not start properly in some cases on product versions for the PS4 and PS5.
"This was a rare issue that was not seen during tests on the development hardware or the QA sessions prior to the release, but in order to prioritize the safety of the save data of the users, we decided to interrupt the release of the 1.07 update, and to make a 1.08 correctional update.
"This is the reason for the delay. My sincere apologies for the late report to everyone."
The server downtime occurred just as the game was garnering more controversy over its in-game currency, and the way that players have to play the game for long periods of time to earn enough credits to buy some of its better cars.
Rather than easing the amount of grinding necessary, the 1.07 patch instead reduced the amount of in-game currency some races reward, thereby making it harder to unlock new cars, despite widespread criticism of the game's microtransactions.
Addressing the controversy in the same statement, Yamauchi claimed that the situation would eventually be resolved with further content due to be released at an unspecified point in the future.
"In GT7 I would like to have users enjoy lots of cars and races even without microtransactions," he claimed. "At the same time the pricing of cars is an important element that conveys their value and rarity, so I do think it's important for it to be linked with the real world prices.
"I want to make GT7 a game in which you can enjoy a variety of cars lots of different ways, and if possible would like to try to avoid a situation where a player must mechanically keep replaying certain events over and over again.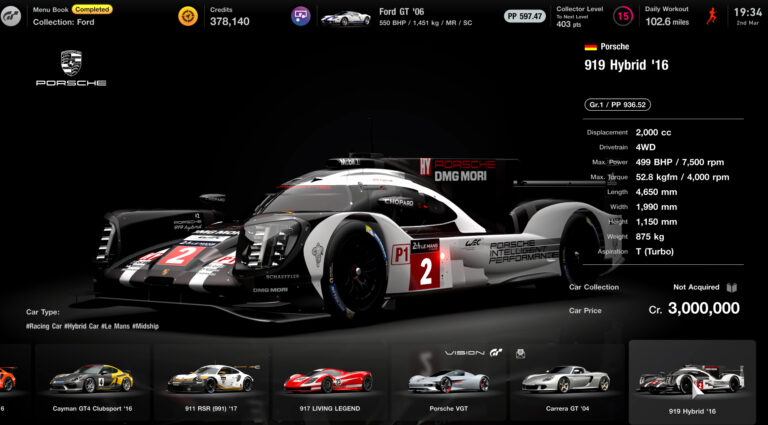 "We will in time let you know the update plans for additional content, additional race events and additional features that will constructively resolve this. It pains me that I can't explain the details regarding this at this moment, but we plan on continuing to revise GT7 so that as many players as possible can enjoy the game.
"We would really appreciate it if everyone could watch over the growth of Gran Turismo 7 from a somewhat longer term point of view."
Yamauchi's comments may frustrate some players due to the apparent lack of previous messaging that Gran Turismo 7 is expected to evolve over time, and the suggestion that the grinding some players have been doing in the weeks following launch may have been pointless if features to be added in the future could make earning cars easier.
At launch, VGC reported that some of Gran Turismo 7's cars cost as much as eight times what they did on Gran Turismo Sport, if purchased using real money.
While many racing games feature microtransactions, some of the more high-end cars in GT7 are so expensive that they require a significant amount of gameplay to obtain enough credits to buy them via normal means (with some cars potentially taking dozens of hours of racing).
Other cars (most notably high value 'legendary' cars) also rotate in and out of the various shops in the game, a tactic that could be perceived as capable of triggering the 'FOMO' effect – encouraging players to top up their in-game currency with real money so they're able to afford a certain car before it's gone.
On top of this, unlike in previous games in the series, players are unable to sell their cars to earn credits. Once a player has finished the game's campaign, the main goal is to collect the Legend Cars, the most expensive cars in the game. Simply playing the game's races over and over is the only in-game option to earn these cars.
As a result of this, some members of the community came up with a list of tracks that could be exploited for easy credits. These tracks are the ones whose winnings were cut in the latest patch.
Related Products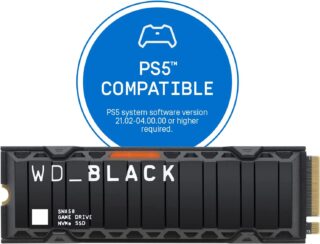 WD_BLACK 500GB M.2 SSD with Heatsink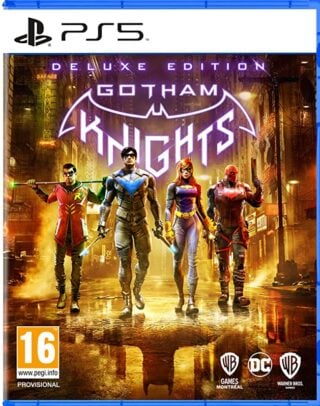 Gotham Knights - Deluxe Edition (PS5)
Other Products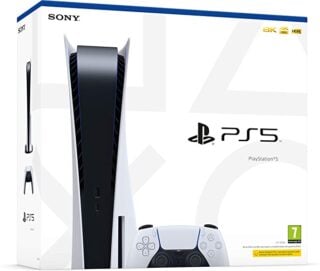 PlayStation 5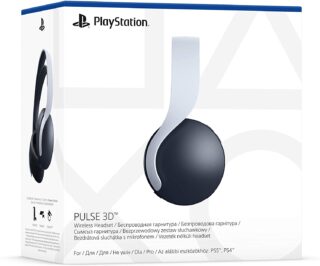 PlayStation 5 PULSE 3D Wireless Headset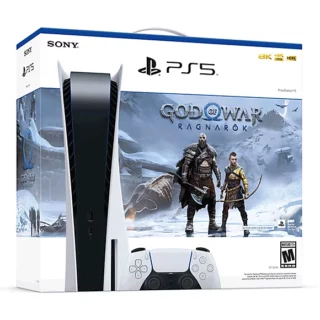 PlayStation 5 Console – God of War Ragnarök Bundle
Some external links on this page are affiliate links, if you click on our affiliate links and make a purchase we might receive a commission.