Gran Turismo 7 'will benefit from almost every PS5 tech enhancement'
PlayStation exec details the next-gen racer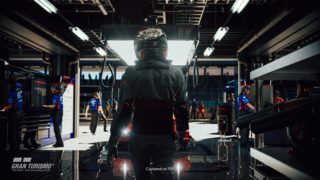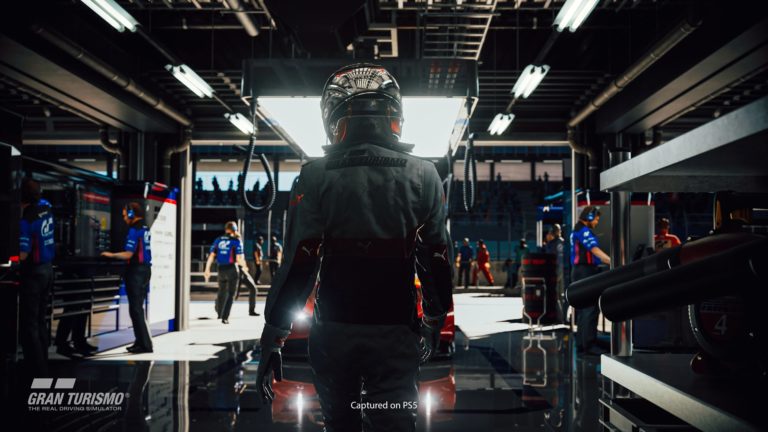 Sony has detailed several Gran Turismo 7 features that PlayStation 5 owners can look forward to when the game is released.
Simon Rutter, PlayStation's EVP for Europe, told The Guardian that Polyphony Digital's racing game will "benefit from almost every single technological enhancement" included in Sony's next-gen console.
"The loading times will be next to nothing compared to what they have been in the past," he said.
"Sitting in the cockpit, the 3D audio allows you to hear the thunderous roar of a Ferrari behind you or in front of you, and you can recognise the difference between that and the engine noise of a Maserati.
"Driving the car using the DualSense controller, you'll have a different feeling in your hands from the smooth undulating tarmac of a racetrack, compared to the gritty sensation on a gravel track. Pressing a soft accelerator will feel very different than pressing on a stiff brake pedal or gear paddle."
Gran Turismo 7—the first series instalment since 2017's GT Sport—was shown running on the next-gen PlayStation console during a digital event last week.
Polyphony Digital CEO Kazunori Yamauchi has previously suggested the studio would prioritise increased frame rates over higher display resolutions for Gran Turismo 7.
PS5 will support 8K graphics when it launches during the 2020 holiday season, but Gran Turismo creator Yamauchi said he doesn't believe increased display resolution is the key to pushing the long-running racing series forward.
"I think, display resolution-wise, 4K resolution is enough," he told press in February when discussing the future of the series at an event attended by GT Planet.
"Rather than a spatial resolution that you're talking about, I'm more interested in the advancements we can make in terms of the time resolution," he said.
"In terms of frames per second, rather than staying at 60 fps, I'm more interested in raising it to 120 fps or even 240 fps. I think that's what's going to be changing the experience from here on forward."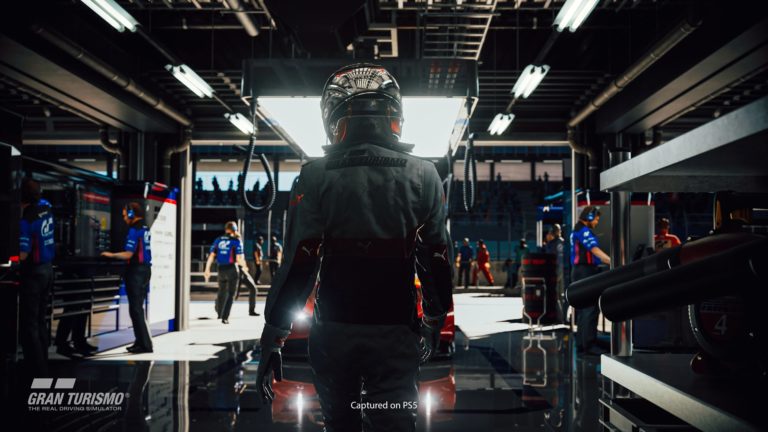 Yamauchi has also said the next Gran Turismo game would incorporate the "past, present and future" of the series.
In the same Guardian interview, PlayStation exec Rutter said he believes exclusive games like Gran Turismo 7 are "hugely important. More important, I think, than they've ever been.
"[PlayStation] can rely on a studio network that can really show off the innovations that we're trying to put across … when the exclusives are as powerful as Marvel's Spider-Man or Horizon, they are important games that people want to play," he added.
Rutter also said a "great deal of effort" has gone into making the PS5 cooling system less noisy, and suggested Spider-Man Miles Morales is an "enhancement" of the PS4 original with a "substantial" expansion.
Related Products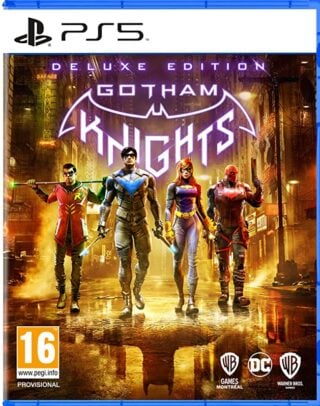 Gotham Knights - Deluxe Edition (PS5)
Other Products
Some external links on this page are affiliate links, if you click on our affiliate links and make a purchase we might receive a commission.