Gran Turismo 7 boss says PS5 game will be 'a full experience' like early GTs
"I think it will feel a bit nostalgic," says Yamauchi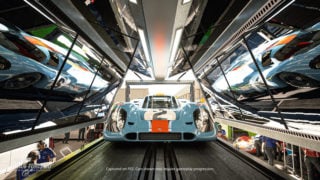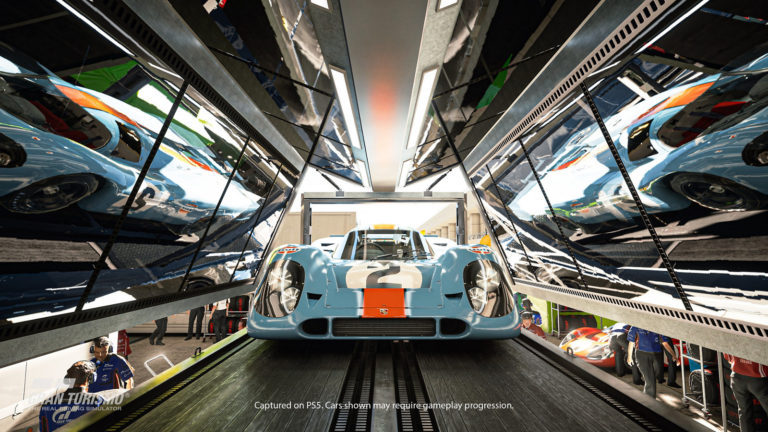 Gran Turismo 7 head Kazunori Yamauchi has said fans should expect a "full" experience from the PS5 racer, similar to earlier games in the series.
The PlayStation racing series' most recent instalment, PS4's GT Sport, deviated from past games by cutting the vast car collections of earlier entries and placing emphasis on competitive online driving and eSports.
However, speaking via a new interview with Japanese publication Octane, Yamauchi said players should expect a more traditional experience from the upcoming PS5 instalment, in addition to the features introduced with Sport.
"In Gran Turismo 7, while inheriting elements such as the [FIA] championships that were realized in Sport, we are going to go back to the full-volume of Gran Turismo 1 and 4, and providing the best Gran Turismo experience today. So for those who know the old Gran Turismo, I think it will feel a bit nostalgic."
Yamauchi's comments match up with an earlier interview in which he hinted that Gran Turismo 7 would incorporate the "past, present and future" of the series.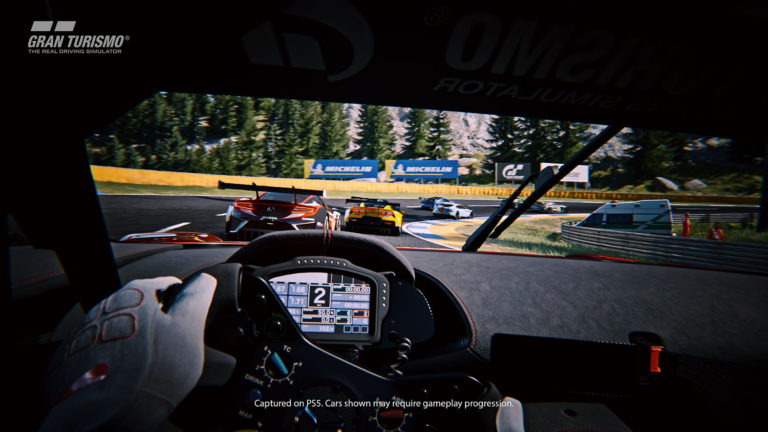 Gran Turismo 7 is officially due to arrive on PlayStation 5 sometime in 2021. A Sony marketing video briefly mentioned a "first half 2021" release date for Gran Turismo 7, however this was recently changed to simply "2021".
Simon Rutter, PlayStation's EVP for Europe, told The Guardian last year that Gran Turismo 7 would benefit from "almost every single technological enhancement" introduced with PS5, including 3D audio, "next to nothing" load times and implementation of the DualSense controller.
In the latest Octane interview, Yamauchi specifically highlighted the impact ray-tracing will have in GT7, stating that he believed it would represent a significant breakthrough for the series in terms of realistic visuals.
"In the evolution from PS4 to PS5, what we have been waiting for is the ability to realize real-time path tracing," he said. "Path tracing, also known as ray tracing, is a CG simulation method that faithfully reflects the reflections and glare of a subject against a light source.
"It has been used in CG for movies for a long time, but the computational power required to run it in real time on a video game console has been hard to come by, and now with the PS5, we have finally surpassed it, which has greatly improved the expressive power."
Yamauchi said Polyphony had used thousands of pieces of landscape reference material when creating Gran Turismo 7's tracks.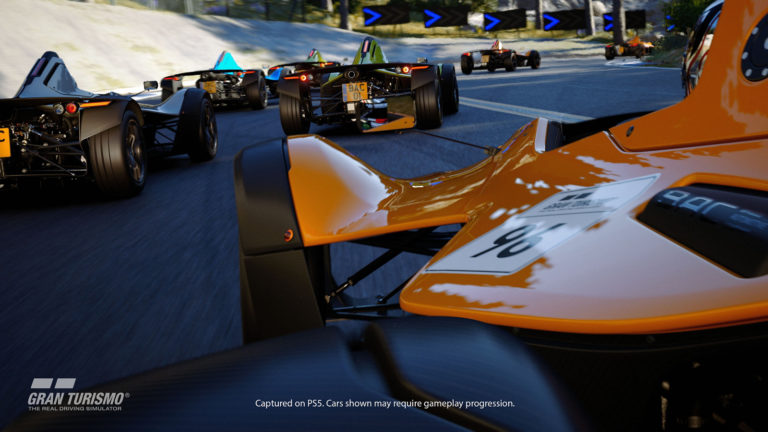 Yamauchi claimed at the FIA Gran Turismo Championships last month that his team would make no concessions in terms of attention to detail with GT7.
"We always pursue the best at Polyphony Digital," he said. "We don't want to make concessions on anything. We want to deliver the best to everyone. And this is no longer just my thinking, but it's the mindset of all 200 or so staff at our company.
"They say in Japan that 'divinity comes to reside in the details' and it's so true. How much attention you pay to the fine details, how to perfect it, hone it to perfection and applying an incredible amount of attention to this, is our production style."
Related Products
Other Products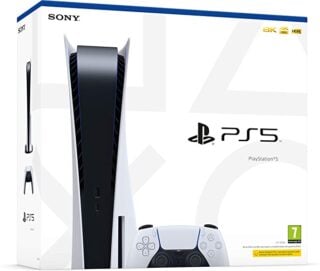 PlayStation 5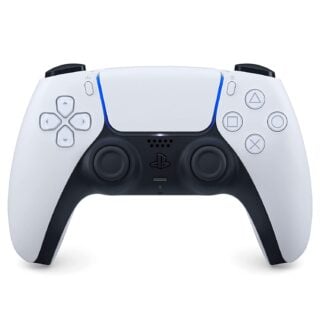 DualSense Controller - White
Some external links on this page are affiliate links, if you click on our affiliate links and make a purchase we might receive a commission.