Google considered acquiring Epic Games to snuff out competition, court documents claim
Company reportedly discussed teaming up with Tencent for Epic buyout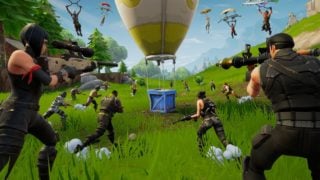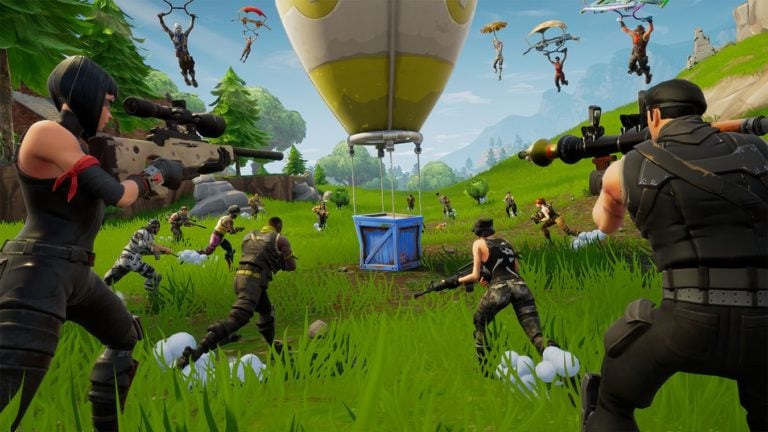 Google considered launching a bid to acquire Epic Games to snuff out competition from the Fortnite maker, according to recently unredacted court documents.
The documents claim Google also discussed teaming up with Tencent, which owns a 40% stake in Epic, to gain a measure of control over the company or to potentially plan a hostile takeover.
Epic claims Google was threatened by its decision to distribute Fortnite for Android outside of Google Play, a move which circumvented platform holder fees with a new direct payment option and resulted in Google removing the game from its platform.
Google "has developed a series of internal projects to address the 'contagion' it perceived from efforts by Epic and others to offer consumers and developers competitive alternatives, and has even contemplated buying some or all of Epic to squelch this threat", Epic's complaint claims, as first reported by The Verge earlier this month.
Further details came to light this week when the judge overseeing Epic's antitrust lawsuit against Google rejected the latter's efforts to keep other documents redacted, Protocol reports.
Epic's complaint said: "Google recognized that Epic might not accept its offer. 'As a potential alternative', a senior Google executive proposed that Google 'consider approaching Tencent,' a company that owns a minority stake in Epic, 'to either (a) buy Epic shares from Tencent to get more control over Epic', or '(b) join up with Tencent to buy 100% of Epic'."
The complaint also alleges that Google ran a scheme called 'Project Hug' which was designed to stop other top Android app makers from following in Epic's footsteps and sidestepping the Play store.
According to Epic CEO Tim Sweeney, the "shady" Project Hug initiative would "pay off publishers to not compete with Google Play by rebating 5% of store fees – but financially characterizing the transactions as YouTube deals, cloud service discounts, etc".
Epic claims Google spent hundreds of millions of dollars on around 20 deals with leading app makers, including Activision Blizzard, as it feared losing up to $6 billion if the companies chose to distribute their products through alternative channels.
A Google spokesperson told Protocol: "As we have stated previously, Epic's lawsuit is baseless and mischaracterizes our business conversations. Android provides more choices in mobile devices for developers and consumers."
Epic announced plans to sue Google and Apple in August 2020 following Fortnite's removal from the App Store and Google Play. The Apple case went to trial in May and is awaiting a verdict, while the Google case has yet to go to trial.
Related Products
Other Products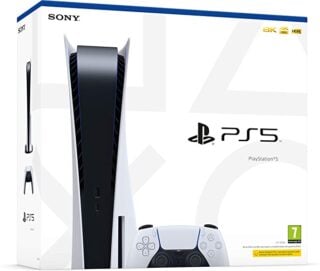 PlayStation 5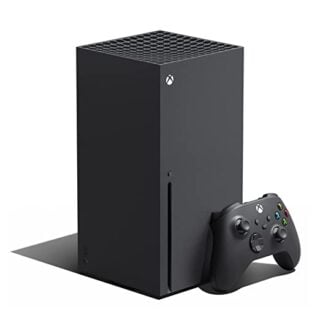 Xbox Series X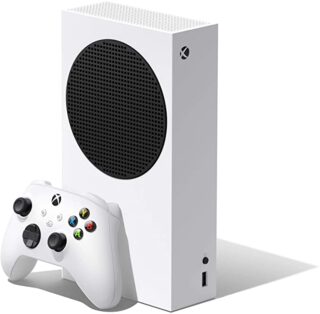 Xbox Series S
Some external links on this page are affiliate links, if you click on our affiliate links and make a purchase we might receive a commission.