Google confirms Stadia will be missing features at launch
Family sharing, 4K streaming on PC, achievements UI and more to be released later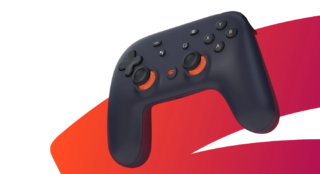 Google has confirmed that multiple Stadia features will be absent when the cloud gaming platform launches on November 19.
Director of product Andrey Doronichev, who's "responsible for gamer experience on Stadia", and Google product manager Beri Lee, who looks after the publisher experience on the platform, outlined the Stadia features roadmap in a lengthy Reddit AMA on Wednesday.
Family sharing won't be supported at launch, "so you'll have to buy games for your child's account," said Doronichev. "But it's a high priority feature, we're planning to launch early next year." Family Link will however allow parents to manage their child's experience on Stadia from day one
Doronichev said achievements won't be available at launch, not in the way you'd expect them anyway. Players will be able to start earning achievements from day one, but the "platform UI for viewing your achievements and achievement notifications will launch shortly after launch". When they do arrive, players will be able to see all the achievements they've previously earned.
Stadia will also only support Chromecast Ultra devices that come with the Stadia bundle at launch as they'll have the latest firmware. "We will be updating the existing CC Ultra's over the air soon after launch," said Doronichev.
And at launch, Google will only be streaming 4K/HDR/5.1 to Chromecast Ultra. "We know from the feedback the Founders gave us that the 4K TV must be our top priority for launch," said Doronichev. "On day 1, PC Chrome gameplay won't support 4K, HDR, or 5.1 Surround Sound. But in the spirit of gradual rollout, we'll be adding support for 4K/HDR/5.1 on PCs in 2020."
Doronichev said Google's approach to releasing features is "gradual rollout and continuous improvement" based on user feedback. "New features will start popping as soon as one week after launch."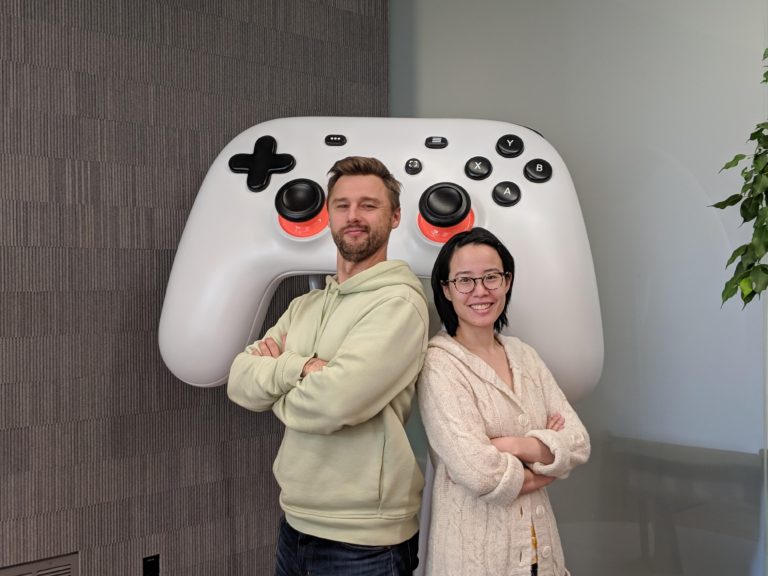 Lee said Stadia users will need to use their phone for initial setup and for buying games, and that players should receive their Buddy Pass, which is used to invite another person to access Stadia Pro for three months, about two weeks after they get their Stadia bundle.
Doronichev was non-committal about a timeline for supporting iOS devices. "Truth of the matter is that we want Stadia to run on every screen eventually," he said. "Android and iOS and whatnot. We're starting with Pixel this year. Hope to learn a bunch, make it great and start expanding to more devices next year."
He also said Google will announce the Stadia Pro game schedule "soon". Doronichev previously said Pro subscribers will receive "approximately one free game per month". On Wednesday's AMA, he said "you should expect regular games."
Several Stadia multiplayer features won't be available at launch either. "I expect the first game with Stream Connect to launch by the end of the year," said Doronichev. "The games that support State Share and Crowd Play will be released next year."
A new Google product called the Claw, which connects Pixel phones to the Stadia Controller, was also announced. "It will be sold exclusively through the Gstore and available for purchase in the coming weeks," said Doronichev.
Google recently confirmed that people who've pre-ordered Stadia aren't guaranteed to receive it by November 19. It aims to fulfil all pre-purchases within two weeks of launch.
However, as Doronichev said during Wednesday's AMA: "Stadia IS NOT A BOX! You don't need our hardware to start playing, remember? Right after we ship your order (but not earlier than 9AM PST 11/19), we'll send you an email with the invite code. You can use it immediately to create your account and reserve your Stadia name in the Stadia app on Android or iOS. Just for clarity: the first day is a little special, if we ship your order on 11/18, you'll receive the code on 11/19.
"… BOOM! you can play immediately on your computer in the Chrome browser or on your Pixel phone. You can use mouse + keyboard or your existing HID-compliant controller. We'll start streaming bits while atoms are making their way to your house ) Admittedly, the best experience at launch is on TV (4K, HDR and all), but I'm enjoying Destiny 2 on my MacBook big-time."
Stadia will launch in 14 markets on November 19. 12 games will be available for the platform at launch, with an additional 14 arriving before the end of the year.
Google VP and head of Stadia Games & Entertainment Jade Raymond has said the company will deliver some "exciting" exclusive content each year, but that it may take several years before a "big bet" from a first-party studio pays off.
Related Products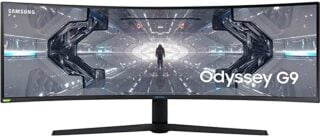 SAMSUNG 49-inch Odyssey G9 Gaming Monitor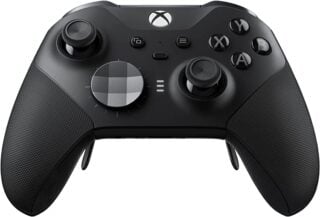 Xbox Elite Series 2 Wireless Controller
Some external links on this page are affiliate links, if you click on our affiliate links and make a purchase we might receive a commission.