Google addresses concerns surrounding 'Stadia radio silence'
Some users have expressed dissatisfaction about the regularity of updates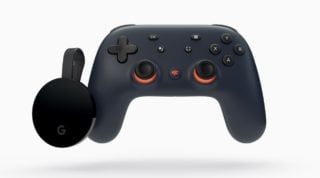 Google has responded to concerns expressed by some Stadia owners dissatisfied with the regularity of updates about the platform.
In a heavily upvoted Reddit post this week, user Gizoogle claimed Google's Stadia updates and new game announcements have been few and far between.
From the Redditor's perspective, the frequency of updates and the continued absence of previously announced features has resulted in concerns about Google's commitment to the platform at a time when early adopters' Stadia Pro memberships are set to come up for renewal in mid-February.
"I don't think it's absurd to expect anything other than complete radio silence from a hyped product/service launch that had a $130 buy-in," they wrote.
Responding to the original post and the many comments it generated, a Google community manager called Grace said: "Hey everyone, thanks for taking the time to write out your thoughts, and don't worry I'll make sure this post doesn't get removed.
"All the concerns you've brought to the table are completely valid, and I understand where your frustrations are coming from. Nobody likes to be left in the dark.
"While I don't have product updates to share right at this second, I can promise you that I have been, and will continue taking feedback posted to r/Stadia and other channels, like the Stadia Community Forum, back to the Stadia team," Grace added.
Stadia launched in November 2019 with several missing features, some of which have been rolled out over the past few months including full Chromecast Ultra support, Buddy Passes and the "first version" of its achievements system.
Google recently said features set to be rolled out by March include support for 4K gaming on the web, support for additional Android phones, and wireless gameplay on the web through the Stadia controller.
In mid-January it also revealed plans to add over 120 titles to Stadia this year, and that it's "targeting more than ten" timed exclusive releases in the first half of 2020.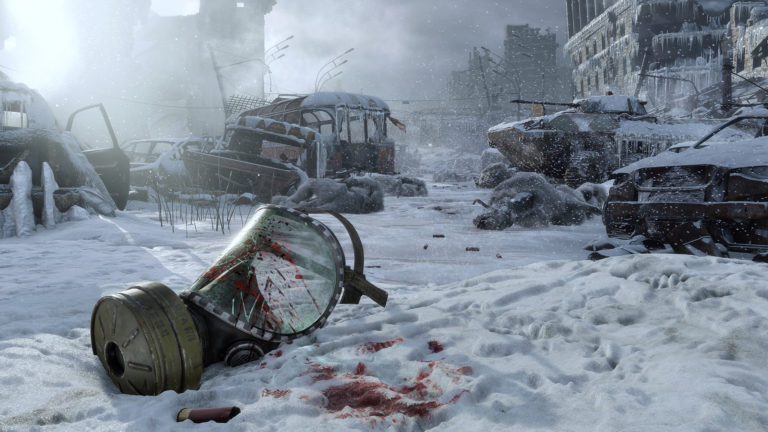 In a follow-up statement regarding the Reddit post and the wider reporting on it, a Google representative told GamesInudustry.biz the Stadia team provides weekly updates on the Stadia Community forum in addition to monthly recaps on the Google Keyword blog.
"We understand the desire to hear more specifics on the games," they added. "After all, that is what it is about: the games. Of course, not all 120 titles will be announced by the Stadia team, as we leave it up to the publishers to make the announcement about their IP/games, and which platforms it will appear on — just as we will do with the exclusive content coming to Stadia.
"There are a lot of reasons for the time of those game announcements — anything from planned promotions or events, title readiness, proximity to first playable demo, shareholder requirements, etc. We continue to work closely with our publishing and developing partners and are here to support them in all areas. We are excited to share more about some of the exclusive games coming to Stadia soon."
Google announced this week that February's additions to the Stadia Pro line-up will be 4A Games' Metro Exodus and Tequila Works' Gylt.
Related Products
God of War Ragnarök (PS5)
Other Products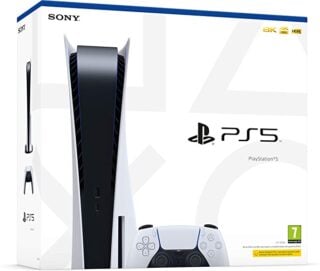 PlayStation 5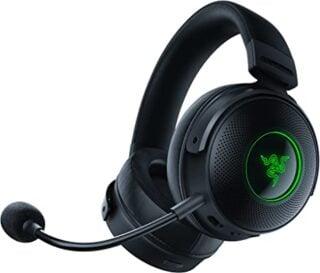 Razer Kraken V3 Pro HyperSense Wireless Gaming Headset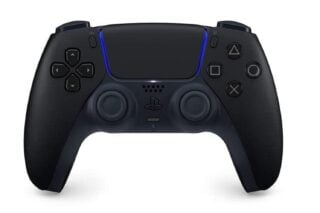 DualSense Controller - Midnight Black
Some external links on this page are affiliate links, if you click on our affiliate links and make a purchase we might receive a commission.