GoldenEye's online multiplayer is exclusive to Switch, Microsoft confirms
UPDATE: "There are no plans to include online multiplayer as part of GoldenEye 007 on Xbox"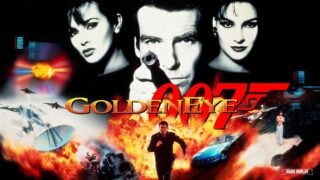 GoldenEye 007's just-announced re-release will only feature online multiplayer on Nintendo Switch.
That's according to the official 007 website, which states: "Exclusive to the new Switch version of the 1997 title will be online play, allowing 007 fans across the world to take part in the popular four person multiplayer mode."
Xbox's official announcement for its own version of the classic shooter only makes reference to "the iconic split-screen local multiplayer mode".
Update - Microsoft statement
Microsoft has confirmed to VGC that the Xbox version of GoldenEye 007 will not feature online multiplayer.
"Xbox is excited to bring GoldenEye 007 to Xbox Game Pass for the very first time – a faithful recreation of a much-loved and iconic title," a spokesperson said.
"While there are no plans to include online multiplayer as part of GoldenEye 007 on Xbox Game Pass, Xbox is focused on bringing this title to players in the way they fondly remember, including local multiplayer mode, allowing up to four players to take to the couch in a battle of wits and skill."
According to developer Rare, the Xbox version will include "achievements, 4K resolution and a smoother framerate – even in split-screen local multiplayer!"
Should online multiplayer remain exclusive to the Switch version, possibly due to long-speculated rights issues that have potentially kept GoldenEye from being re-released in the past, then it would be a significant boon for the Nintendo release.
Microsoft officially confirmed the HD remaster of GoldenEye 007 for Xbox Game Pass, in addition to a Nintendo Switch, during a Nintendo Direct broadcast on Tuesday.
"The original experience has been updated with improved control options (including dual analogue stick support), native 16:9 resolution up to 4K Ultra HD (where supported), a consistent refresh rate and a full complement of achievements to unlock," developer Rare said.
GoldenEye 007 will be made available on Xbox One and Xbox Series X|S as part of Xbox Game Pass. Additionally, players who own a digital copy of Rare Replay will be able to download the game free of charge. No release date was specified.
It's not clear what improvements the Switch version of the game will include, but a trailer premiered during a Nintendo Direct confirmed online multiplayer.
However, Rare's live ops manager, Rich Cousins claimed on Tuesday that the version of GoldenEye announced today is not the same as the cancelled Xbox 360 remaster that was leaked online last year.
Replying to another user on Twitter, Cousins wrote: "If only, my ugly mug is only in the unreleased officially version that was unofficially released last year, not this one."
Related Products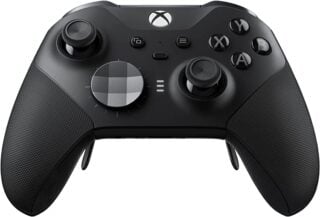 Xbox Elite Series 2 Wireless Controller
Other Products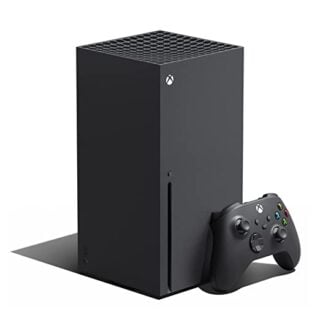 Xbox Series X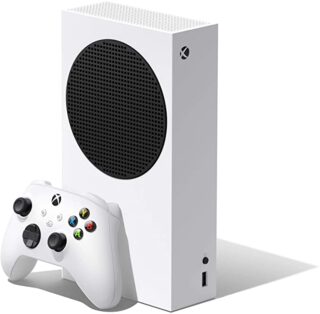 Xbox Series S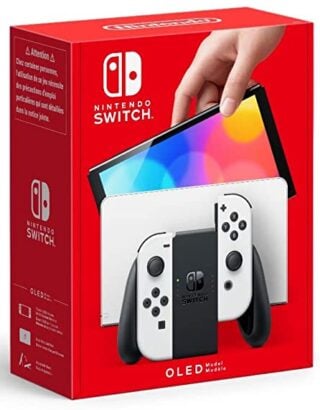 Nintendo Switch OLED
Some external links on this page are affiliate links, if you click on our affiliate links and make a purchase we might receive a commission.