GoldenEye HD has been officially confirmed for Switch and Xbox Game Pass
The long-expected remaster will feature online play, 4K graphics and more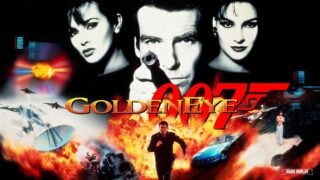 Microsoft has officially confirmed an HD remaster of GoldenEye 007 for Xbox Game Pass, in addition to a Nintendo Switch release in 2023.
"The original experience has been updated with improved control options (including dual analogue stick support), native 16:9 resolution up to 4K Ultra HD (where supported), a consistent refresh rate and a full complement of achievements to unlock," developer Rare said.
GoldenEye 007 will be made available on Xbox One and Xbox Series X|S as part of Xbox Game Pass. Additionally, players who own a digital copy of Rare Replay will be able to download the game free of charge.
It's not clear what improvements the Switch version of the game will include, but a trailer premiered during a Nintendo Direct confirmed online multiplayer.
However, according to the official 007 site, online multiplayer will be exclusive to the Switch version of the game. VGC has contacted Microsoft for clarification.
The Switch and Xbox re-releases will mark the first time GoldenEye has been available on a platform other than Nintendo 64, and its first new version in 25 years.
GoldenEye's remaster was first spotted earlier this year when Rare developers were seemingly spotted playing an Xbox version of the FPS, as their progress was being logged on tracker sites such as TrueAchivements.
However, it's not clear if the re-release is related to a completed remaster that was originally planned for Xbox 360 and virtually completed, before being cancelled due to rights issues.
Update
Rare's live ops manager, Rich Cousins has claimed the version of GoldenEye announced today is not the same as the cancelled Xbox 360 remaster.
Replying to another user on Twitter, Cousins wrote: "If only, my ugly mug is only in the unreleased officially version that was unofficially released last year, not this one."
Official screenshots released my Microsoft (embedded below) show the original N64 graphics, and not improved visuals created for the cancelled Xbox 360 remaster.
Last year it was confirmed that Microsoft had to shelve an already completed remaster of the classic N64 game for the Xbox 360 back in 2007, following licensing issues and miscommunication between license holders and a young team who rushed ahead to create it.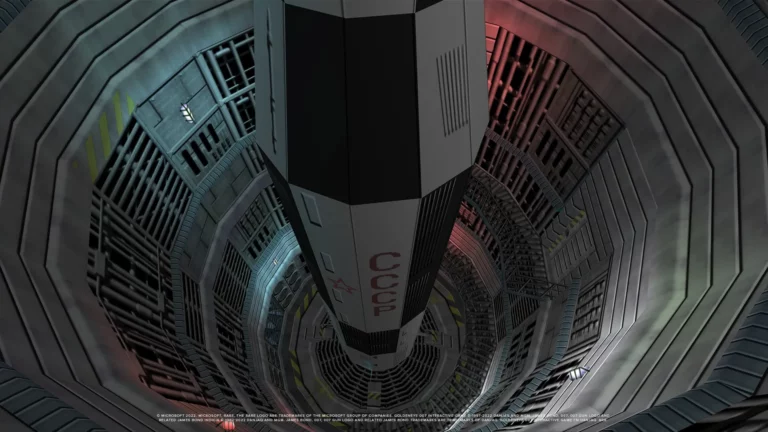 A working build of GoldenEye 007's cancelled Xbox 360 remaster was leaked onto file-sharing sites, allowing those with access to the files to play it via a modded console or PC emulator. At the time, VGC reviewed the leaked GoldenEye Xbox build and called it "the greatest remaster you'll likely never play".
Speaking for the first time to VGC in a GoldenEye Xbox interview last year, the canned remaster's co-directors said they didn't think it would ever be officially released.
"It's kind of bittersweet," co-director Chris Tilston said of seeing the GoldenEye remaster leak into the public domain. "It means people get to see the work that was done, but it also masks some of the cockups that went on behind the scenes."
Co-director Mark Edmonds added: "The thing that I find strangest is, why now? Why leak it after all this time? Someone must have had this for all those years. It just seems strange to me.
"When I first heard about it, it almost made me think, are Microsoft leaking it on purpose for some reason? (Laughs) I don't think that would make sense, but it does make you wonder."
Related Products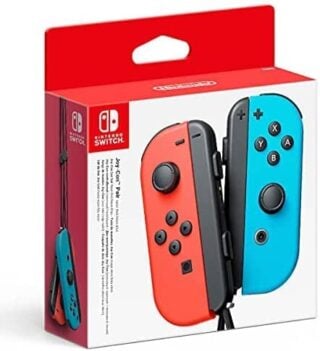 Nintendo Switch Joy-Con Pair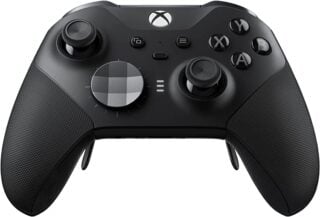 Xbox Elite Series 2 Wireless Controller
Pokémon Scarlet and Violet Dual Pack
Other Products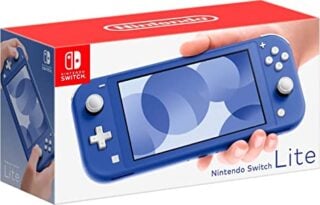 Nintendo Switch Lite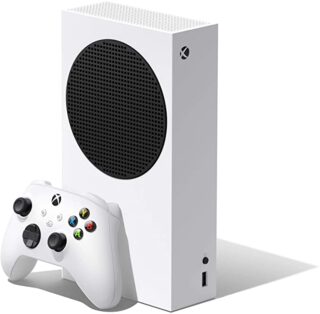 Xbox Series S
Some external links on this page are affiliate links, if you click on our affiliate links and make a purchase we might receive a commission.